Despite the upgrade issues, there is a version of Swype on the Nokia Store which we have successfully tested here at All About Symbian, both with a Nokia N8 (running Nokia Belle Refresh) and an Nokia 808 Pureview (Belle FP2); as pictured.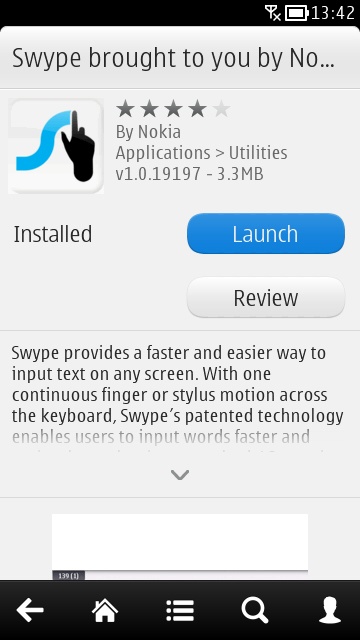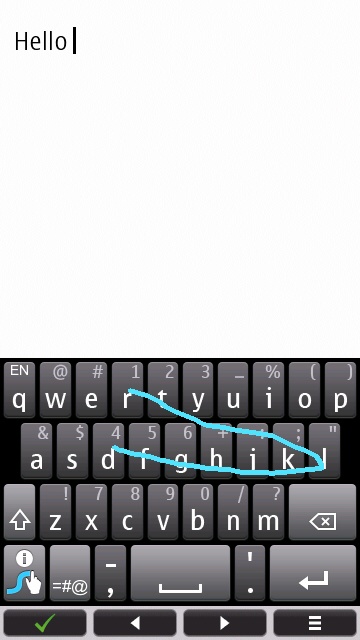 Therefore, our recommendation to those experiencing upgrade difficulties is to uninstall the beta version and reboot their device*. Then, load the Nokia Store client, search for Swype, and install.
* Some are reporting that a simple uninstall of the Swype beta isn't enough and that a full backup, factory reset and restore/rebuild is needed. All rather unfortunate, but it's the sort of thing you sign up for when you agree to run a beta version of a very low level application in the first place, I suspect.
Once installed, you'll be prompted to reboot your device. We noted that Swype's installer did this even when the installation did not appear to be complete. Also note that this release version of Swype does not support 'split-screen' input.