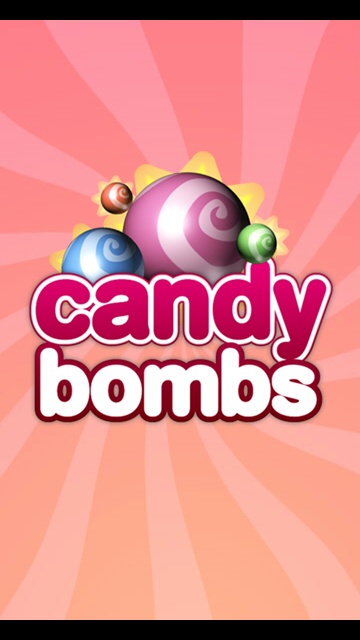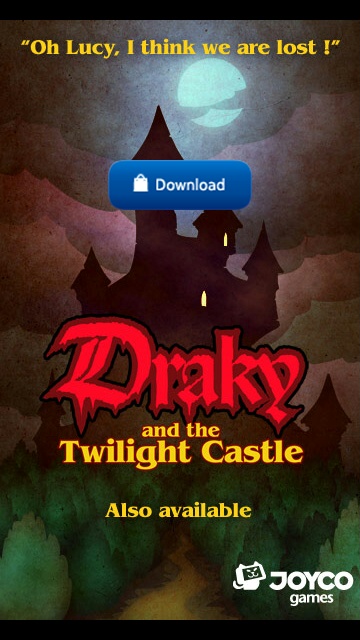 Although £1 to buy, there's still a promotional screen to click through, but it's so well drawn that I'll forgive the developers, Joyco - indeed these other games look worth checking out.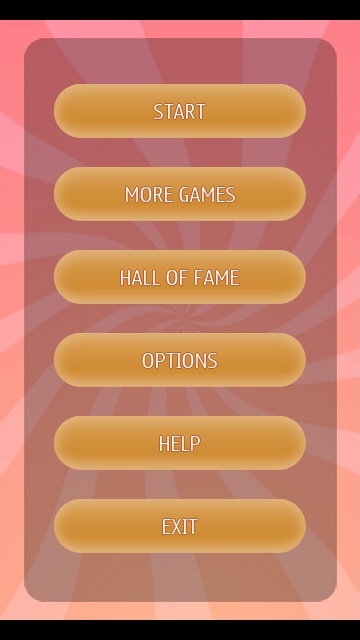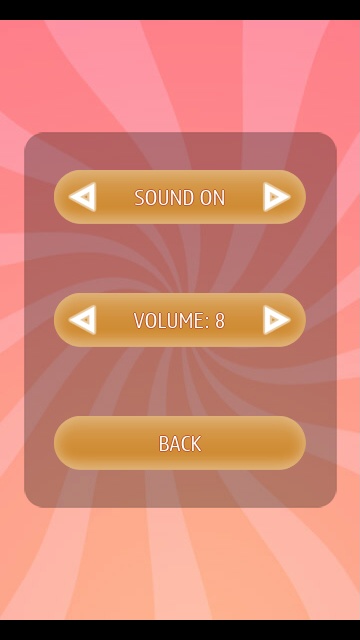 Bare bones menus, but everything's here, right down to fine control of the background music and sound effects...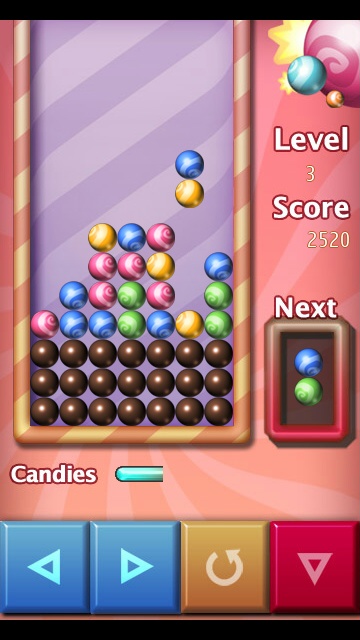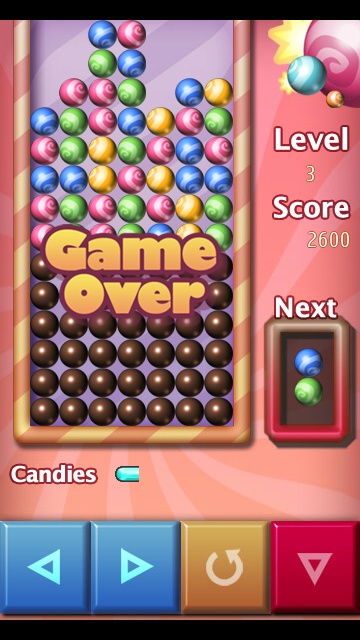 Down to the game, then, blocks of four (or more) touching coloured candies of the same colour explode, with your aim in each level being to destroy a certain number of candies. The 'drop and twist and move from side to side' game mechanic is similar to Tetris and a thousand imitators.
Unusually, there's (virtual) button rather than touch-swipe control - this works surprisingly well, playing the game with two thumbs (the left hand controlling left and right). There's no multitouch, but then you'd naturally do just one operation at a time, trying to line up pairs of falling candies to settle just where you want them.
Gameplay is well pitched in that candies start falling faster and a baseline of (malteser?) candies rise faster and faster, giving you less space and time to think and work with. In short, Candy Bombs is well pitched and quickly gets into "Oh, darn, missed that one, now I'm really going to have to think and move like a dervish to survive!" territory.