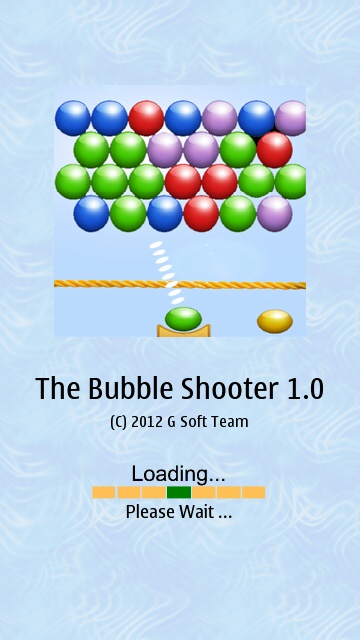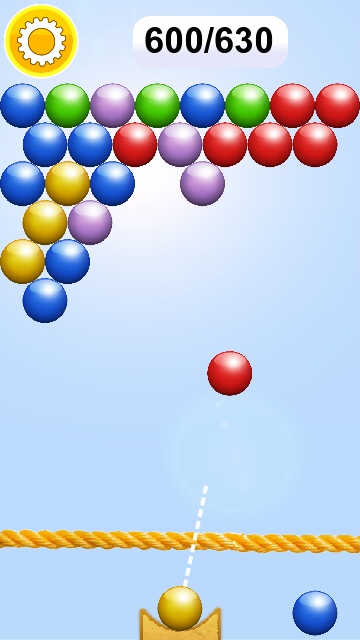 Gameplay is exactly as you'd expect from the genre, with the ability to bounce bubbles off the sides of the area and bubbles being targeted with a single tap - match groups of 3 or more somewhere near the top of the stack and you release a virtual cavalcade...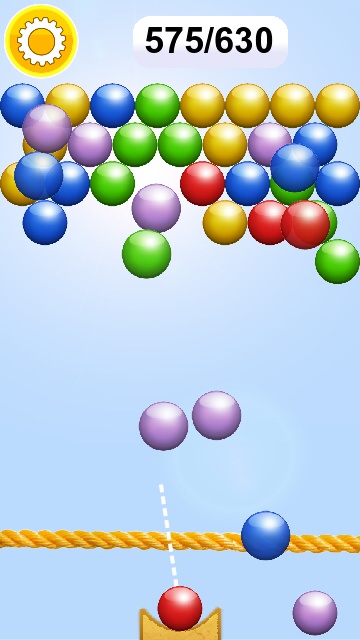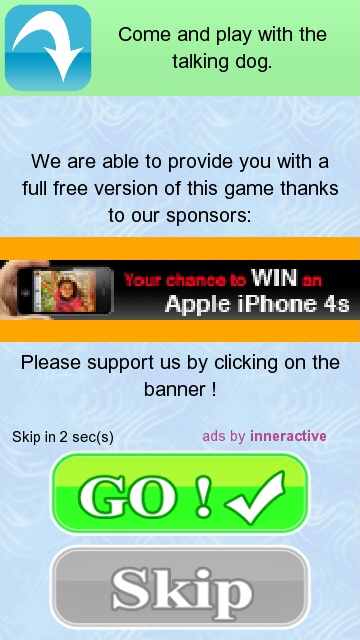 As you dismiss bubbles, new rows appear at the top of the playing area, and everything moves down a notch. The idea is to stop the bubbles reaching the bottom and, for each level, to achieve a certain number of pops. This number rises by 20 or so for each subsequent level. In theory, if the game was hard enough, this would be enough to make levels themselves harder - sadly, either I'm just too good and too quick, or the game's not hard enough, since after 30 minutes play I hadn't become near to being killed. The cynic in me realises that the longer I play, the more 'tween level ads I get to see (right), and that this indeed might be the developers' ultimate aim here.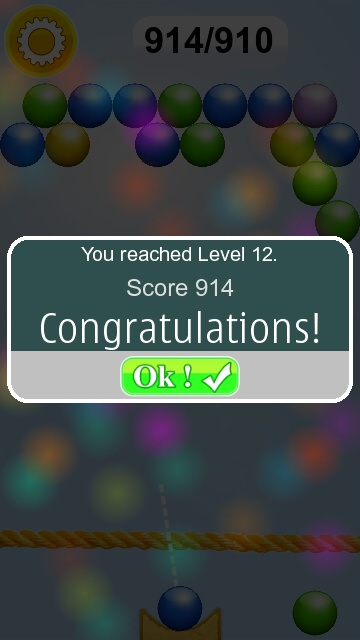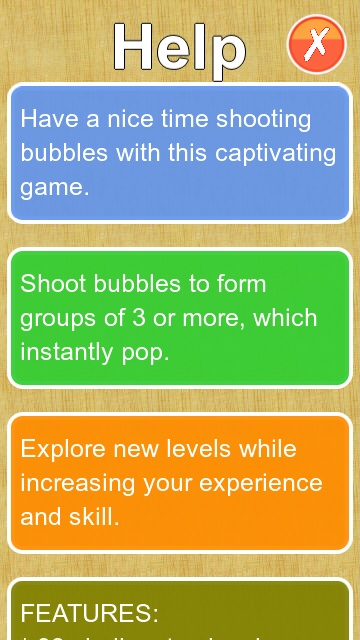 Level by level - no problem, for me, at least!; (right) bright and colourful help screens - in fact, the whole interface is bright and fun to play and interact with. I just think The Bubble Shooter could be.... harder!
See what you think! You can download The Bubble Shooter for free here in the Nokia Store.