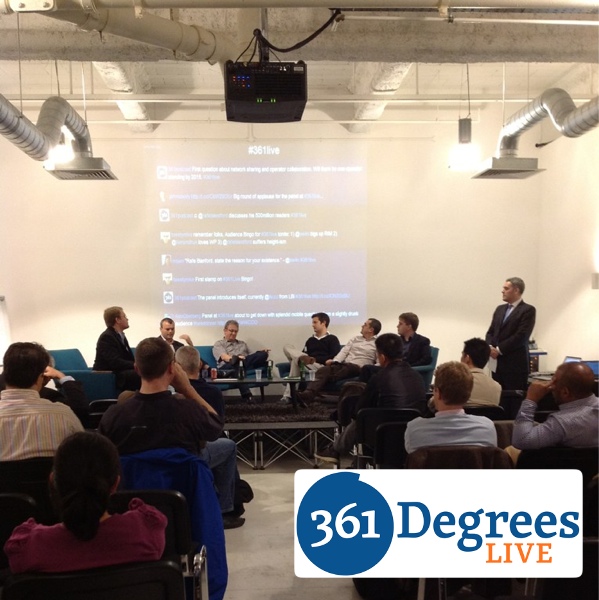 From the MIR blog:
As part of Internet Week Europe next week we're hosting a 361 Degrees Live Podcast recording. It takes place on Friday 16th of November — that's next week — at the funky cavernous function rooms of leading mobile agency, LBi, just off Brick Lane, London...

In terms of format, think: BBC's Question Time crossed with a mobile networking event.

Ben will facilitate as Chairman. We'll have a panel of experts (Rafe will usually sit on the panel) and I'll run about the place with the microphone, adding incendiary comments as necessary. We then take questions from the audience. Normally there's a specific theme but this time, it's wide open. The broad title is "Desktop Internet is Dead: Long Live Mobile Internet". I don't think we'll have many people necessarily objecting on the panel or the audience — the interesting bit is when you get into the gray areas.

For example, if you're a bank or an online supermarket, at what point should you divert the majority of your technology resources to mobile instead of desktop?

There will no doubt be lots of platform discussion. I wonder how long it will take for someone to mention the phrase "4G"?

If you'd like to come along, tickets are free. LBi are kindly supporting the event and there will be a free bar (beer, wine, soft drinks). We'll start at 6.30pm to begin recording at 7pm — with (in management parlance) a 'hard stop' at 10pm. We'll try and finish before then though. The resulting discussion will then be published as a series of podcasts, like this one from the last series.

Sign-up over at this Eventbrite page to let us know you're coming. Bring it on. I'm looking forward to it!
Having thoroughly enjoyed each season of '361 Degrees', I can thoroughly recommend the event if you're in London next week.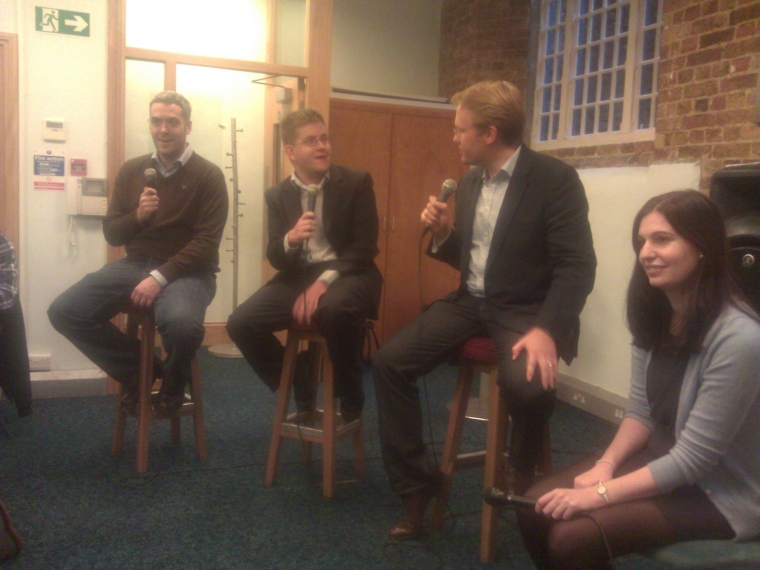 A rather appalling snap of the three-strong 361 Degrees team chatting at the very first 'live' event in 2010...