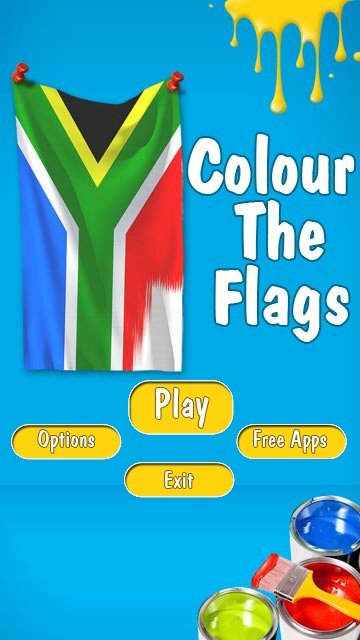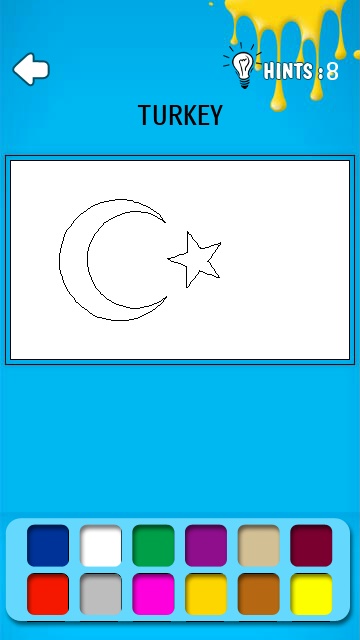 The game's simple, but hard to actually complete, as the flags get more and more obscure and more complex; (right) a suitable palette is provided for each flag, though you won't know which colours are actually needed....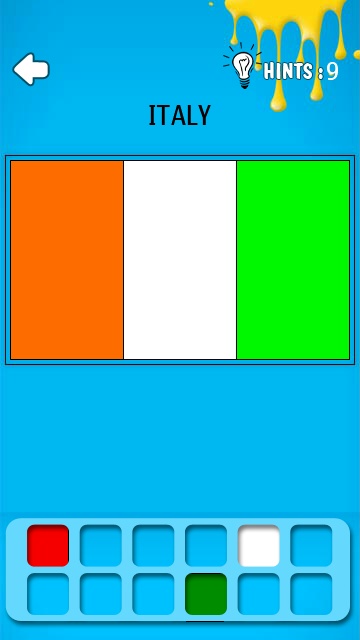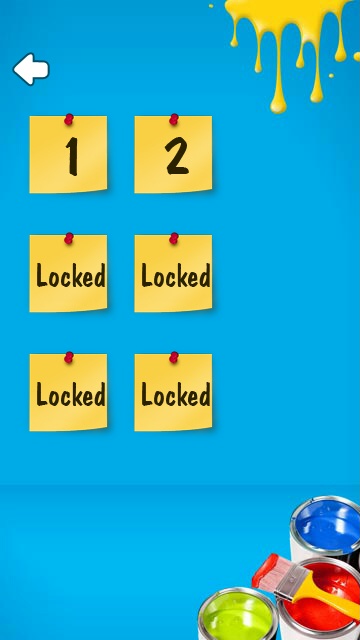 Unless you ask for a hint, in which case the 'wrong' colours are automatically removed. Use the hints sparingly though, as you'll need them more on the harder flags! ; (right) there are six flag packs, in increasing order of obscurity and complexity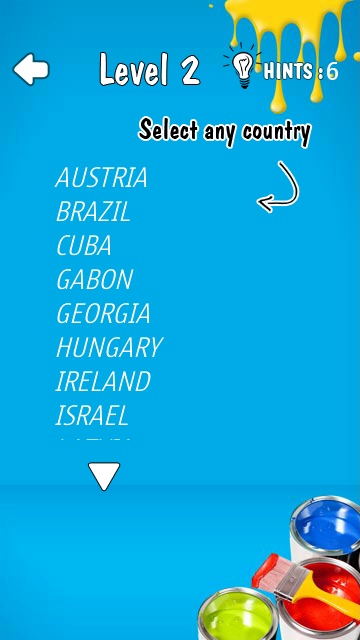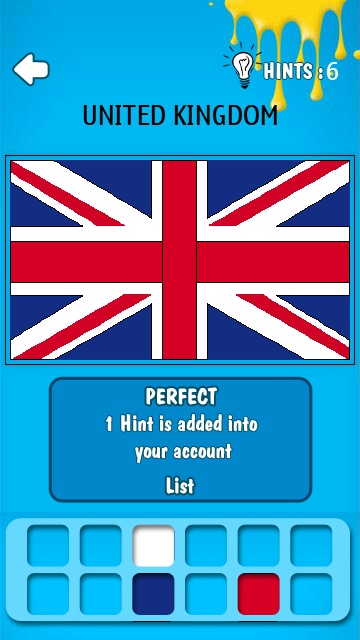 You can take the flags in any order - complete a certain number in a pack and you unlock the next one; (right) you can also earn extra hints, to keep your chances of completing all the flags alive...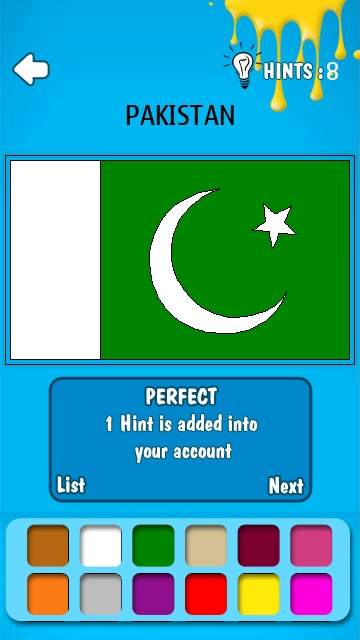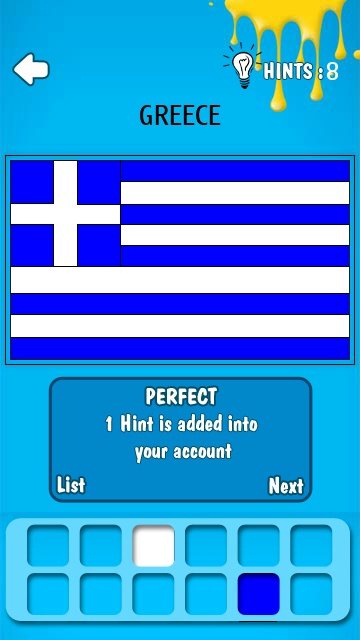 ...if you complete the flag in few enough taps; here I'm doing quite well, albeit still on flag level pack 2!
A simple and colourful title that will appeal to anyone who finds geography and trivia fun - and who isn't colour-blind! You can buy Colour The Flag here in the Nokia Store.