If Sharp Shooter was freeware, I'd just say go grab it and see for yourself, but it's commercial, at £1 in the Nokia Store, so you'll be looking for me to tell you whether it's any good as a game instead.
Not really. There's a very simple game structure, the actual gameplay is slightly ponderous and there are no benefits after shooting well other than seeing a higher number on the screen. Which is not to say that Sharp Shooter is without merit. Here it is in action: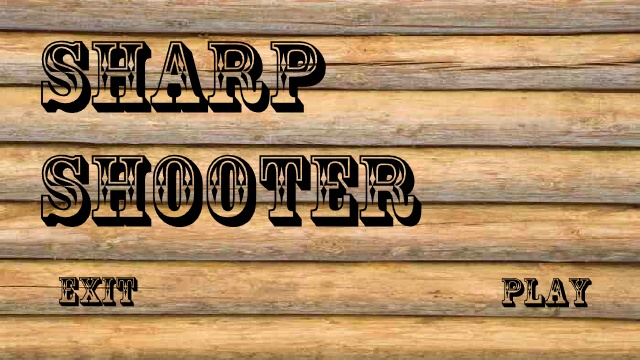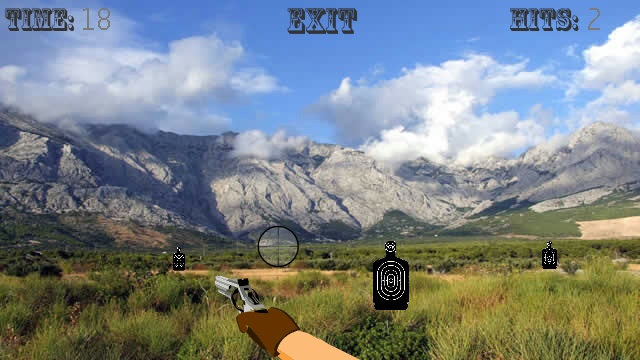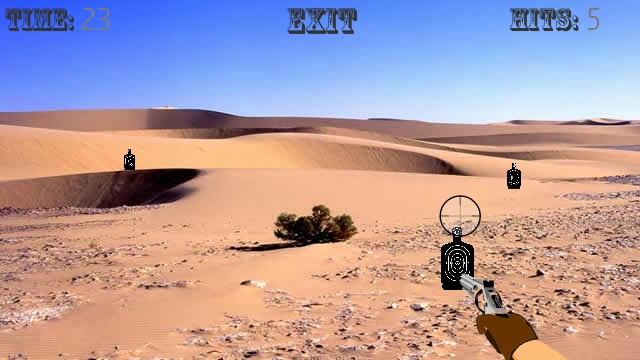 In the blurb, the developer talks about the game 'containing beautiful landscape graphics to calm your mind while shooting'. Well, maybe. It's actually quite stressful trying to frantically aim and shoot the targets, so there's not a lot of 'calm' going on.....!