Here's Laboratory X in action: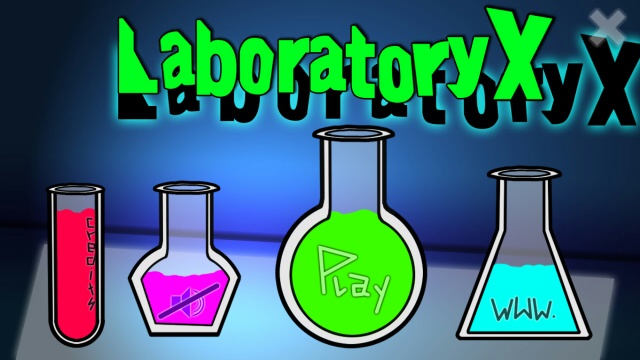 Mad professor themed main menu - what will you concoct today in your bacterial experiments?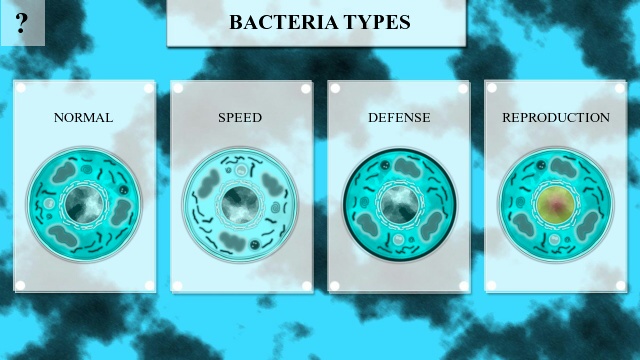 There are four bacteria types to try to recognise and exploit - no, I agree they look very similar too....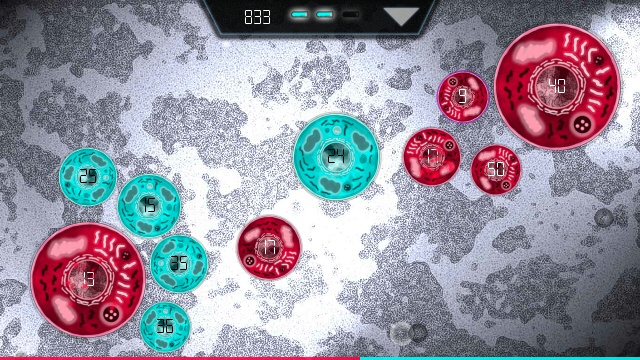 In the game itself, for each of the dozens of levels, you have to trace out paths from bacteria to bacteria in an effort to spread your colour in opposition to the err.... opposing colour. The numbers in each bacteria rise and fall according to the traces you make with your finger, attacking an opposing circle. Think 'Risk' armies and you'll get the idea...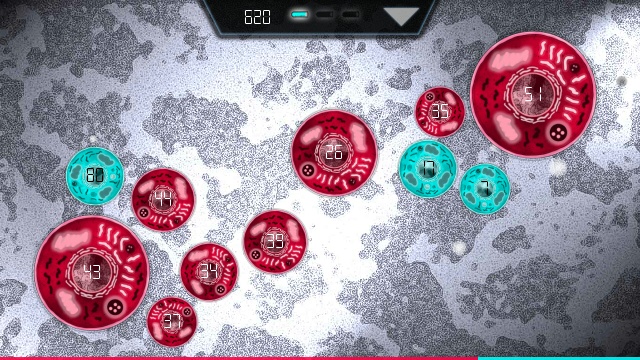 Uh-oh, I took my eye of the screen for a few moments and my bacteria have been overwhelmed by red invaders...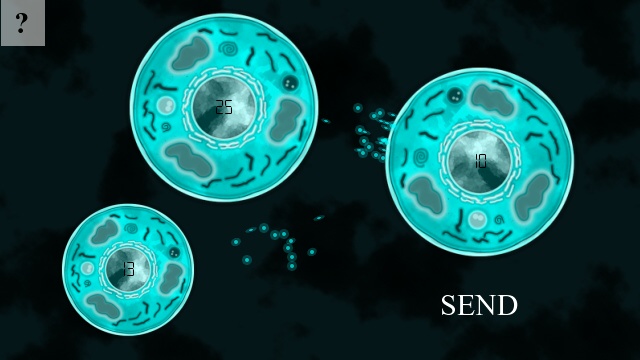 This is about the extent of the Help screen (there's a basic animation, but not a lot else). Still, you're a professor, aren't you? So clever enough to work out how to play from first principles?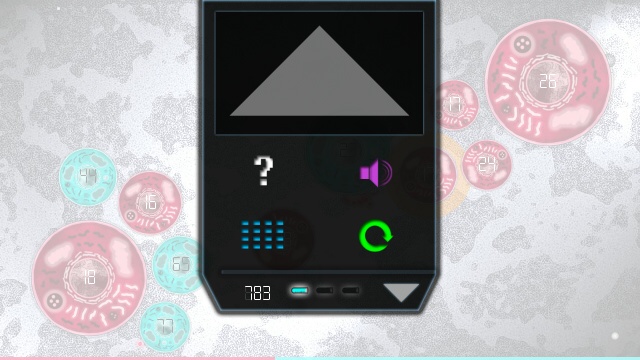 During play, a menu pane can be swiped down at any time, with basic game controls.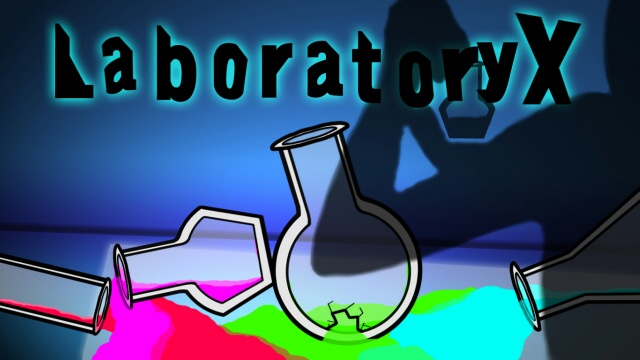 All very atmospheric. Laboratory X is a pain to learn how to play but the combination of strategy and real time direction, plus a truck load of levels/bacteria arrangements, do mean that there's a lot of gameplay on offer here for your quid.
Laboratory X is £1 in the Nokia Store and comes recommended. Now to find someone on the AAS team or readership patient enough to work through the many levels and attempt a full review!