SmokeWheels - not enough smoke, not enough wheely fun?
Published by Steve Litchfield at
Ah yes, the Friday novelty game, and again I'm going to give it a little publicity because a) it involves motor racing, b) it's written in native Symbian code and works fine on everything from the resource-challenged Nokia N97 upwards, and c) it's totally free. Whether SmokeWheels is enough fun to keep you persevering through the different cars and tracks is another matter. Comments welcome!
Here's SmokeWheels, as installed on the Nokia 808: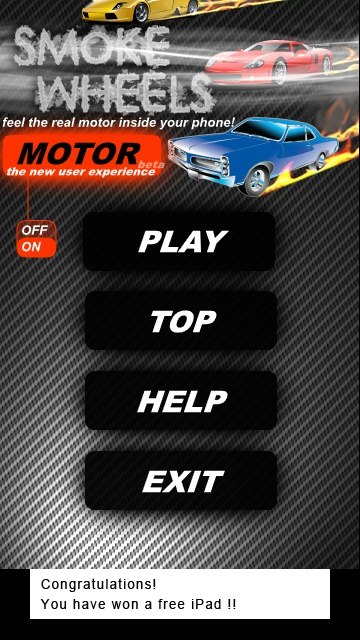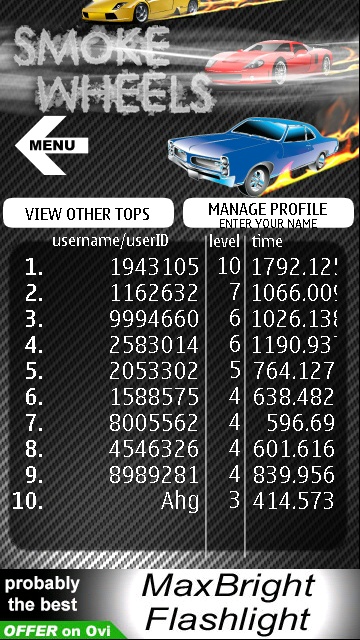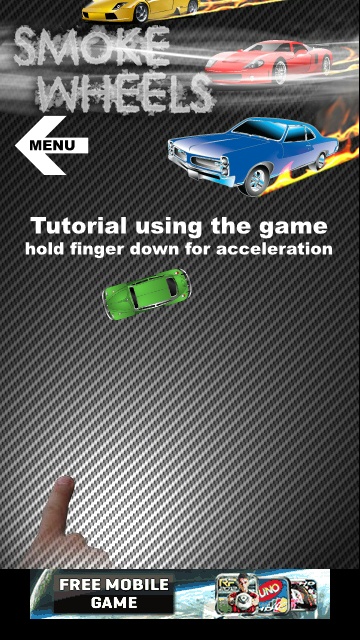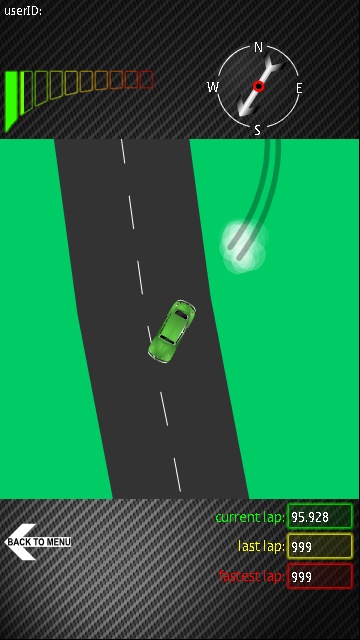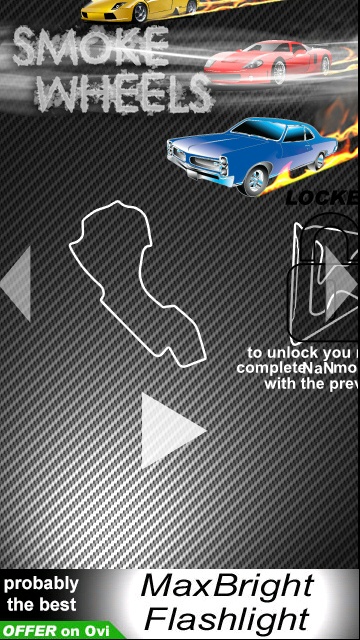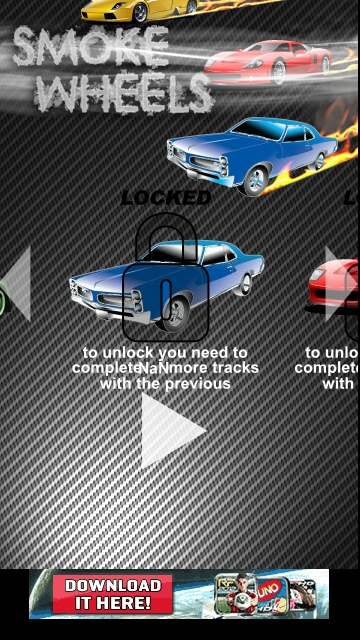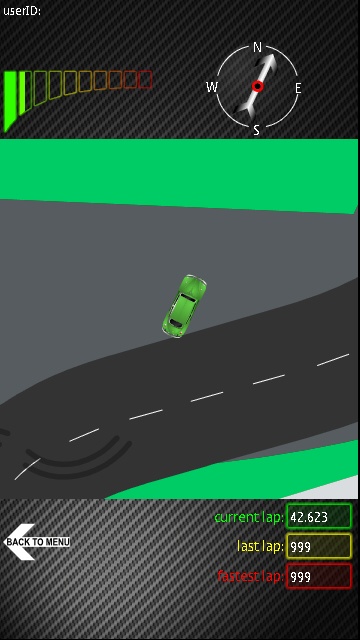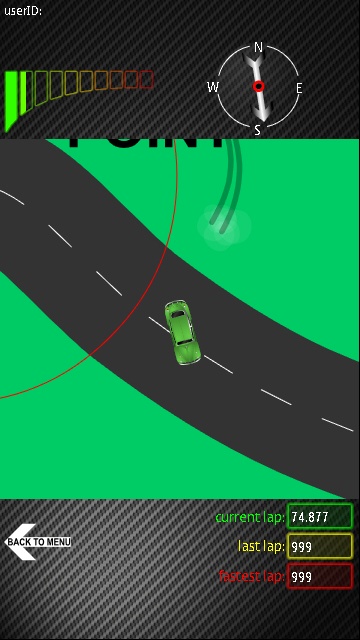 You can grab SmokeWheels here for free, comments welcome!
Source / Credit: Nokia Store