A leaseback arrangement would see Nokia selling its Espoo office, known as Nokia House, but at the same time entering into a long-term agreement to lease (rent) the property at an agreed rate.
For Nokia there would be two advantages. Firstly it would raise capital in the short term, perhaps as much as €300 million, which given the company's current financial position would be beneficial. Moreover money tied up in real-estate is effectively unavailable for investment into core business activities. Secondly the company would no longer be directly responsible for maintaining the building, and therefore the overhead costs associated with the office would be more predictable over the long term.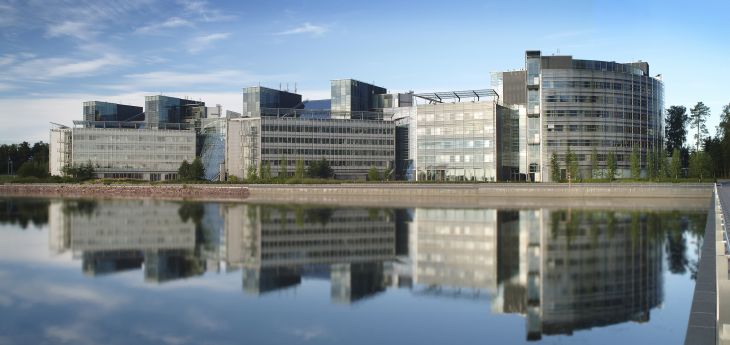 Ask for comment a Nokia spokesperson said:
"Nokia evaluating different options for non-core parts, such as real estate holdings, and that includes the headquarters. As with most companies whose core business is not in owning real estate, it makes common business sense not to tie assets in real estate property but rather invest and focus in its core operations."