The original City Lens page says:
With Windows Phone as our new main smartphone platform, naturally our focus for the development of our mobile location-based applications has also switched to Windows Phone. Thus moving forward, we are concentrating our efforts for the further development of Nokia City Lens on our Lumia range. You will still be able to use this current beta version for Symbian and the N9; however, it does not support the latest Nokia Belle Refresh update. We apologize for the inconvenience.
It also doesn't support Belle FP1, naturally.
Happily, quite a few people archived (e.g. here) the SIS installer for City Lens's predecessor, Nokia Live View, from last summer (2011) and it seems that this is much more compatible with modern Symbian versions, working fine on Belle Refresh and Belle FP1. As proof, I've grabbed a few screens below on the Nokia 808: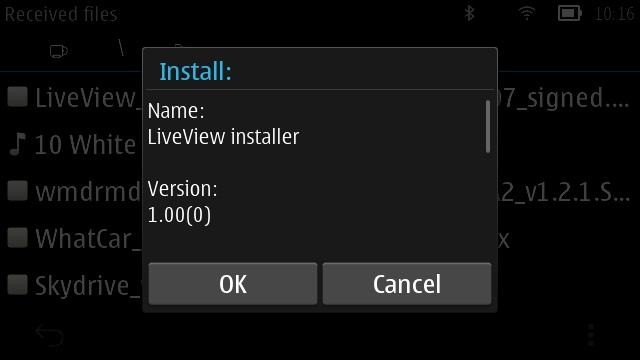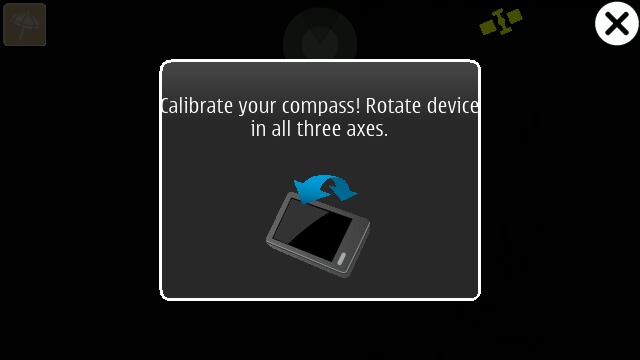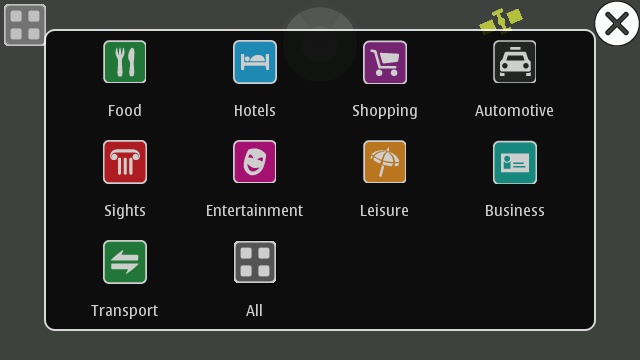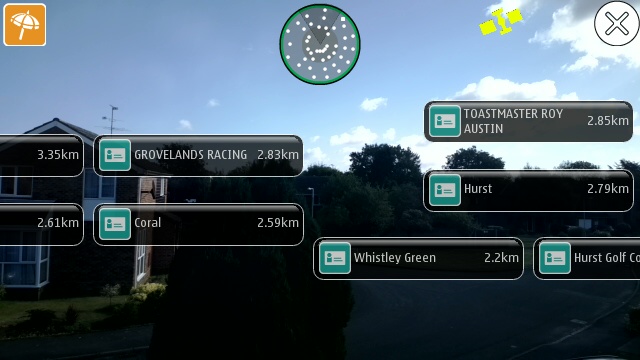 The integration with Nokia Maps stills works perfectly too, so you can tap on an item and then ask to be navigated to it in the usual way.
For more on Nokia Live View, see also Rafe's original write-up from just over a year ago. From this piece:
When starting Nokia Live View you'll need to wait a few moments for it to get a location lock, compass fix and download the data associated with the current location. This should take just a handful of seconds, but may vary with local conditions and the amount of data to be loaded.

A 'radar' display in the top centre of the screen shows a combination of surrounding Places and their distance (dots) and your current orientation (wedge), making it easier to find Places in the augmented view (especially in locations where there are only a few nearby Places). You can, optionally, narrow down the number of Places displayed by choosing what type to display from the category menu. This is always available via the icon in the top left corner.
Thanks Marc, for the tip, and long live Live View!
Comments welcome if you use this sort of augmented reality view on the world - how well does it work in practice?