We at AAS do like to buy premium themes to save you having to, just to see what they look like in detail. So, here's JustColor Lines in action: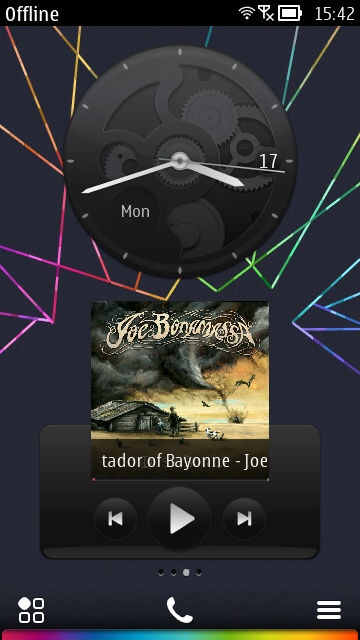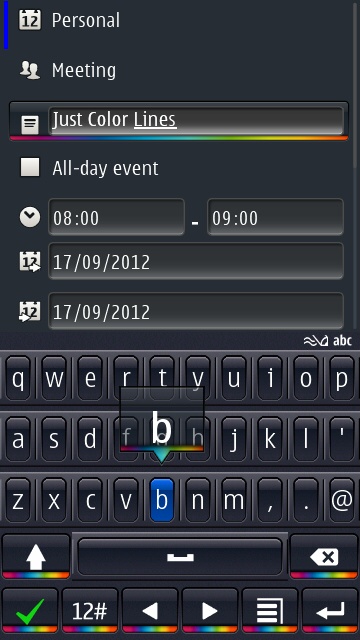 I'm not sure I like the mini-spectrums beneath the keyboard elements - a step too far?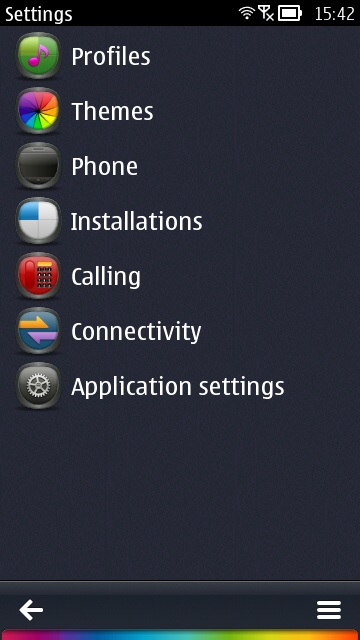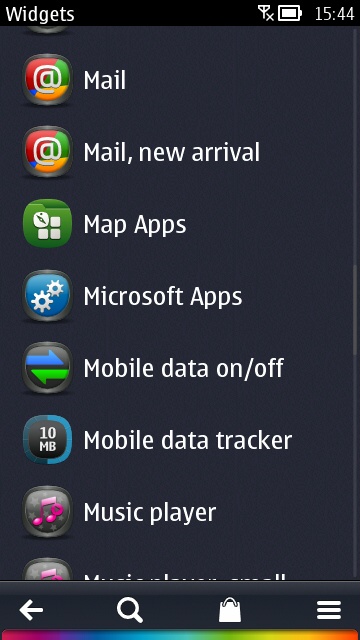 A surprising number of icon elements are attractively themed in colour...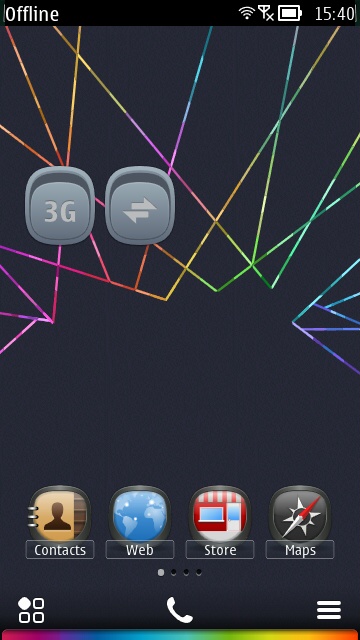 In most cases the custom icons look very attractive, though that Store one stands out as a little odd!
Not bad, overall though. You can buy JustColor Lines for £1.50 here in the Nokia Store.