Here's the new case design. Firstly, the pop-off camera island cap, complete with neatly machined slot (and internal seal to stop dust getting in too much to the rest of the island...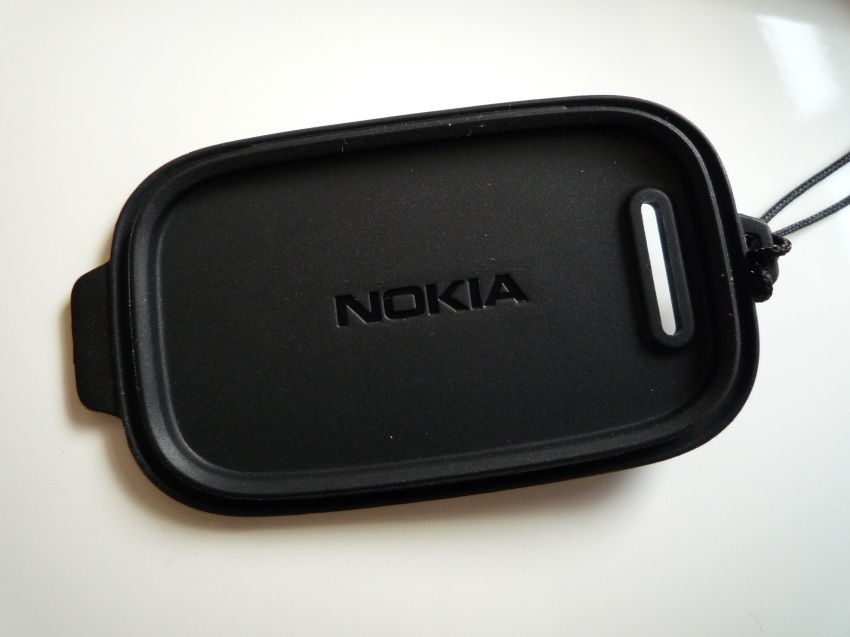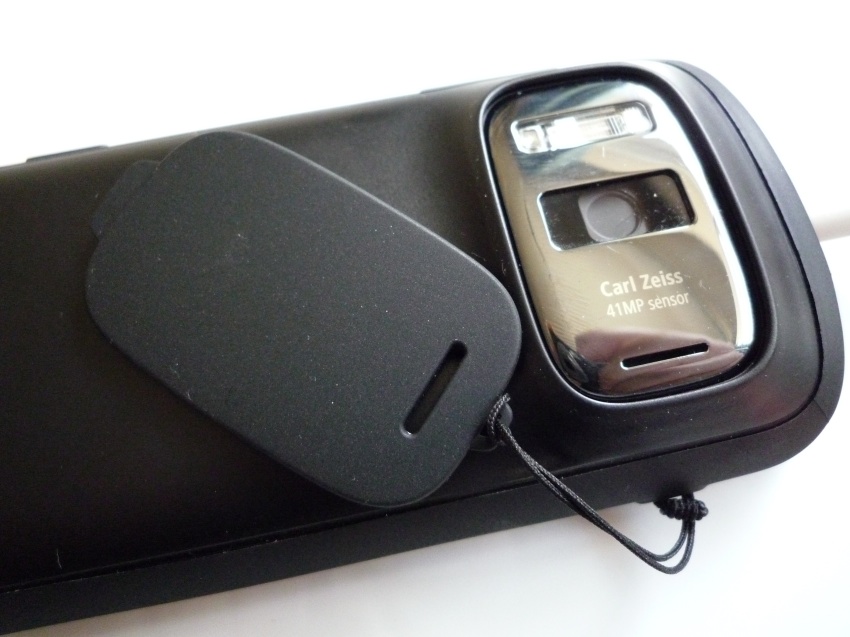 And here's the new CC-3046 design in place, with 808 speaker output completely unimpeded.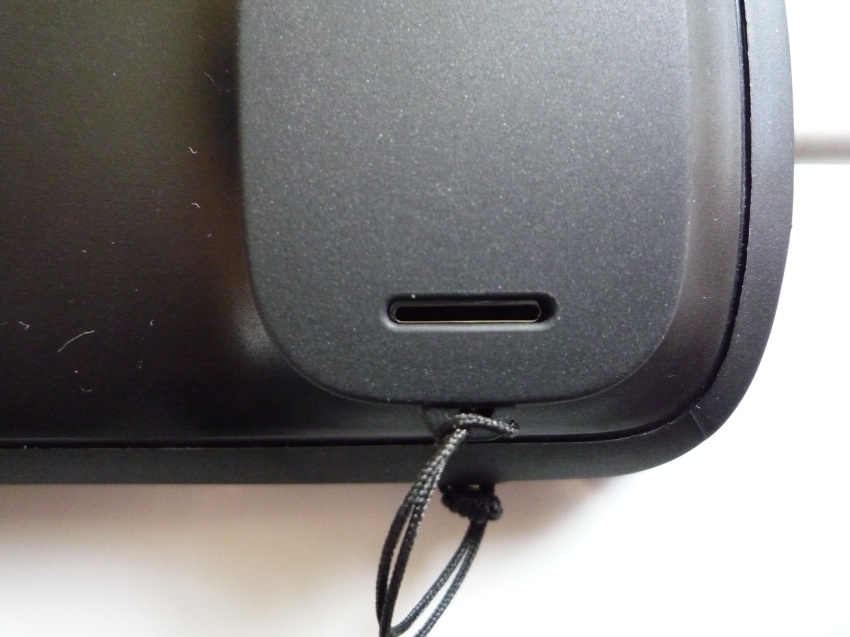 All good to see, though you have to wonder how on earth the original design got past Q&A...!!