Here are two of my favourites from the 'top 10' reproduced. Firstly, "Darling eye":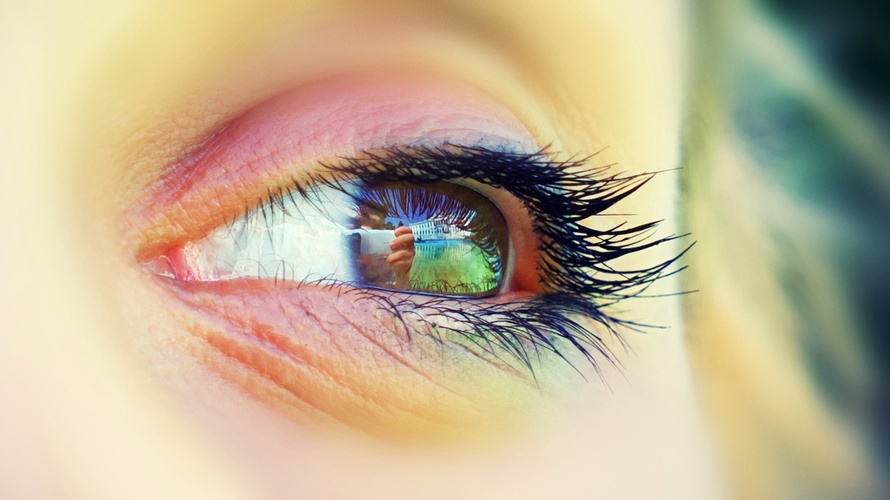 From the piece:
A few days later I went on a photo tour with my girlfriend in Szeged. We rested at the edge of the fountain front of the museum, when I saw an opportunity in my girlfriend's eyes. At this time, I already knew the capabilities of the PureView, so this amazing photo was quickly born!
Here's another shot, "Lightning and love":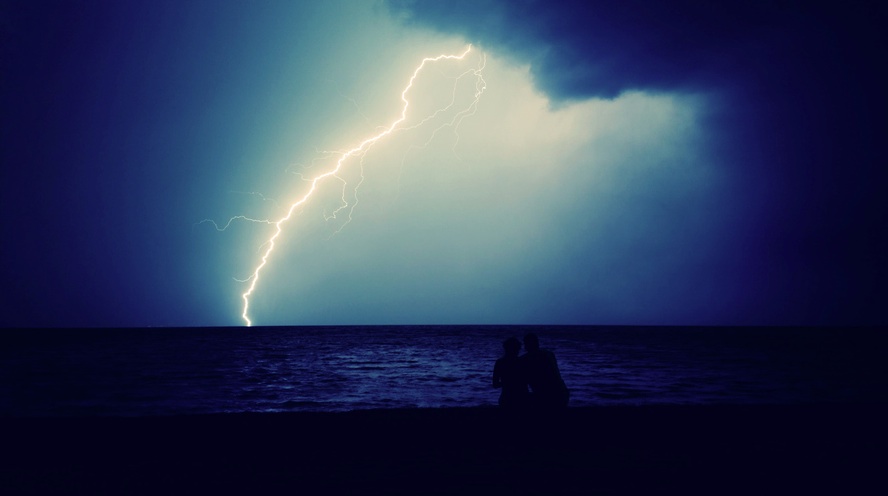 From the piece:
Another night we went to Siofok, and at dawn was a big lightning storm, which I also managed to create a stunning photo of while lying on a bench.
If there's anything we can learn from David's photos in the Nokia Conversations 'top 10', it's that patience is required. Yes, you need a good eye and a great camera (phone), but some of his shots needed either a lot of hanging around, a lot of photos, or both. It's absolutely not a failure if you have to take photos of something transient or tricky and ending up using only one. The secret is to only show that one to your public!