Here's Snowball Challenge in action. The idea is that you have a snowball growing in size as it rolls down the hill. Tapping on the screen makes it jump, to clear obstacles on both the hill and above, which seems straightforward enough, until you realise that as the ball grows, it's simply not going to make many of the gaps and jumps. Which is where the fireballs come in - touch one of these and the snowball melts a little.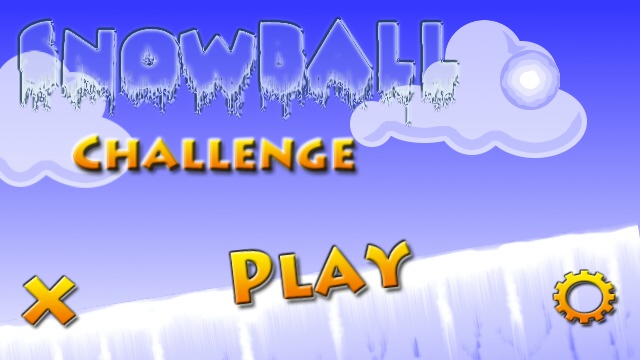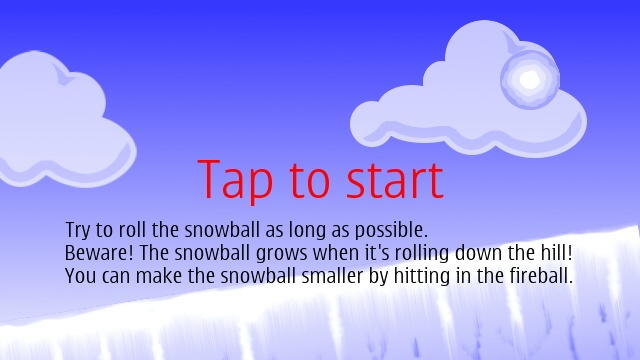 In practice the game then revolves around timing your jumps to both include the fireballs in the trajactory and make the gaps/obstacles - which is harder than it looks!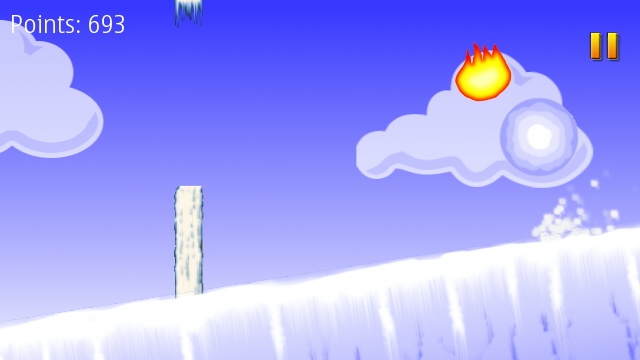 A typical game only takes a minute or two, putting this firmly in instant gratification, casual game territory. Here's my high score after around ten games: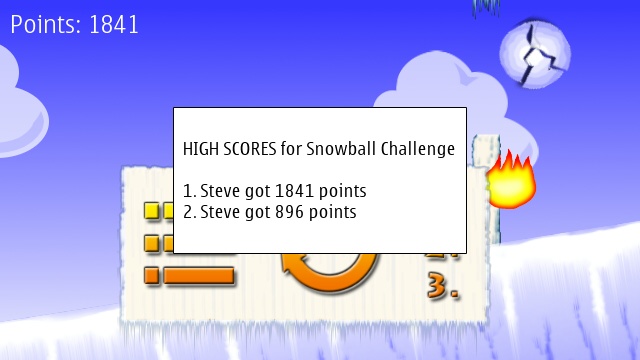 There's no concept of levels here, you just go as far as you can and rack up as high a score as you can. In between tries, there's an add to skip past, with a short delay, though rather oddly I often got blank ads, as shown below. Having said that, I've never actually clicked on any of the miniscule in-app ads in any app on any platform - am I unusual? I'd love to see some stats from inneractive on this.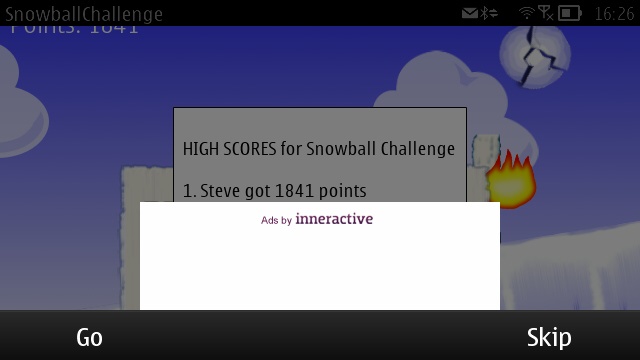 Snowball Challenge is free here in the Nokia Store.