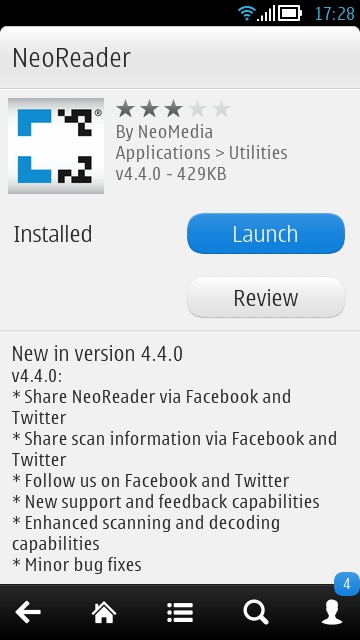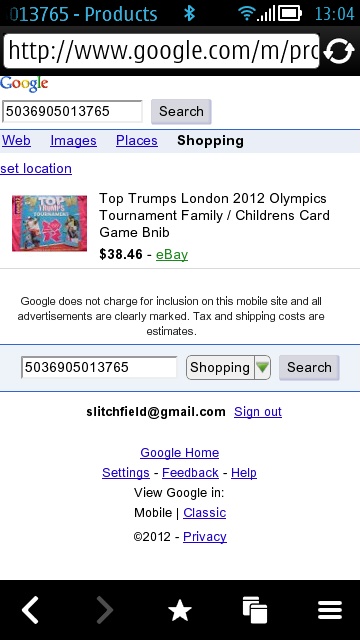 The update page and a typical successful product search after a scan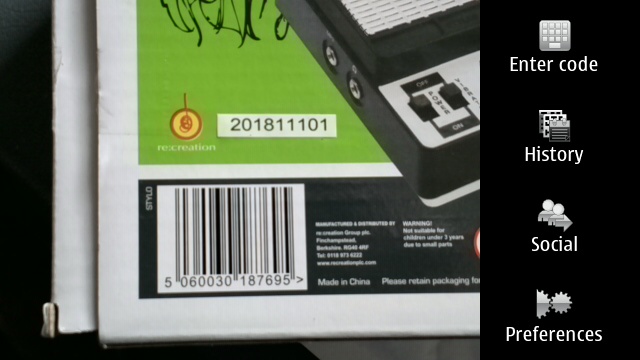 A scan in progress...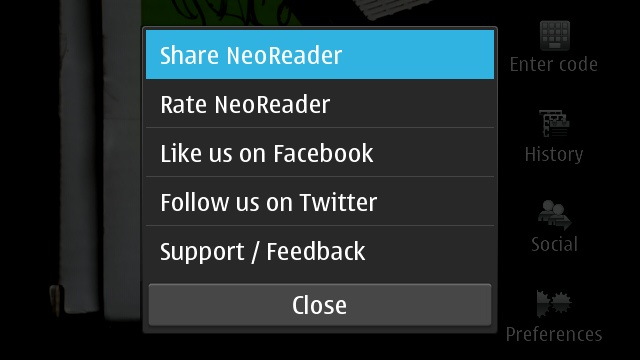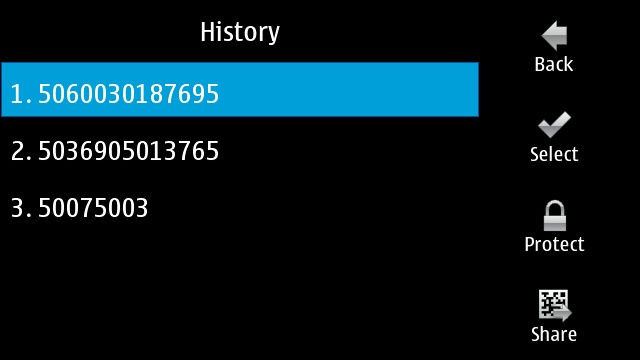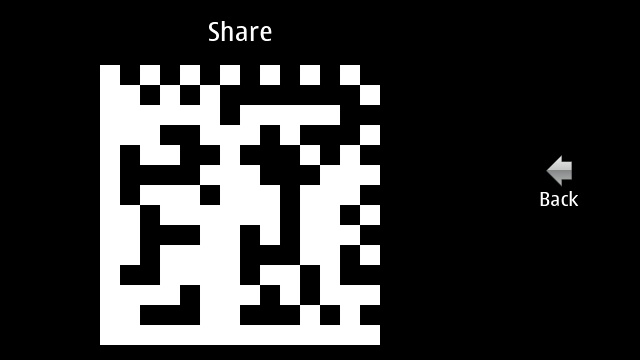 Nice try, guys, but I'm looking for more updates still. I'd like to scan a product and then share its URL or QR code directly to a social network.
NeoReader is free in the Nokia Store.