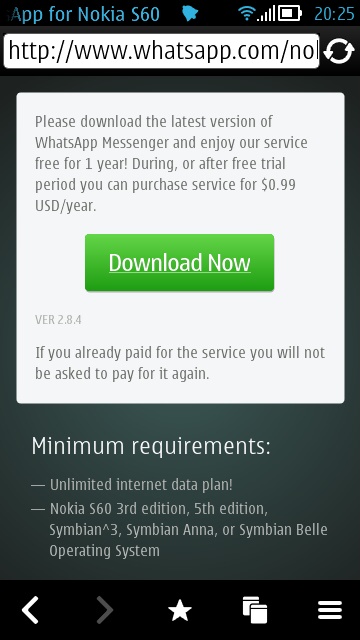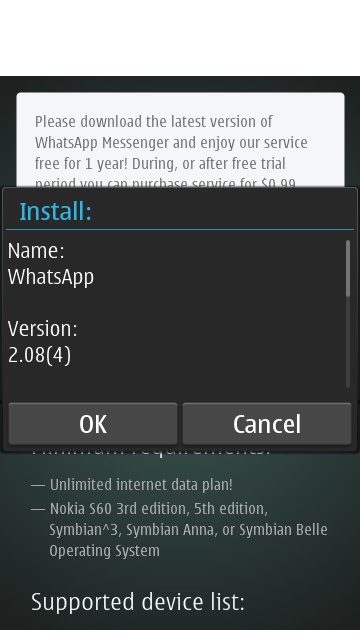 The changelog for this latest version 2.8.4 is:
Option to set profile picture.
Group member names in the group(top).
Search bar in 'chat' tab (list of chat).
Group icon big preview while changing pic.
You can now cancel upload/download by pressing little 'x' beside upload/download bar.
...but I'd emphasise that there have been improvements all the way along the line, with ever increasing integration into Symbian, right down to system notifications and alerts.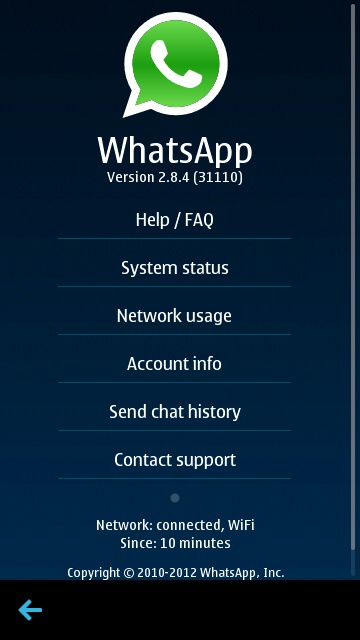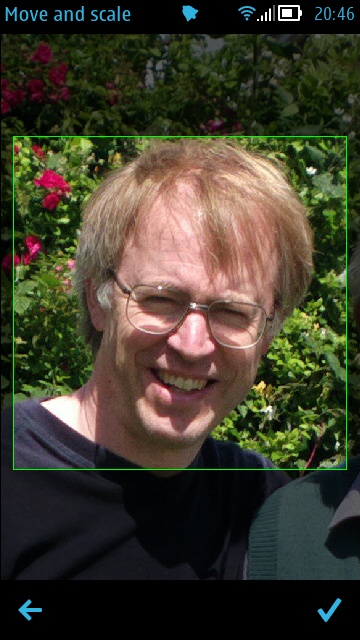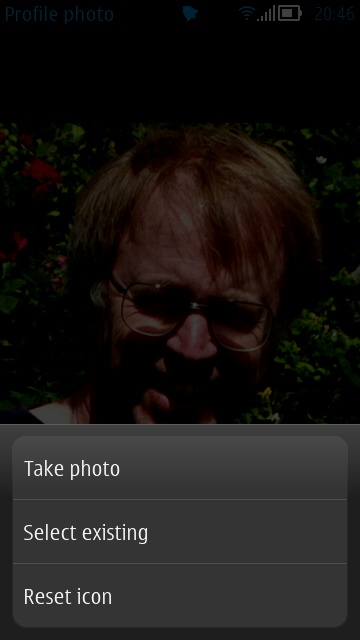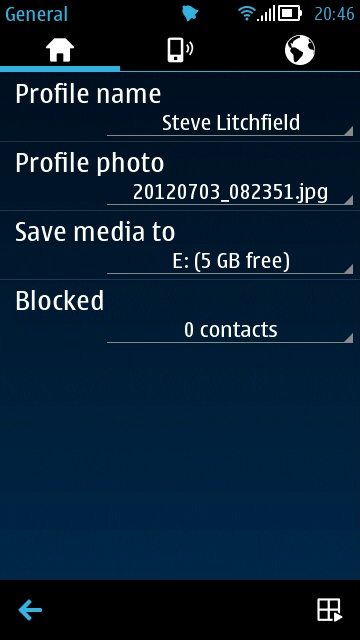 In a world where Blackberry's stranglehold over the IM market has long since been broken and where Apple's iMessage system is necessarily limited to Apple devices, Whatsapp is both a breath of fresh air in the industry and an application that we can all get behind.
You can download the latest version by going to whatsapp.com on any Symbian phone, however old - Whatsapp's backwards compatibility is very impressive! Interestingly, the application isn't in the Nokia Store as I write this - perhaps it's mid-update.