By way of a mini-review of this commercial title, here's a walkthrough: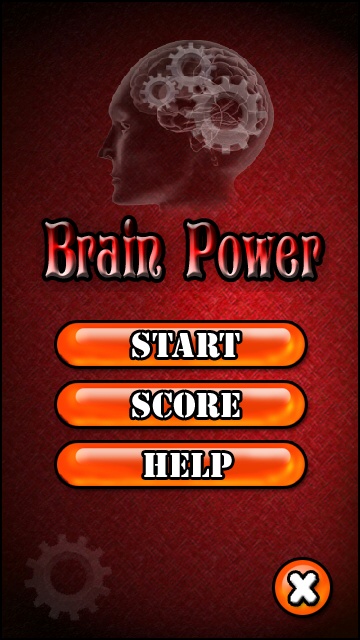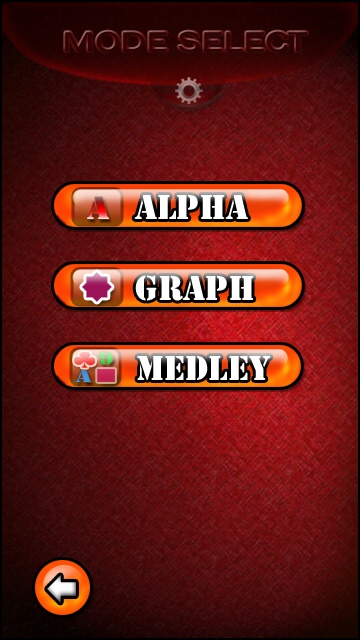 Nicely presented and written in Qt, here are the opening menus. 'Medley' is surprisingly hard - my brain just couldn't cope with remembering sequences of letters/numbers AND symbols!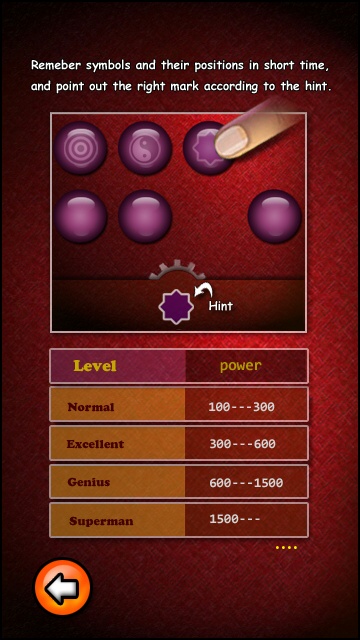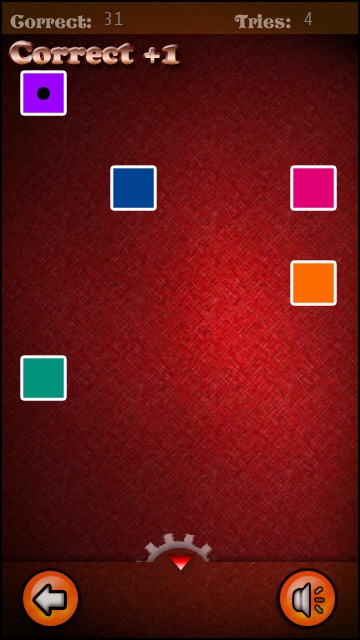 The hint indicator at the bottom of the screen will pop up the next in the series - not essential when the sequence is 'alpha', of course, but very necessary when picking symbols/colours, since there's usually no apparent natural order.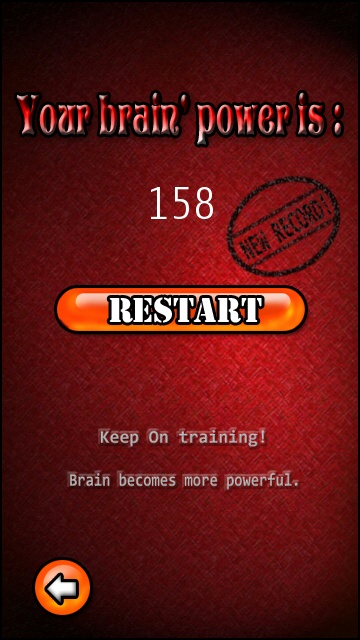 The idea, as with most 'brain training' games, is that your brain will 'become more powerful'. I'm a little sceptical, but will accept that your brain will get better at playing memory games at least! Above, right - note a typical 'Medley' game in progress and note the 'Tries' counter - you are allowed to get a few guesses wrong before you're booted out of the game, thankfully!
Brain Power is £1.50 in the Nokia Store and comes with a recommendation from me as a casual game that will not only use up a few bored moments but will sharpen up your eyes and brain along the way.