Here's the ad-supported (there are interstitial full screen ads between levels) Cannon Mania in action: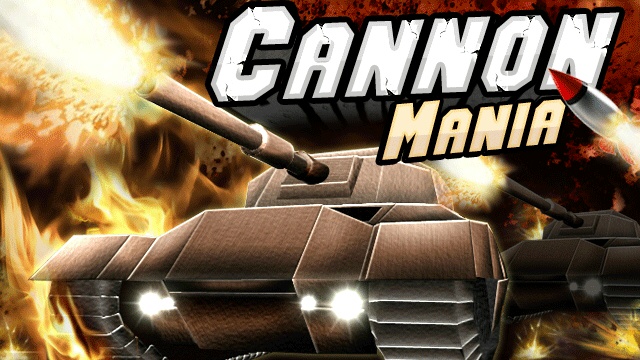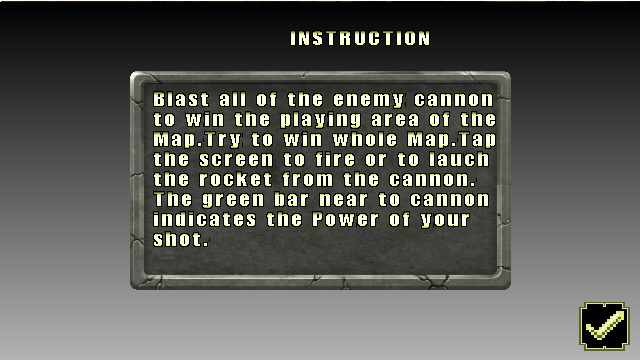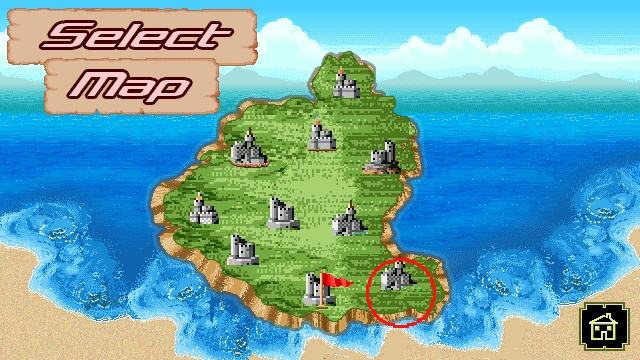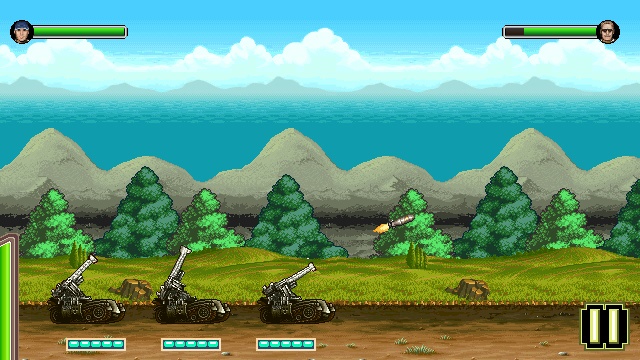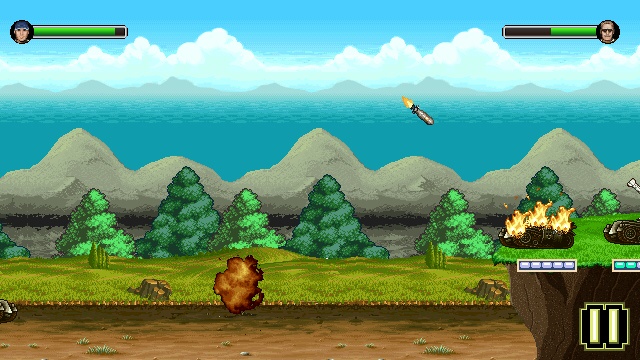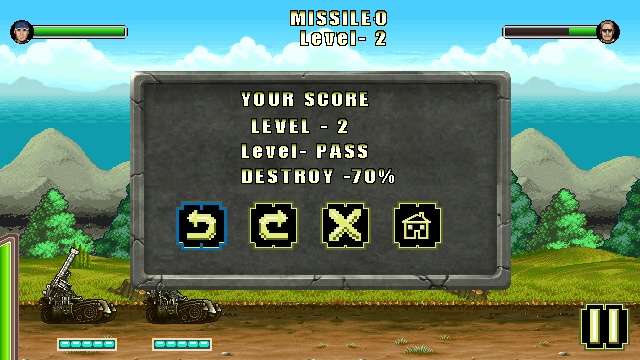 Although there's a certain randomness introduced by the constantly moving cannon barrels, there's also some strategy in keeping an eye on which of your cannons has the most power, knowing which of the enemy cannons you want to knock out next and timing your screen tap so as to be optimised for the shot you want - and any other rockets from the other cannons which hit a target are a bonus.
A nice diversion, though the ads are indeed quite intrusive, not least because it's far to easy to follow the ads with a misplaced keypress and have to keep quitting the browser to get back to the game - or maybe this was the developer's intention.
Cannon Mania is free in the Nokia Store here.