Here's a photo of the event, from Nokia India:
Apparently, only the Black and White Pureview 808 will be available in India initially, but the Red version should come along soon after.
Here's the 808 page/splash at Nokia India right now, hopefully with a 'buy' link popping up later today: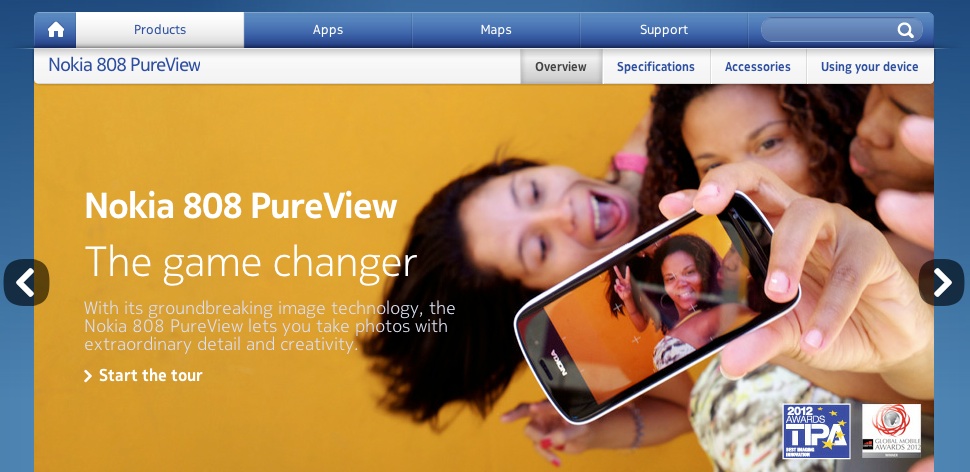 As usual, there are third party sellers popping up to undercut the official RRP slightly, e.g. Saholic here.