Again, click through to the original Flickr set for larger versions. The photos are worth it.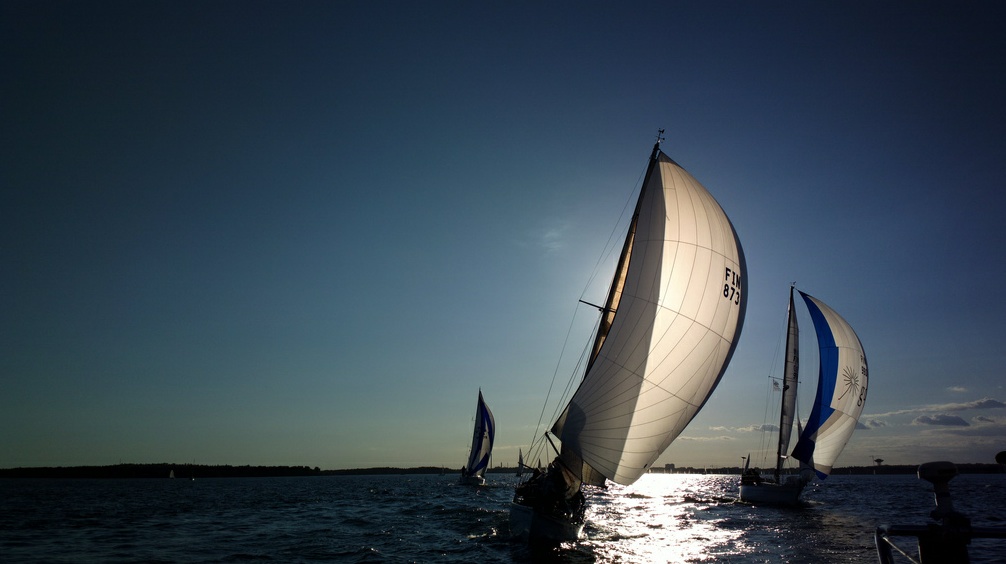 Look at the purity of the graduated sky and the handling of the light on the water and through the sail.
Here's another photo, even more impressive - check out the colours across the image: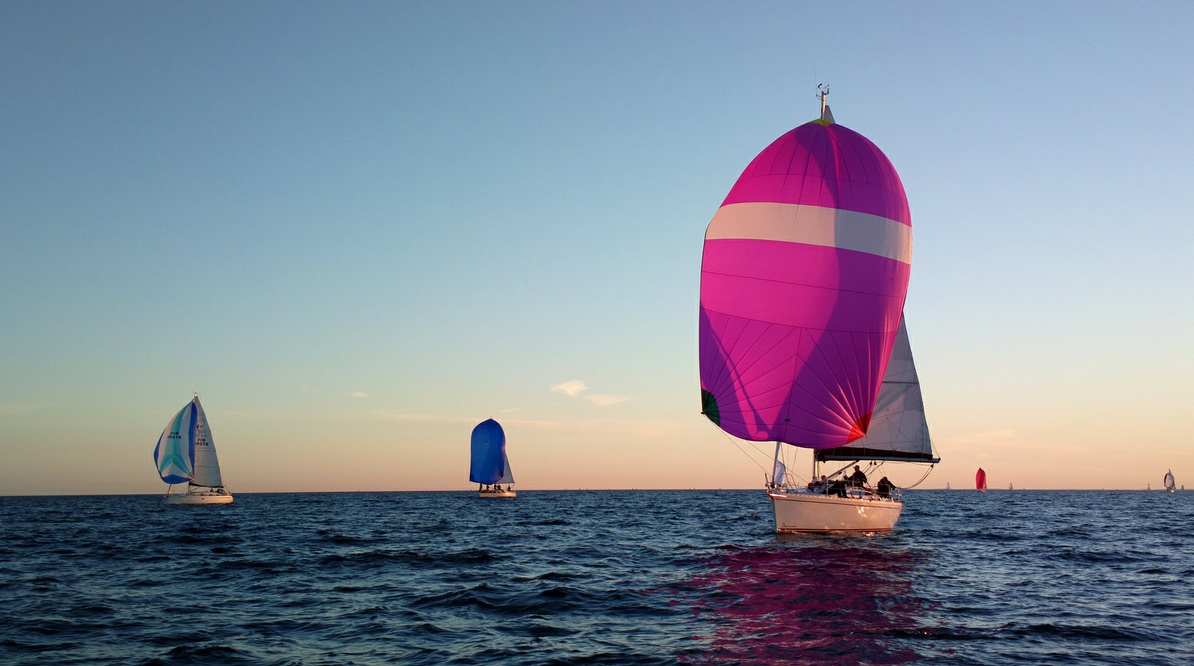 Unbelievable, really. And this is all in week one of the Nokia 808 PureView's availability in only a handful of countries*.
* (Not the UK yet, before you ask....)