So, here's my walkthough of XiMAD Snake, at £1 in the Nokia Store. There's also a free version in the Store, presumably with less levels to complete.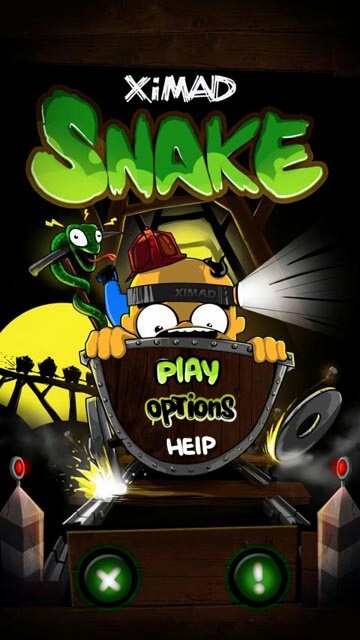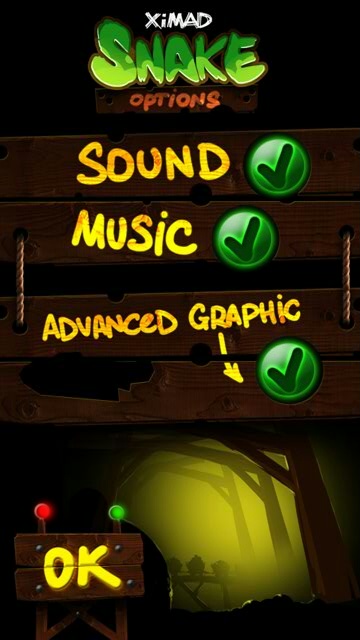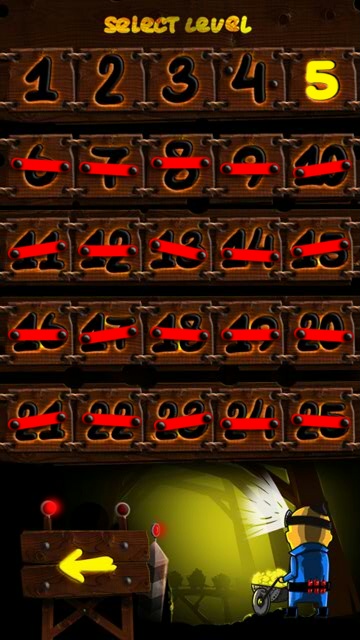 Impressively drawn cut-scenes and dialogs, 25 levels seems to be the limit, but should still take a while to play through. When you lose a level you can just restart though - you don't have to start the game from scratch each time.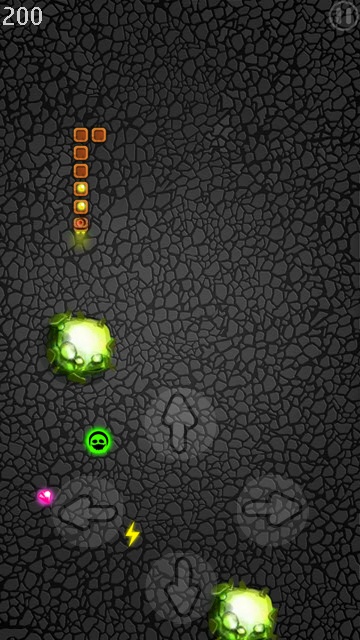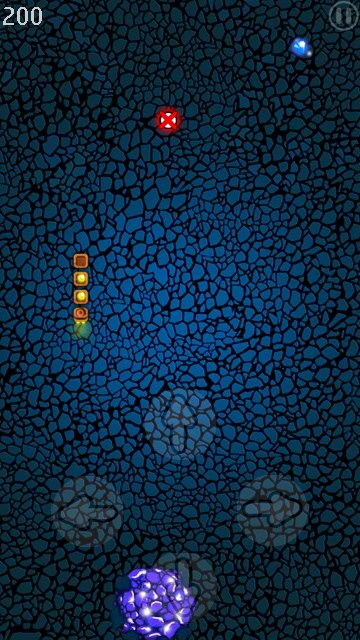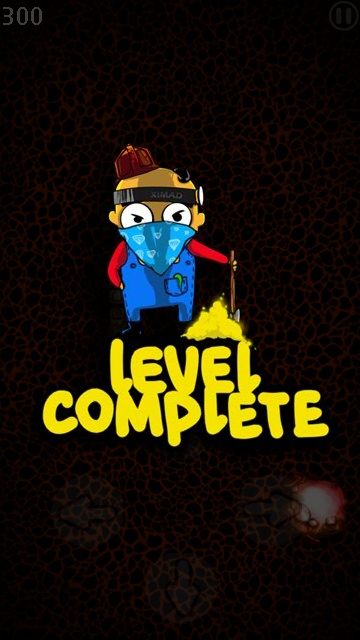 The main game arena changes colour between levels and looks great on an AMOLED display; game control is via the on-screen directional icons - note that the snake animation is deliberately 'jerky', one slot at a time, in emulation of the classic pixel groups in the original game.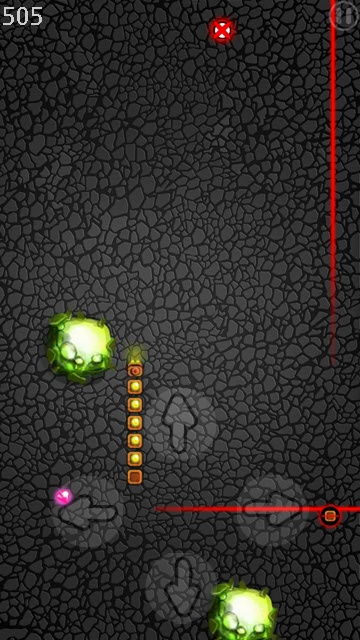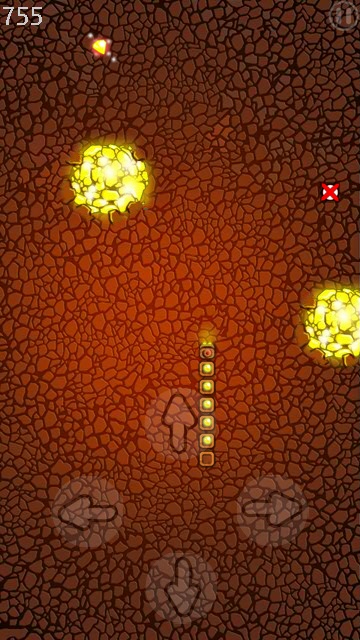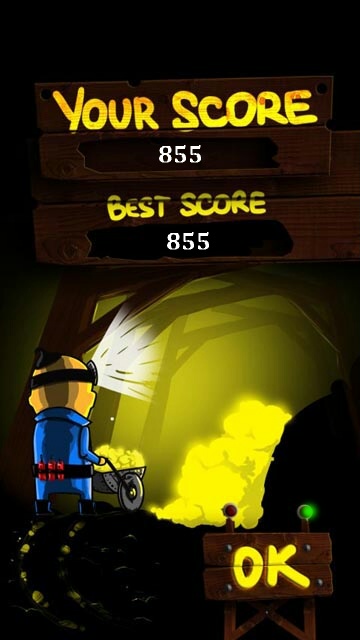 On screen action is pretty smooth once it all gets going, with laser beams creating powerups (see below) and with the snake speed gradually increasing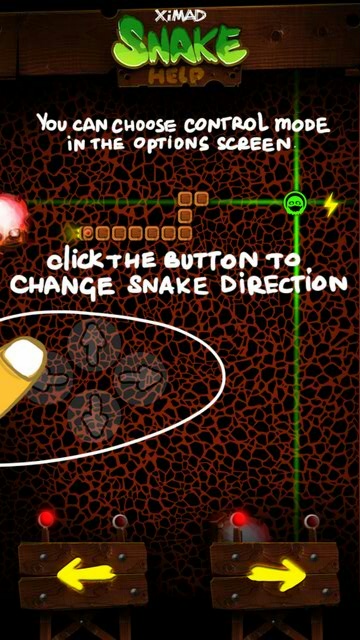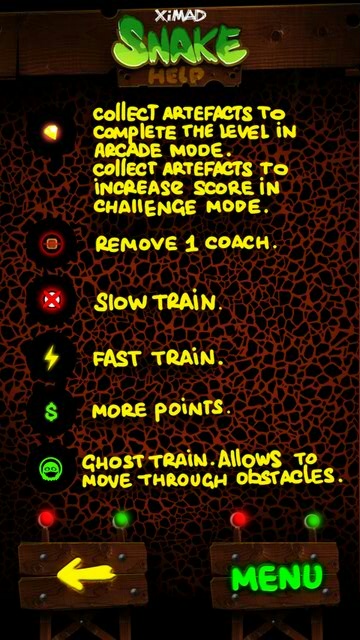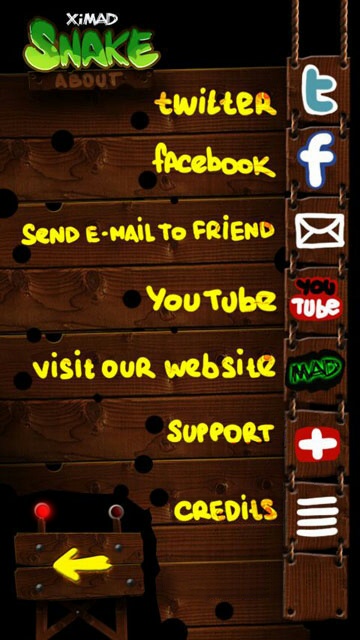 Snake can be played in Arcade (level by level) or Challenge (keep going as long as you can) modes, with the powerups shown above really adding to the gameplay. Each powerup is on screen for a certain length of time and then it's gone, so you've got to be quick. Finally, shown above, right, an attractive launchpad to relevant online content - well done to the developers!