From Chris's piece:
And you won't struggle to find good images, either. We've been consistently amazed by the output from the 808 PureView today, with the phone being capable of some astonishingly good shots both at maximum resolution and at the lower resolutions too. Colors are rich and accurate; noise is incredibly low.

It's fast, too: lower-res captures are pretty much instantaneous, and you can keep bashing away at 5-megapixel frames one after the other thanks to the dedicated imaging processor Nokia has used. Even 38-megapixel shots are surprisingly quick; there's a little lag as the frame is saved, but the image itself is captured as soon as you press the button, so there's none of the "when can I move the phone" uncertainty we've seen from laggy rivals.
Here's one of Chris's photos from the 808, just as a taster (click to download the 'pure' original, 870k):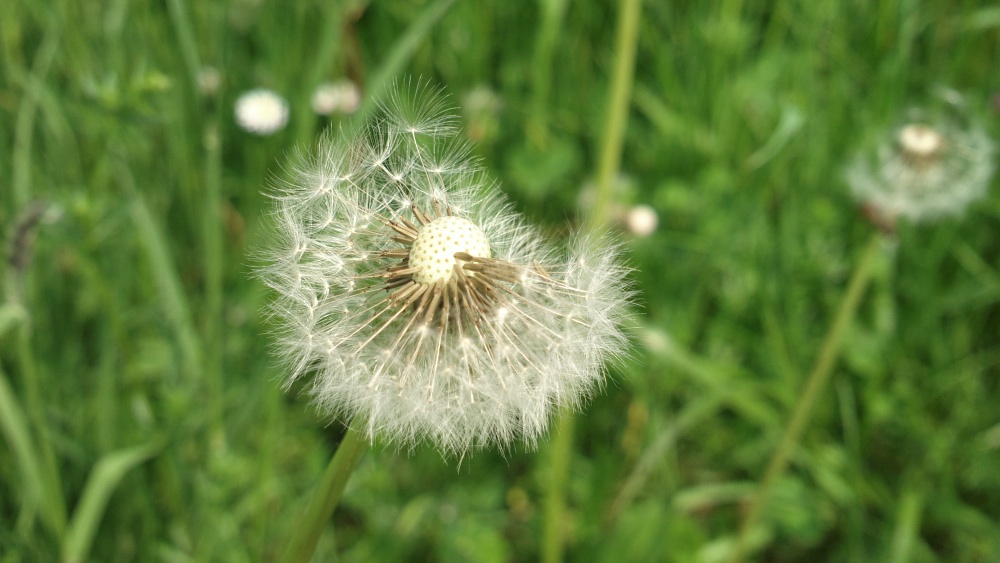 Very impressive results in Chris's hands. I'm sure Rafe's shots will be just as good, watch this space.
You'll now be wondering about hands-on with production/retail 808 PureViews. Days, not weeks, I'm told. Personally, I can't wait!