From the Beta Labs blog post:
Changes in this version 3.28.025 include:

improved client stability when the client gets into the situation of connection loss
supports sign-in using Facebook account
improved reliability when downloading large DRM protected files
changed the UI of the "contact us" page
other error fixes
In addition, this release appears to be fully compatible with the VGA-screened Nokia E6. Here's the new v3.28.025 in action: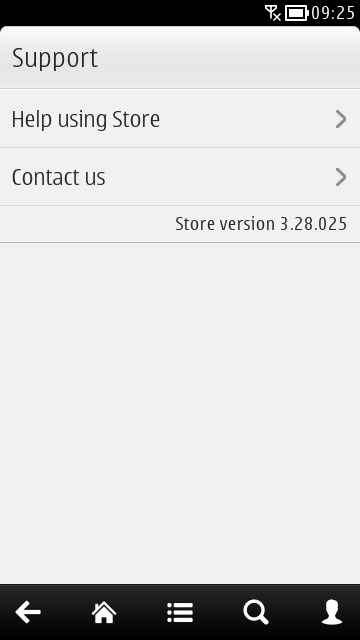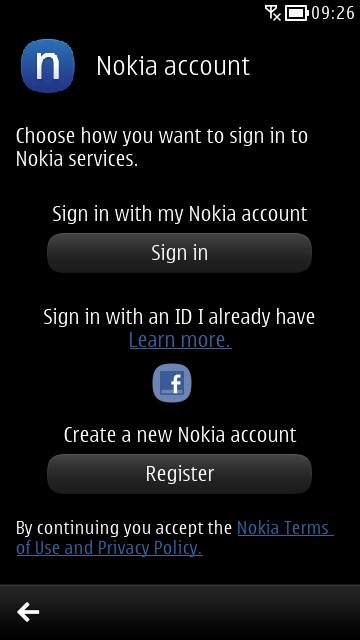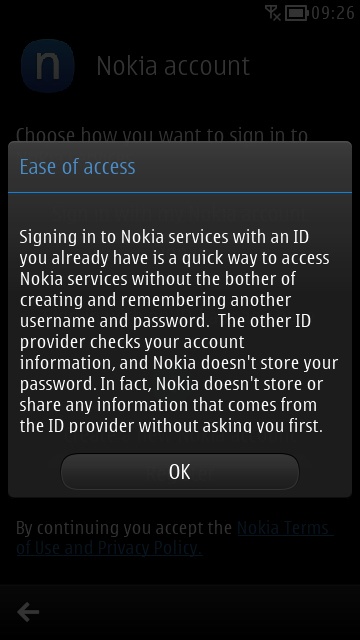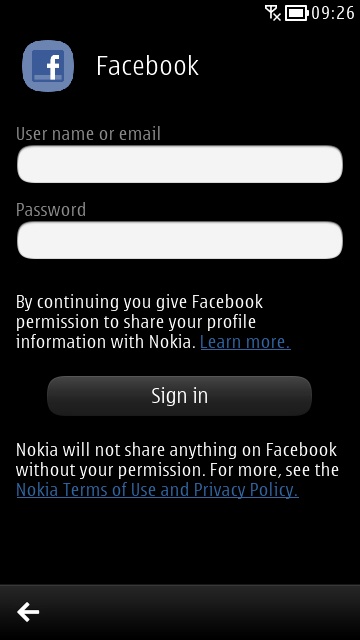 Note that Facebook login is also now integrated into the Beta Labs web site as well - many will welcome this extra authentication method, though I expect most AAS readers to have a Nokia account by now!
I didn't notice any more changes, once logged in, but 'more reliable' is always welcome in my book....