In addition to playing through a country's top 40, 30 seconds at a time, tapping a song also brings up its artwork in larger form (not shown below), plus you can tap through to a video search for that track, with matches shown from various online video sources. These, naturally, play the whole song.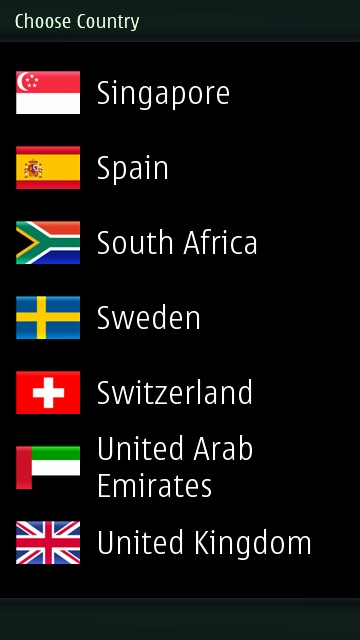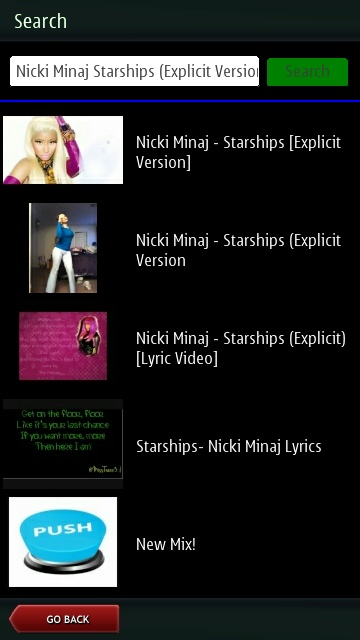 TopMusicPro might have made for a full AAS review - after all, it's commercial software at £1.50, somewhat unbelievably, given that all the content is coming from various other sources, in various states of legality, I'd have expected this to be freeware. However, it's very glitchy, with the Qt interface often not responding properly, plus it clumsily asks you for an access point to use right at the start, which is a bit of a fail in 2012.
Then there's the worry that, with the content sources used, all or part of the application may just stop working one day - grab at your own risk, but the idea itself is still pretty neat.
Countries supported include:
Australia, Austria, Brazil, Chile, Finland, France, Germany, India, Indonesia, Ireland, Italy, Malaysia, Mexico, Netherlands, Norway, Poland, Portugal, Singapore, Spain, South Africa, Sweden, Switzerland, United Kingdom, United Arab Emirates