From the TouchRemote web site, here are some appropriate screenshots: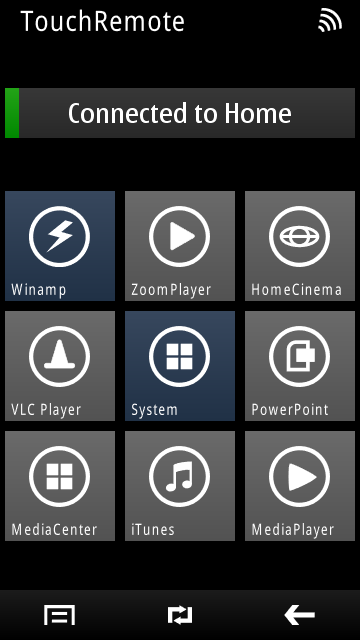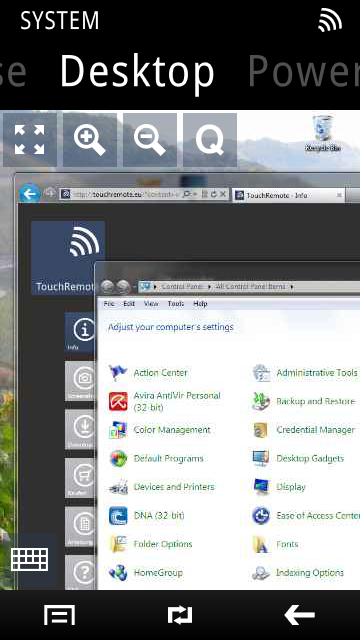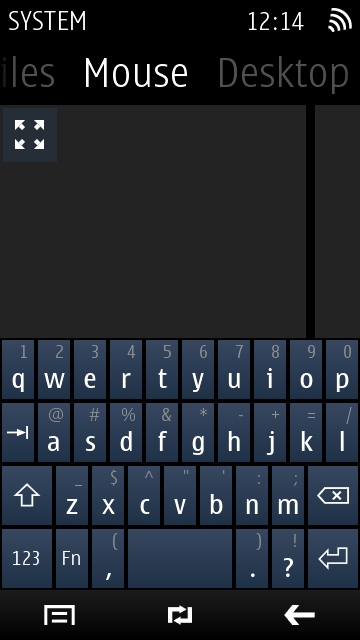 From left to right, the TouchRemote main menu on Symbian; the built-in implementation of Remote Desktop; the integral mouse emulation.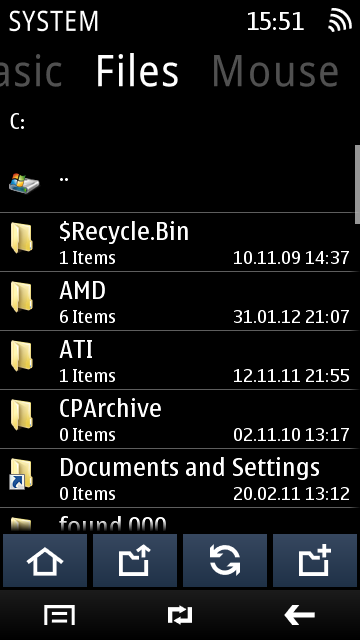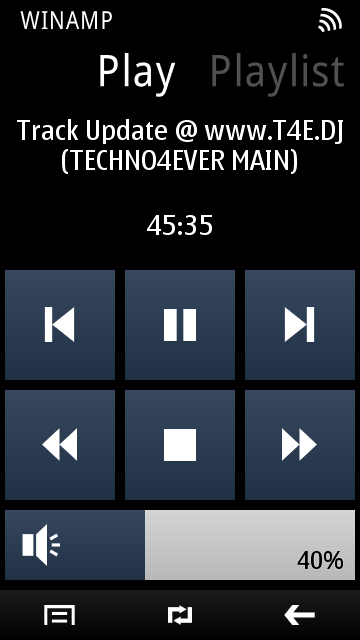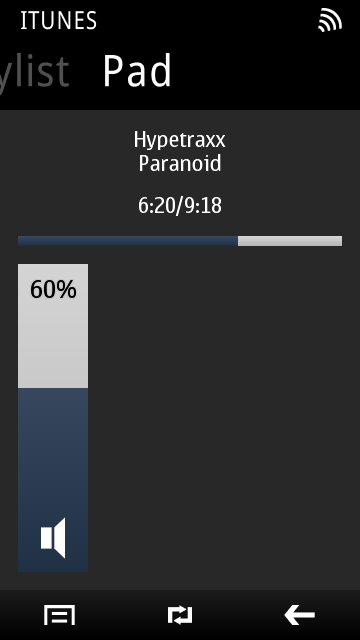 From left to right, the remote file manager; WinAmp media control; and iTunes control.
The TouchRemote download page has a trial version that offers most (though not all) of these functions, so you can check whether this is something that's practical for you in the first place.
Comments welcome - is this something that you need or is a solution looking for a problem?