It should be noted that the photos are published along with Nokia's request for confidentiality:
These materials contain trade secrets and proprietary information not customarily released to the public and the public disclosure of these matters might be harmful to the Applicant and provide unjustified benefits to its competitors.
Still though, for anyone who is eager to get hold of any tidbits they can about the 808 PureView, the following photos will provide a great insight into how their next smartphone is put together.
I also suggest viewing the "setup" document, as an insight into how the FCC conducts its radiative output testing.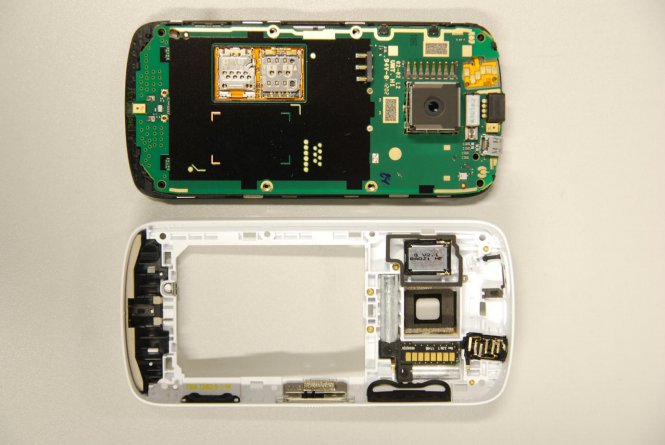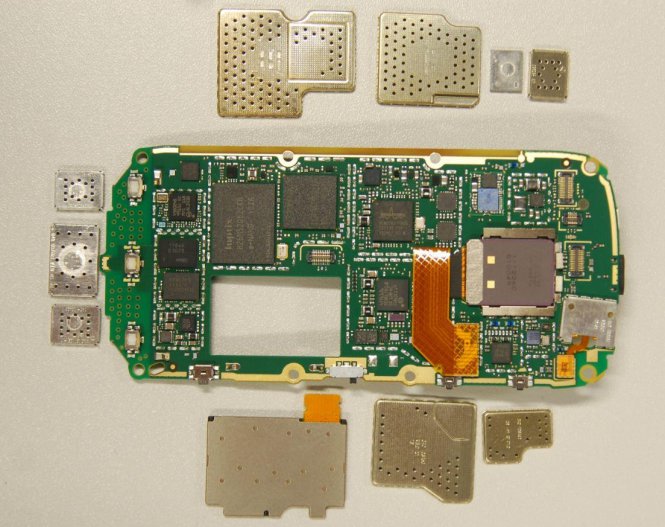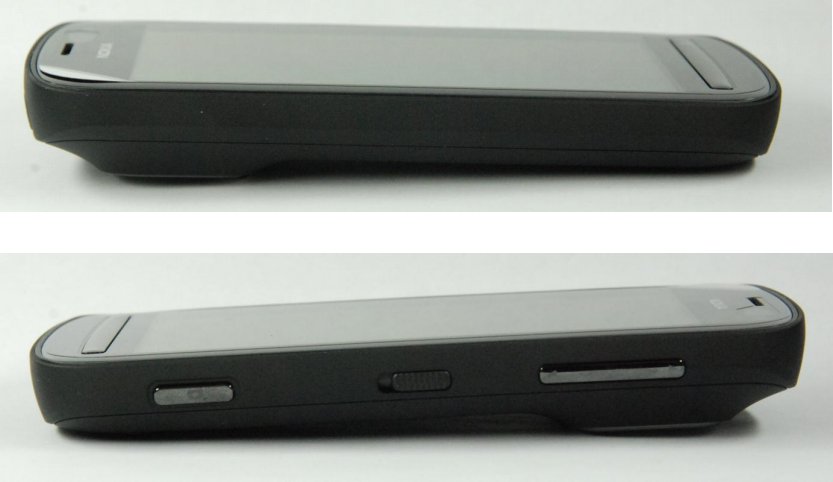 Along with the examination photos and results, Nokia's full 137 product manual is provided on the FCC's page.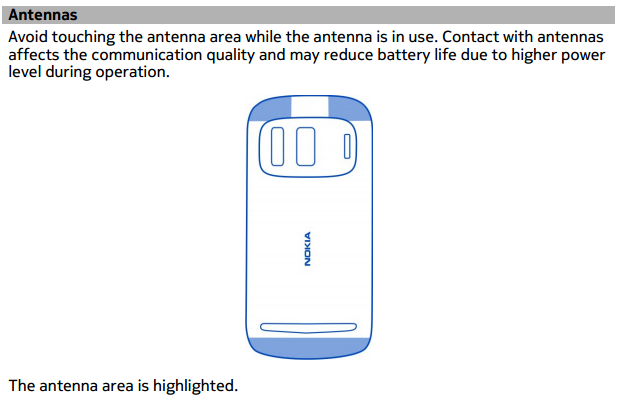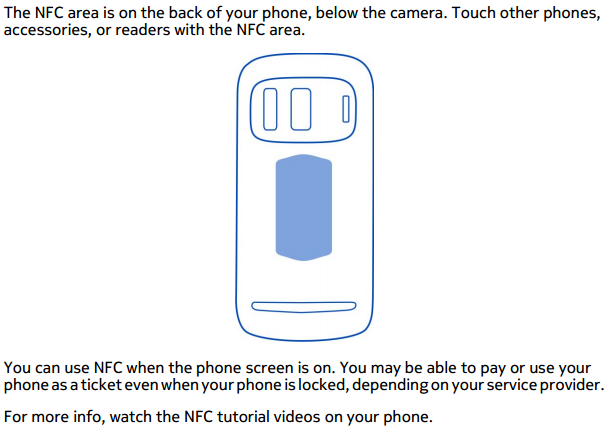 [Via Engadget]