From the download page:
Update 14.03.2012 - Version 3.24.050

improves the user experience for the application update, especially when multiple items are available
improves the robustness of the application installation process
includes some critical bug fixes found since the previous release (3.22.053)
improves the responsiveness of the store UI during the large file downloading
All of the above sound emminently worthwhile and I'd encourage readers to take five minutes to upgrade their Store. Most of you will already have Qt 4.7.4 in your device's firmware, so you may wish to go for the smaller 6MB client-only version?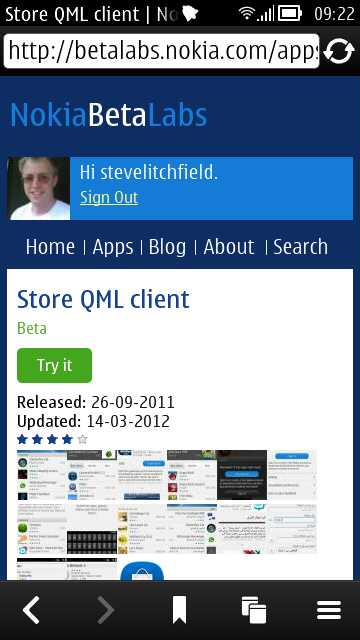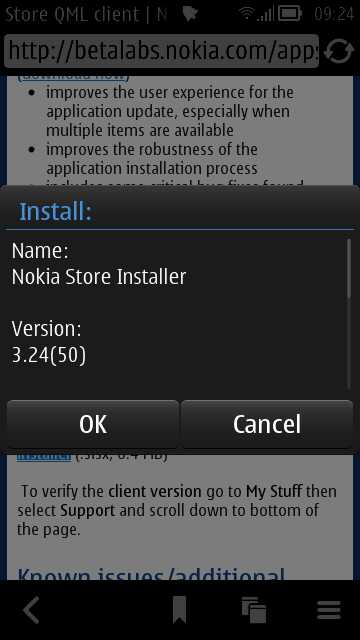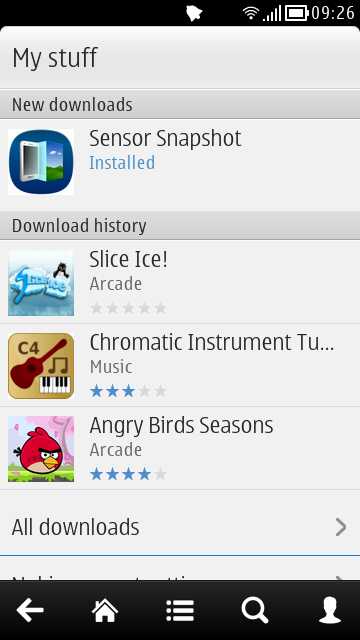 If you do have feedback for Nokia, give it here.