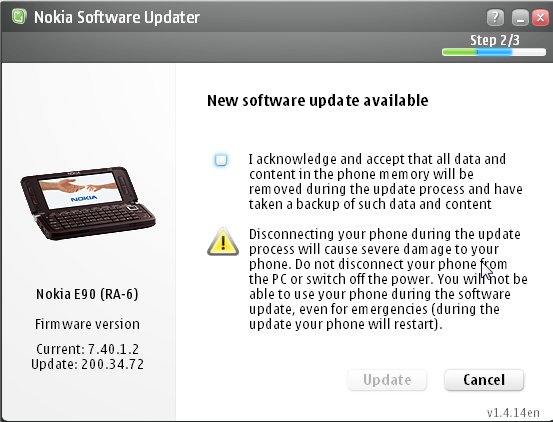 Flash Lite 3 added, with Flash video support


Support for Web runtime is probably here as well, it tends to come along with FL3 - can anyone confirm this?


Maps won't open (for me, at least), you get instructed to go to the web for the latest version. Clumsy. On the web, v1.0 is shown and v1.02 is served up, which at least installs and runs fine. I'm sure the latest v2.0 beta would, too.

New 'Set up Internet telephony' shortcut on standby screen


Includes Quickoffice 4.1.27.5, many enhancements over the old 3.85, although without the extra functions of the v4.5 and v5.0 paid upgrades. There are also extra options in Quickmanager, specifically more rebrands of Epocware products. The new Quickoffice is apparently back-ported from the version which will be standard in S60 3rd Edition FP2.


Application opening and booting seem faster. I don't think that v200 has demand paging though - seems more like optimisations.


A boat load of bug fixes and tweaks. The 'Today'/# bug in Calendar seems to have gone away. Anyone confirm this with a decent size Calendar dataset? Also, let's hope Web is more stable!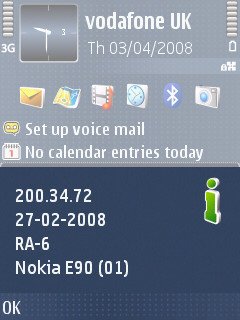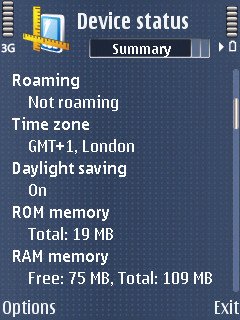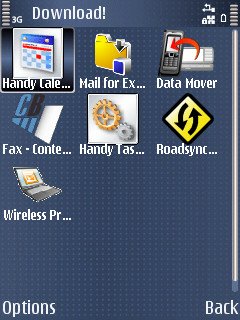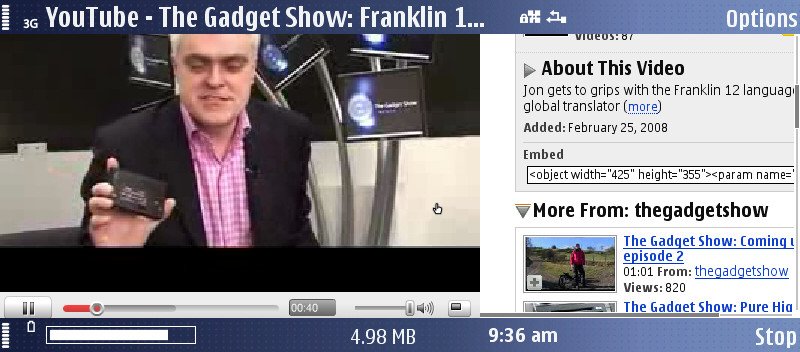 [UPDATE] This version seems to have been pulled from NSU. I've had several instances of Maps and Web just quitting for no reason, so I guess it's not quite ready for prime time.....

Steve Litchfield, All About Symbian, 3 April 2008