Nokia Car Mode is built on Qt and is free. It "reduces driver distraction by making available the most relevant applications for in-car usage, such as making calls, using navigation and listening to music." Comments welcome if you have a Nokia 701 or 603 and have tried it.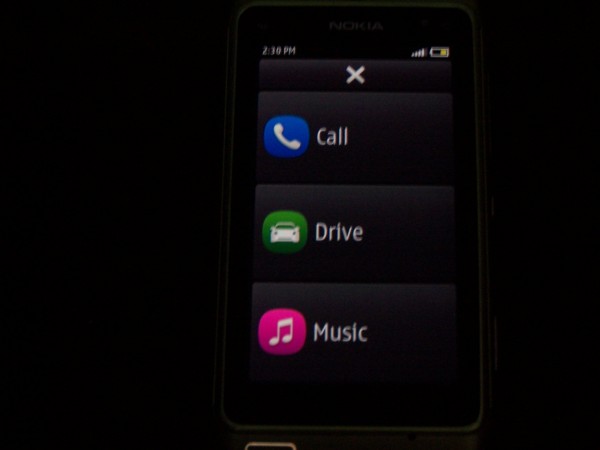 (via My Nokia Blog)
Nokia Play To "lets you show photos and videos taken with your mobile to your friends wirelessly on your TV. Or you can listen to your favourite music stored on your mobile with your home audio system. Just launch Play To, select the device and media you want to play. No configuration is needed once WLAN is on and all devices are connected to the same network".
This new version, 10.2.10, is for 'NOKIA BELLE ONLY' (Nokia's CAPS) adds proper localization, improved connectivity handling from the status bar and an on/off homescreen widget.
The promo video gives a good overview of Play To in action: