Unlike the Belle version (which was distributed via the Nokia Store client), there's no homescreen Maps widget showing your location in map form, but you do still get the 'Map Apps' panel of four icons. As with the Belle release, the new version is 3.8.139 (11wk41 b02).
See our original story here for more on Nokia Drive and other Maps 3.8 improvements.
_________________
Screenshot gallery: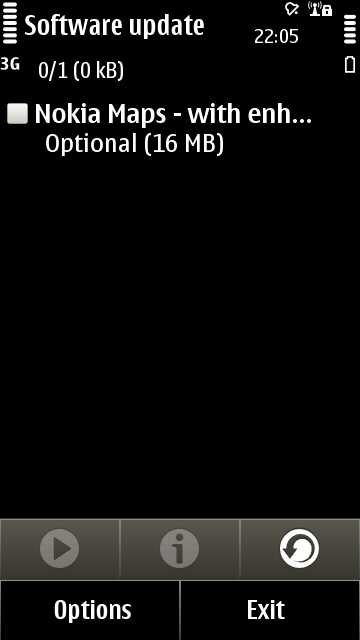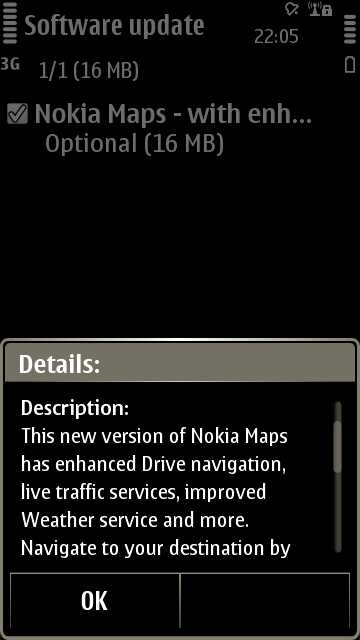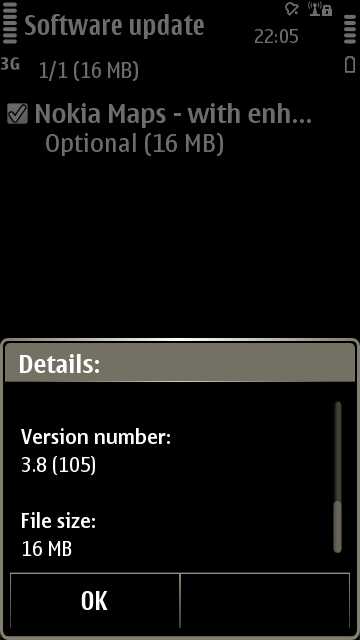 The installation process via Sw_update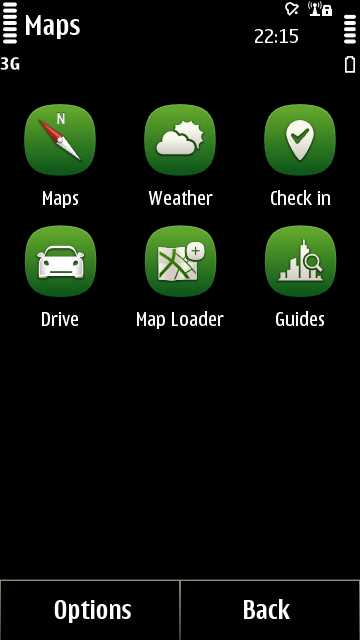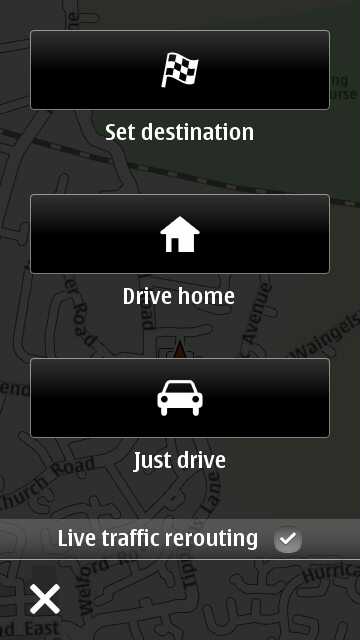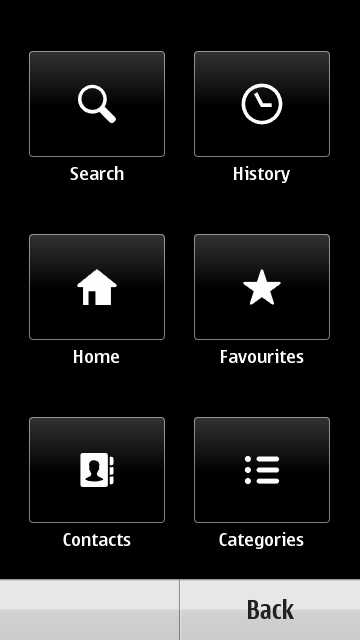 The new Maps 3.8 icon set, along with the new Drive interface, optimised for car navigation with large, easy to hit buttons, with live traffic rerouting, and with a standardised interface across the Meego and Windows Phone versions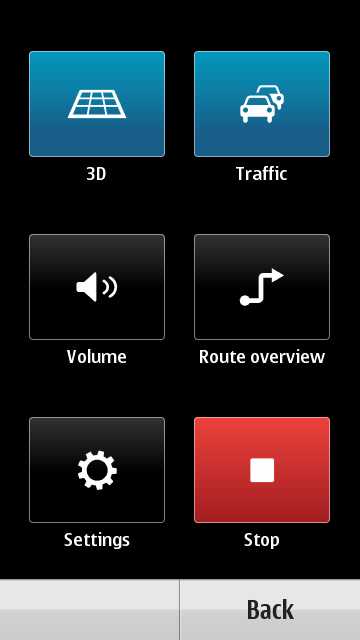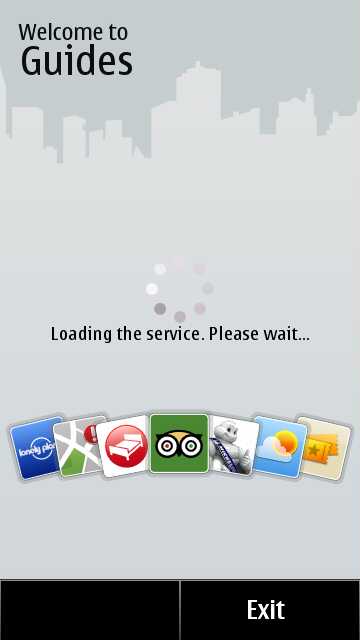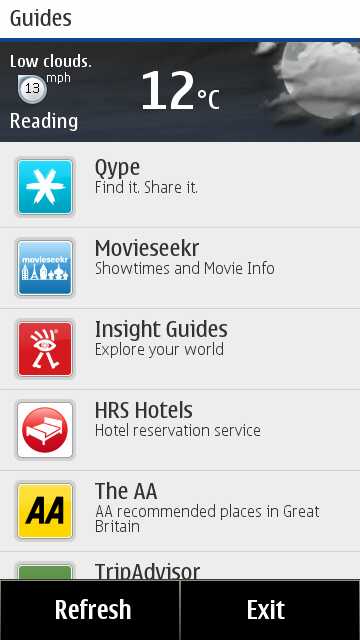 Drive again, plus a glimpse of the facelifted Guides feature, rolling all the Maps 3.6 extras into one seamless list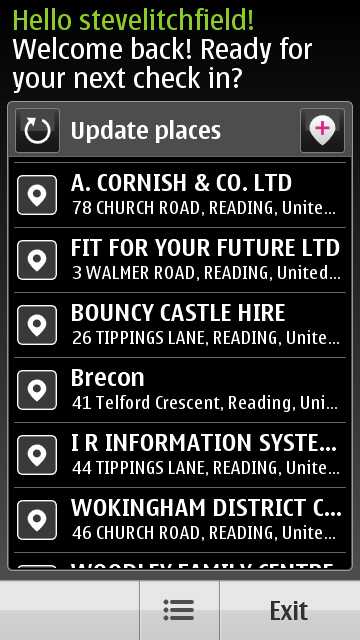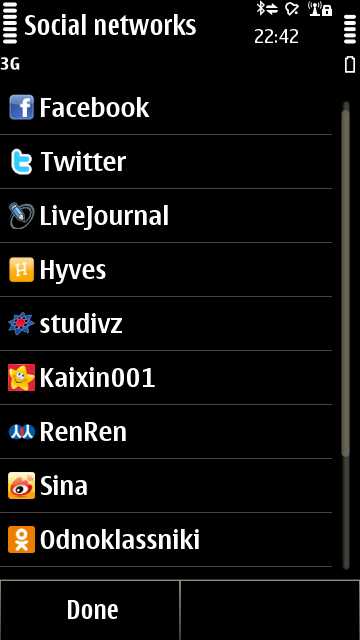 The Check-in module at work - the list of supported social networks is actually rather impressive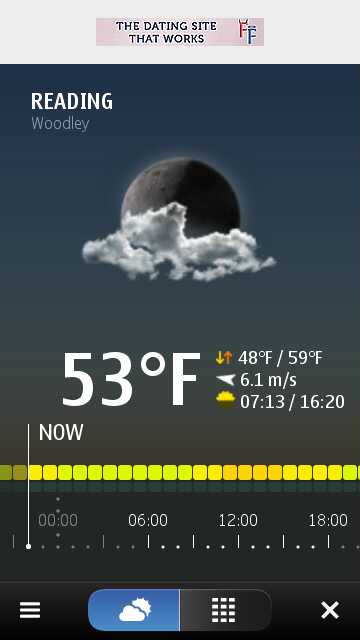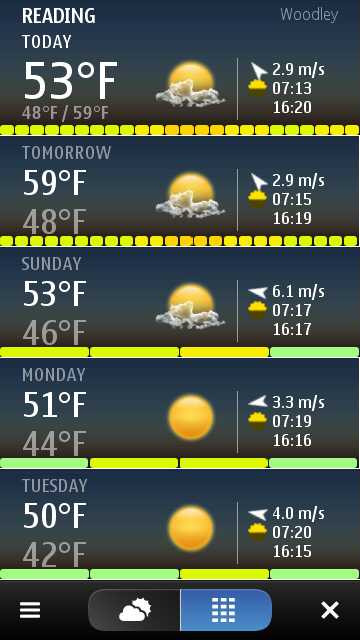 The heavily revamped Weather feature. No need for a third party weather utility now? There's no homescreen weather widget though (sadly)
______
It's expected that Maps 3.8 will also now start to be integrated into device firmwares, appearing from next month onwards. Comments welcome on the latest graduation from Nokia Beta Labs.