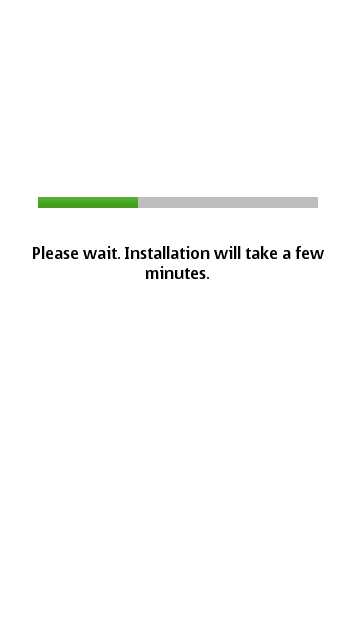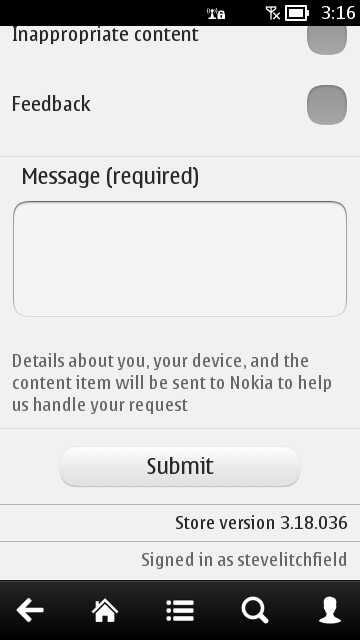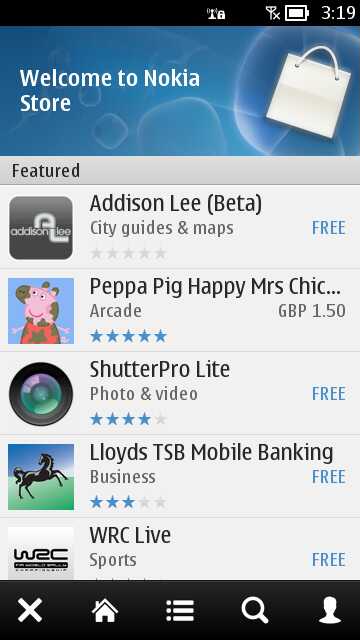 Here's the change log from the client info page:
The Nokia Store backend has been updated on November 3, 2011 and the latest release of the client is fully integrated with the backend release.
Fixed: 'Debug' option in the client has been removed. This was meant for the R&D team. Sorry for the confusion
Solved: Purchase option for Symbian Belle users
Theme Pack (Gift Package) feature is available for Nokia C7 users

This feature will offer a collection of premium applications at no costs to the selected users for a period of time, e.g. 30 days
In the Store application, the users will see the Theme Pack banner on the home view. Upon clicking on the banner, they will be linked to the Theme Pack collection
You'll need to log in to Beta Labs before downloading, of course. The client works well and installed without issues on the editorial C7.