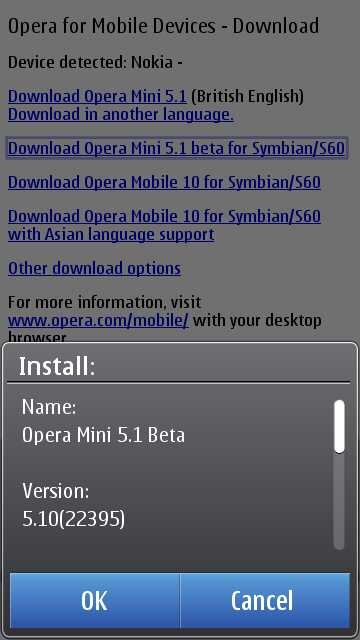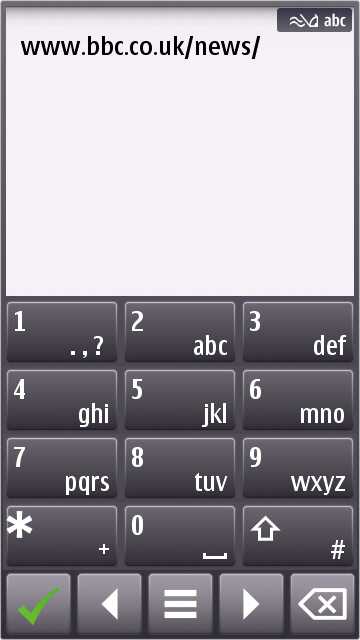 From the Opera web post (and from ZOMG it's CJ):

Huge startup time improvements (thanks to not needing to spin up the Java runtime anymore).
Lightning fast page load times.
Improved scrolling performance.
Integration with your device's native text input (by default, the Opera virtual keyboard is used for entering URLs, but you can switch this to always use native T9 [shown above] or QWERTY - depending on your device)
Option to choose default access point – no more annoying connection dialogs.
Plus the existing benefits of Opera Mini, including fast proxy-based operation (compressing pages by an average of 90%), automatic text reflow, multiple (tabbed) window support [both shown below], and so on. The application is "the most popular mobile browser on the market", with more than 71 million monthly users worldwide, processing 37 billion pages each month.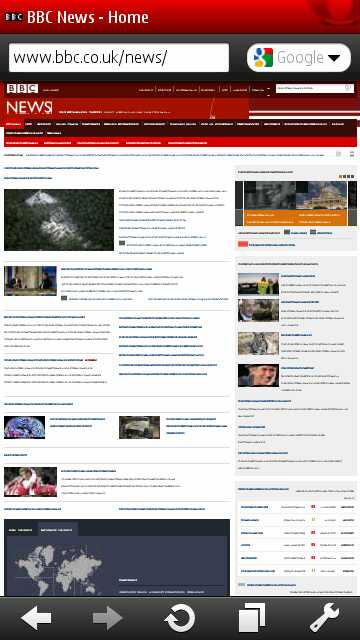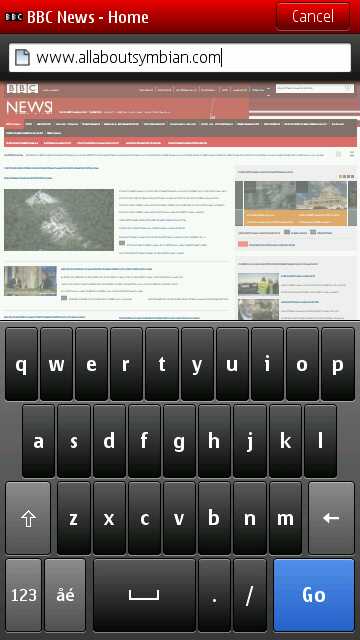 This version will apparently support all Symbian devices 'from Series 60 v2.0 handsets onwards' (so that's everything from about the Nokia 6630 upwards - confirmed in the comments below), though these screenshots are from a modern N8....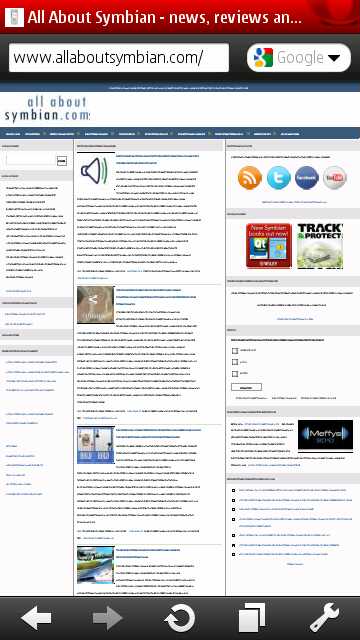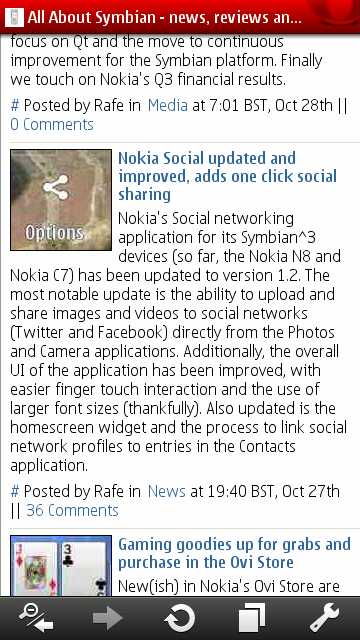 Impressively, as usual with Opera Mini it's blindingly fast. Web on S60/Symbian has been criticised for not handling heavily bloated pages like engadget.com - but Opera Mini 5.1 loaded this in seconds and allowed full and smooth browsing - many times faster than on my test iPhone and Android smartphones.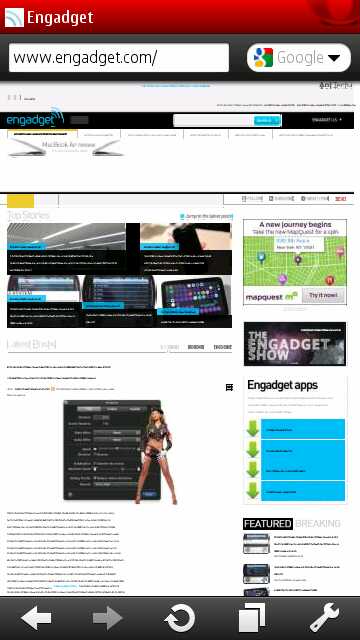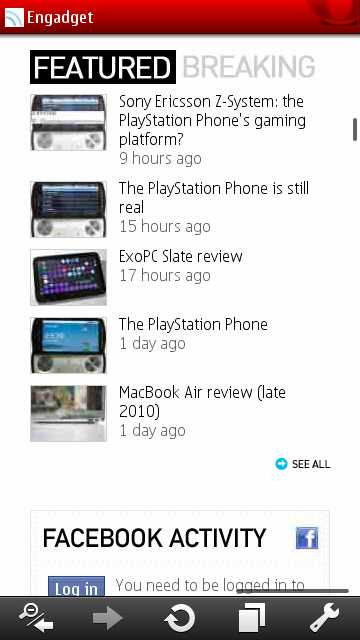 To download Opera Mini 5.1 Beta, go to http://m.opera.com/ on your Symbian-powered phone or download it to your desktop from the Opera Mini website. The beta version will be available in English; other languages will follow in a later release.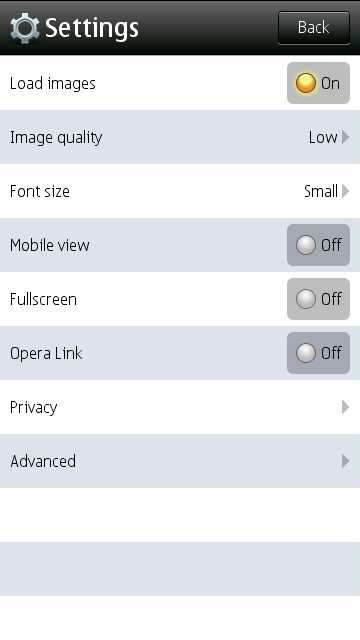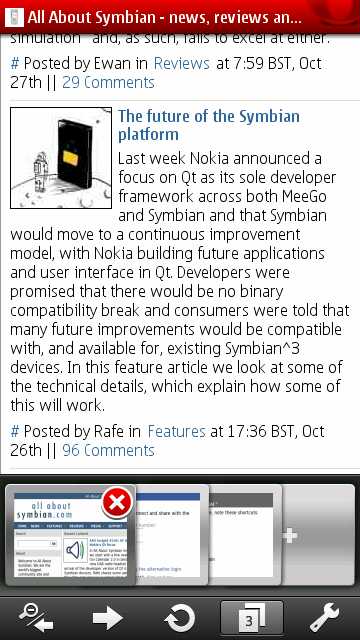 Remember that this is very much a beta. I experienced several app crashes when entering URLs - please comment below on how you're finding Opera Mini 5.1 beta copes with your own browsing habits.
Steve Litchfield, AAS, 28 Oct 2010