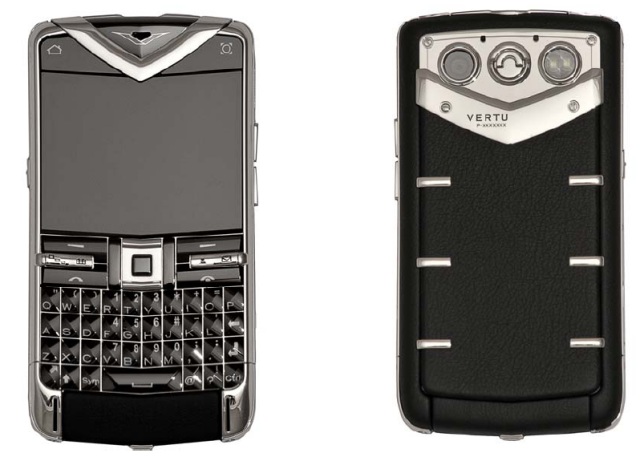 Looking at the stats of the device (Wi-fi, Ovi Maps, 3.5mm headphone jack, quad band GSM and WCDMA, dual LED flash) there's every chance that the E72 circuitry is providing the core of the experience. Which means this is the first Vertu device to come with a Qwerty keyboard.
Vertu's press release on the Quest says:
Constellation Quest has been designed with the user experience first and foremost in mind, creating a smartphone that is a pleasure to use. The home screen is uncluttered, displaying only the essentials as chosen by the customer. These may include email notifications, calendar appointments and selected news feeds. Also featured is a Vertu design signature - an analogue clock - which automatically adjusts to the user's location. The whole user experience is one designed to be effortless and intuitive.
They also mention an online sync solution called vertu.me (which may or may not be based on the Ovi suite or services), alongside a software interface to Vertu's concierge service.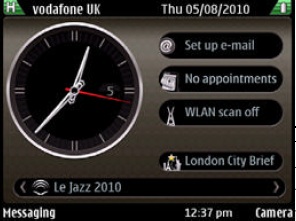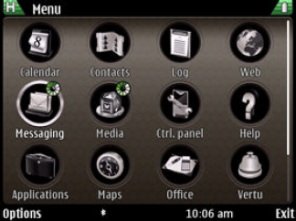 Pricing starts from £5,000, depending on what materials and metals you'd like your hand-made phone to be built out of. Let's hope any review units come with an insurance policy!