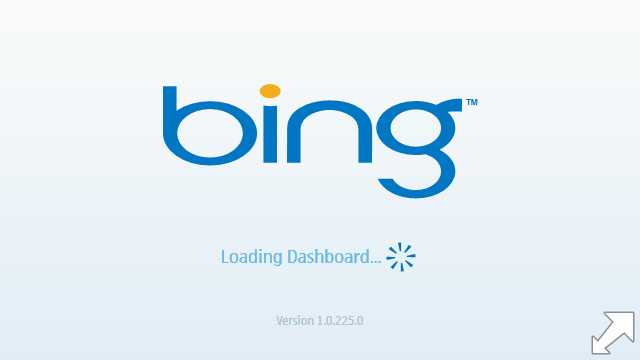 One tap on the "Download" button later, and with Silverlight installed (hint, this might be a nice time to make yourself a cup of tea), you can return to the Bing app page to find the sort of whizzy website that some journalists call "rich multimedia".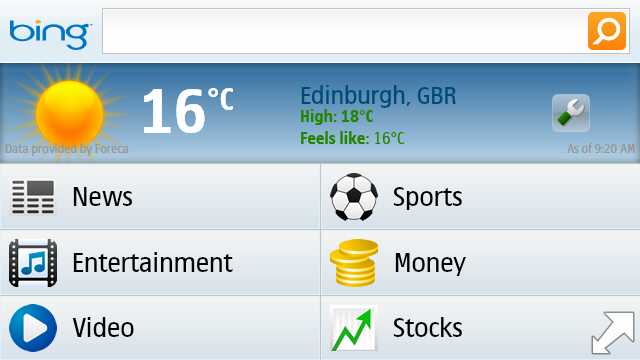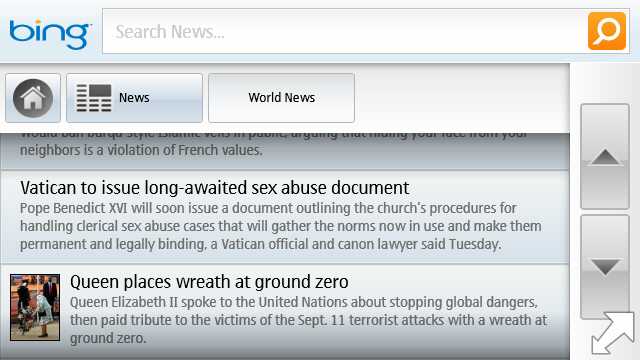 The question now is what sort of use is the runtime going to be put to – will it simply allow access to generic Silverlight websites and activities, will developers start working on dedicated S60 applications and widgets using the runtime, is something more wild and wacky going to arrive… or will this just be a tickbox in the compatibility chart that everyone ignores?
Time will tell. Of course, the fortunes of this runtime are tied to the success of Silverlight as a whole, but this isn't the Microsoft Kin, so there is support out there.
More information can be found at Microsoft's Silverlight Symbian page, including an alternative link to download the runtime, developer tools and links to the Bing Silverlight app.