From the AppList description:
LCG Jukebox is handy media player. It can play MP3, AAC, FLAC and OGG music media files that are stored on your mobile phone, as well as using Internet stream (listen to online Internet radio).

LCG Jukebox can also search song lyrics or download Album art from the Internet.

Working on most versions of S60 and Symbian, LCG Jukebox can also be downloaded here, directly from the developer.
Here's a walk-through of its main features: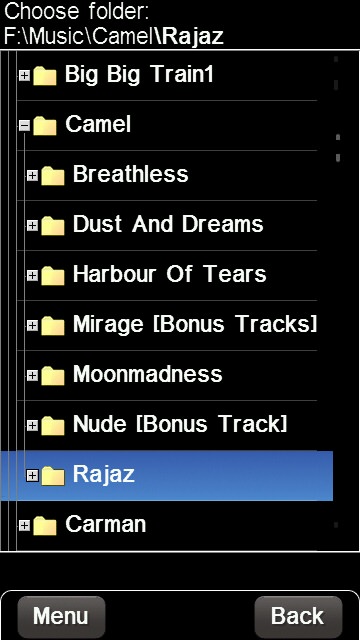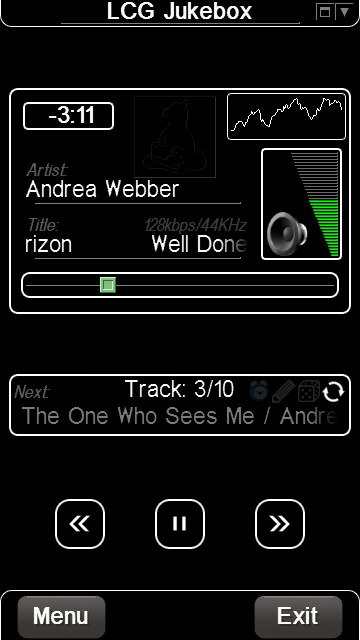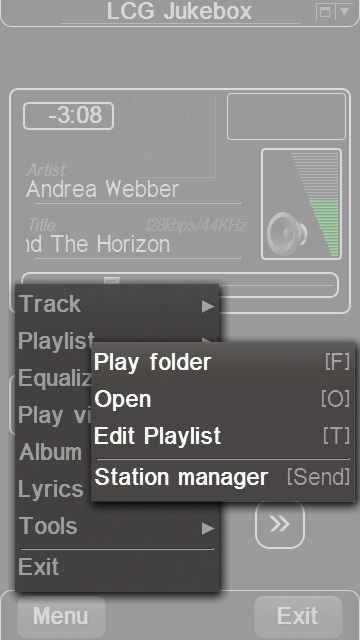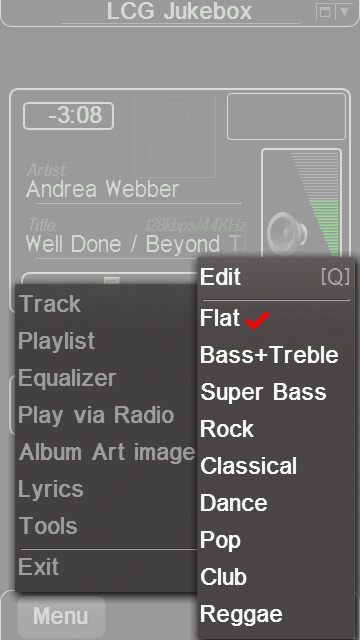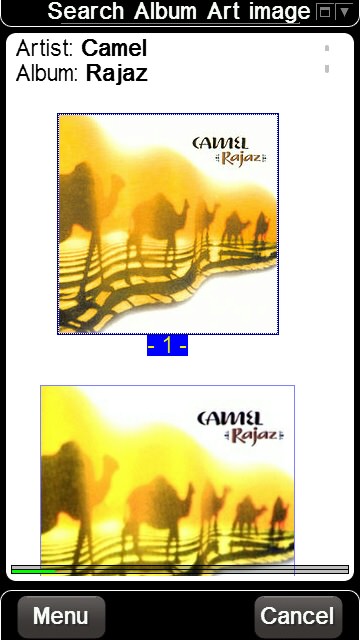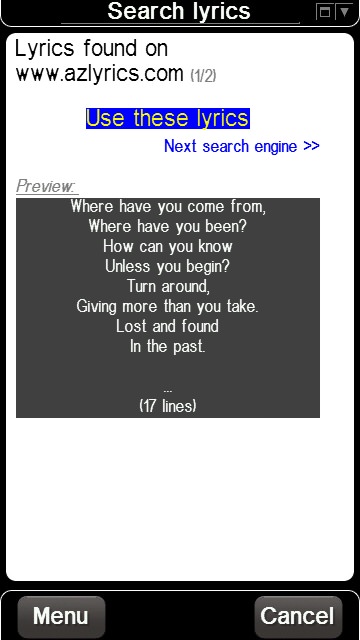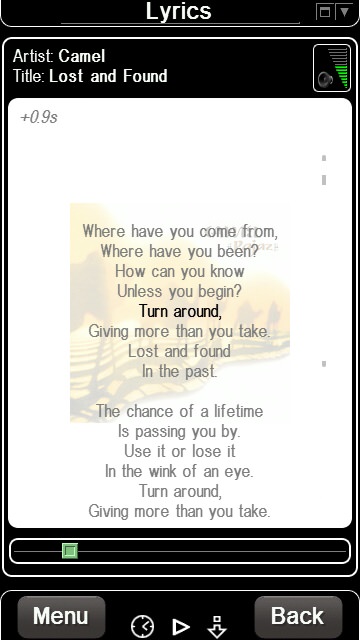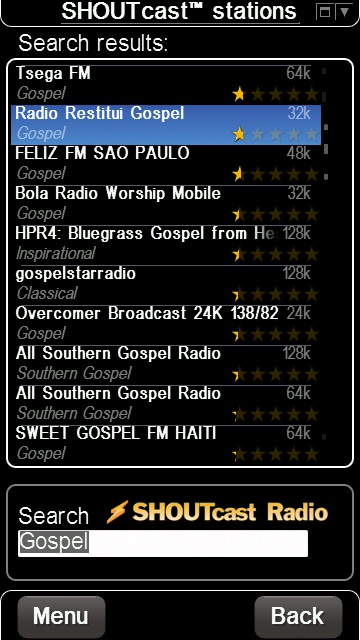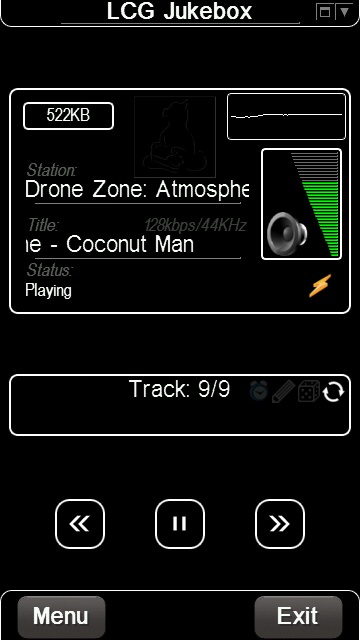 For modern Symbian smartphones, AppList is the best way to pick this up, on your phone client, etc.
Hopefully the AppList Store is working out for you all. See here just in case you haven't already got this installed or if this is new to you. Also, if you have custom firmware installed, make sure you tick the option in settings to show 'unsigned' applications, you'll see extra applications!