From the AppList Store:
Choose your favorite city or add your location (by tapping on the city edit field) and get a 5-day weather forecast provided by MSN.
The data will be updated automatically or manually - only a mobile data connection is required.
You have day/night, can choose between different widget layouts and change the transparency of the widget.

For most of us, of course, qooWeather will have been previously bought and installed from the Nokia Store. In which case there's a little juggling to perform, in order to switch to this new AppList (donationware) track: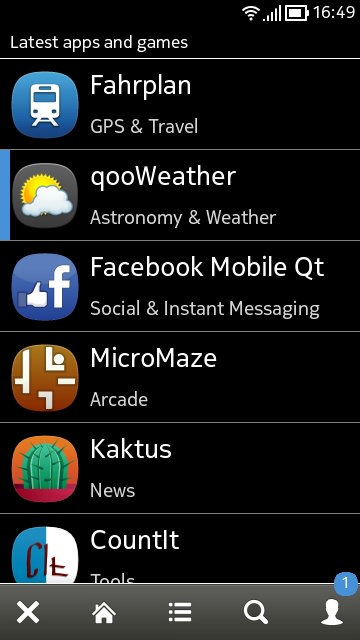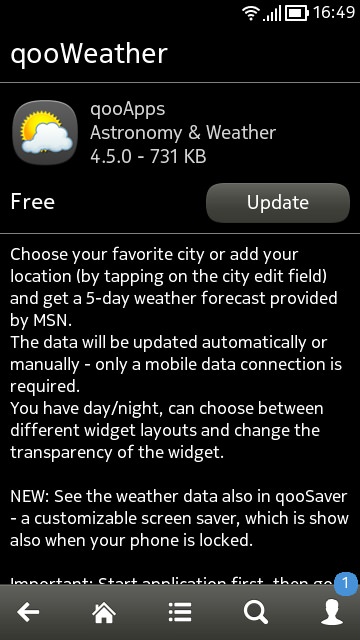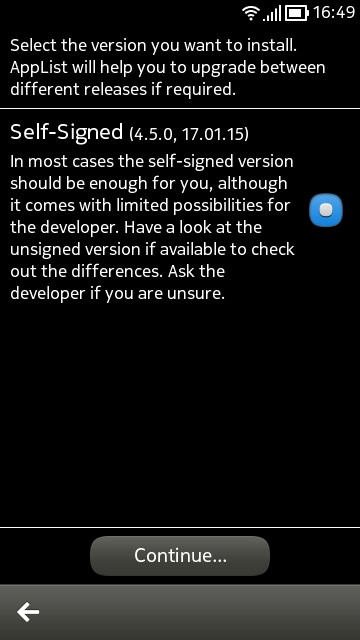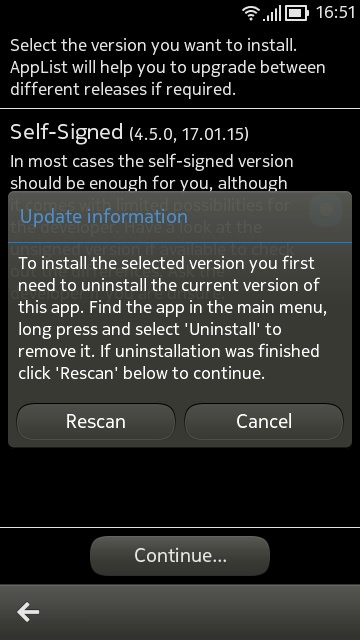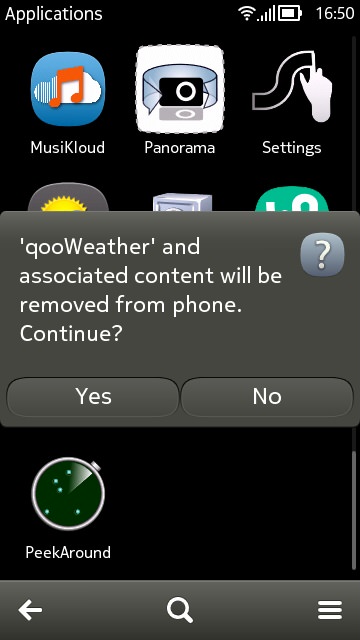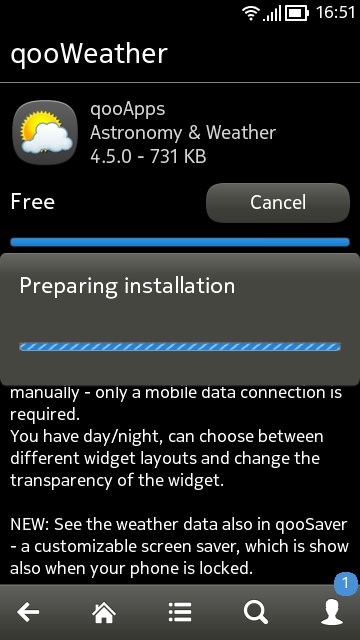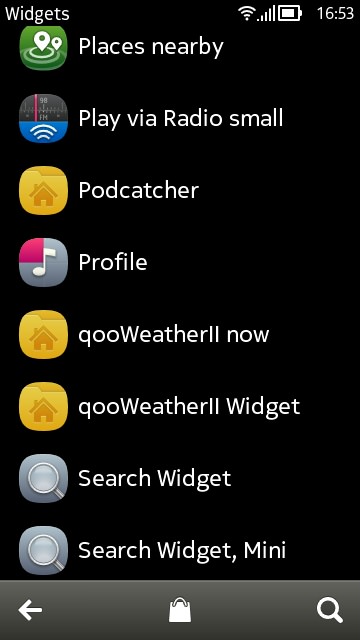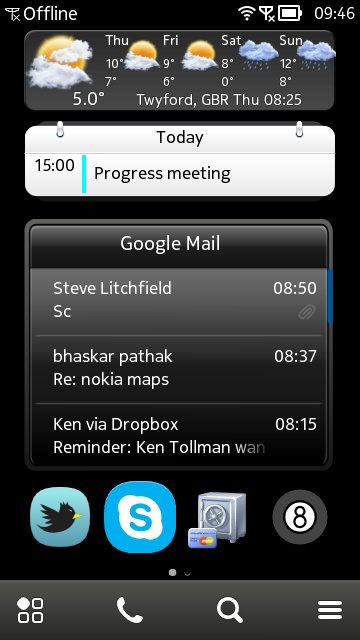 If you like qooWeather (or indeed AppList) then make sure you donate here or here.
Hopefully the AppList Store is working out for you all. See here just in case you haven't already got this installed or if this is new to you. Also, if you have custom firmware installed, make sure you tick the option in settings to show 'unsigned' applications, you'll see extra applications!