From the Store description:
Lightbulb is an instant messenger which supports Facebook Chat, Google Talk and other XMPP-based services. It was initially based on MeegIM.

Features
- sending, receiving messages
- lots of customization options
- notifications (info banner in app, discreet popup, notification led, vibration, and sound)
- multiple account support
- widget
- roster management
- VCard (partially, can read, can't write)
- archive
Now, I should point out that I have no use for any of this personally, but I'm happy to present the app, as seen in AppList, for those that are interested: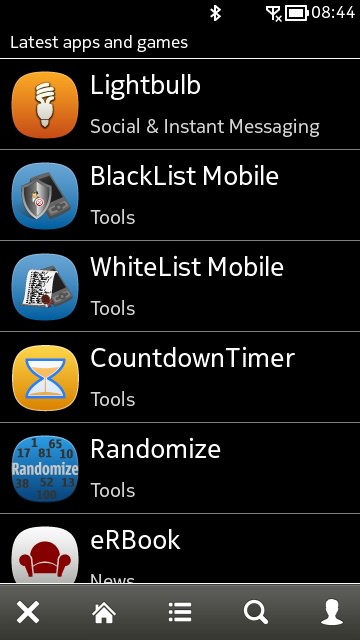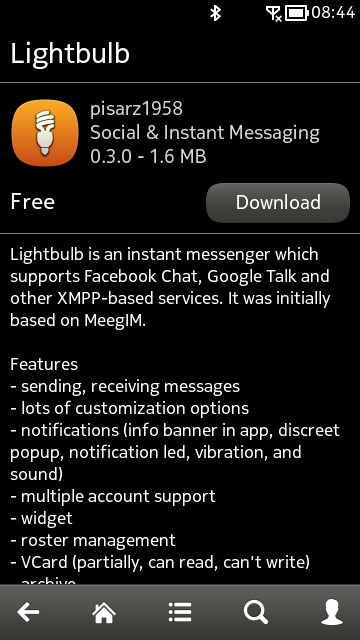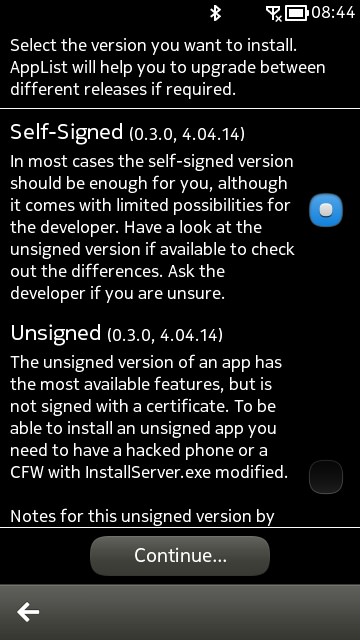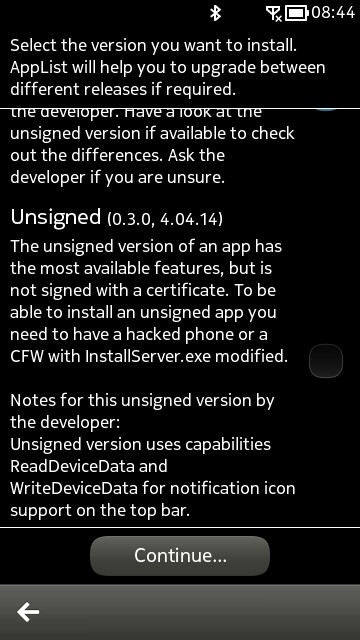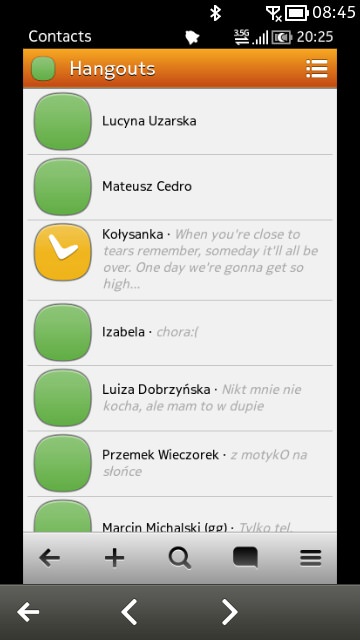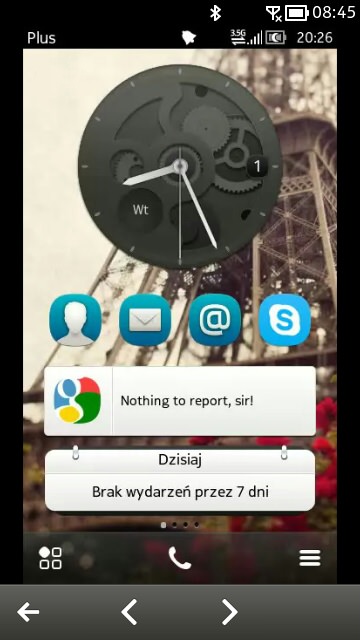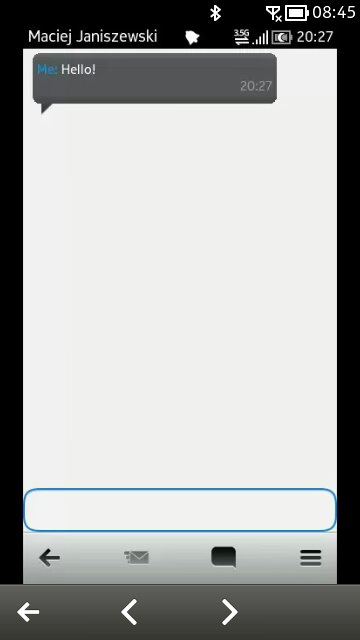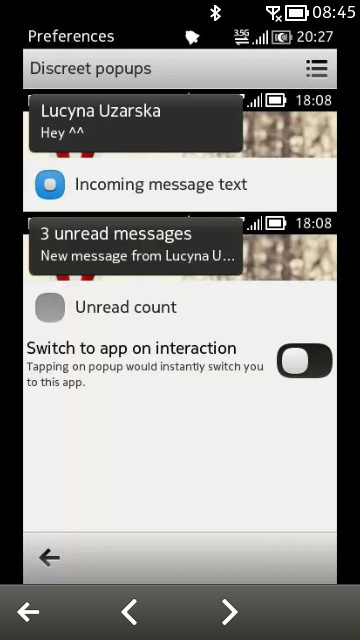 You can download Lightbulb for free within AppList (see here just in case you haven't already got this installed or if this is new to you).