From last year's story:
It probably shouldn't come as a surprise by now, but some parts of Nokia's Symbian platform support are starting to crumble. This is just a heads-up that if you like using Nokia Public Transport then you probably shouldn't reset your device (e.g. after a problem, after a device switch or after installing custom firmware), since the 'smart' installer used by Nokia's Maps Suite components depends on certain services being present online - and it seems these have disappeared.

Public Transport still works fine if you already have it installed on a Symbian device, thankfully, but anyone trying to install it in recent days and weeks just gets the error message shown below left. In addition, even in a working installation, tapping on 'info/Support' brings up a page about Asha devices (below, right) and then crashes the application, so things are clearly unravelling - perhaps someone working on the Asha side of things has broken something unwittingly.
Reports are now coming in that the official Nokia Store-hosted installer now installs again (though the aforementioned 'Support' page still crashes, so stay away from that!):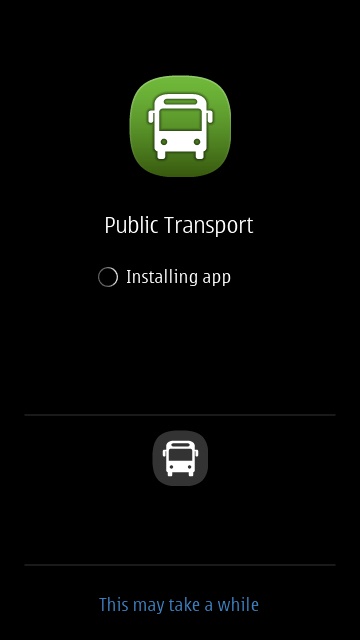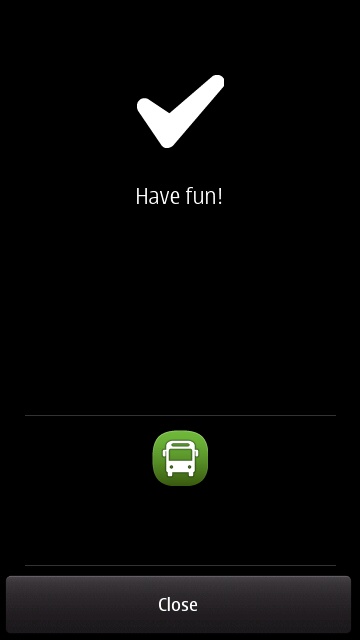 Thanks to Michiel for the heads-up!
PS. If all else fails, have a go with this standalone installer for Nokia Public Transport - for Belle devices, at least.