Podcatcher is the only fully Symbian-native podcast client on the platform and is something that I and many others have used for years. Here's the link to it in the Nokia Store, now listed as freeware.
CoverUp is an excellent way to fill in gaps in your Symbian music player's album art, back-filling it all from Amazon's music listings. Here's the link to it in the Nokia Store, also now listed as freeware.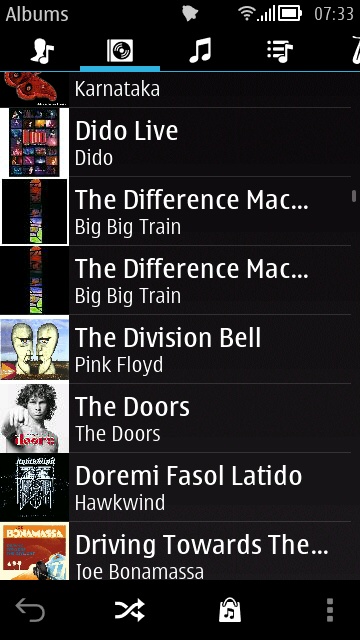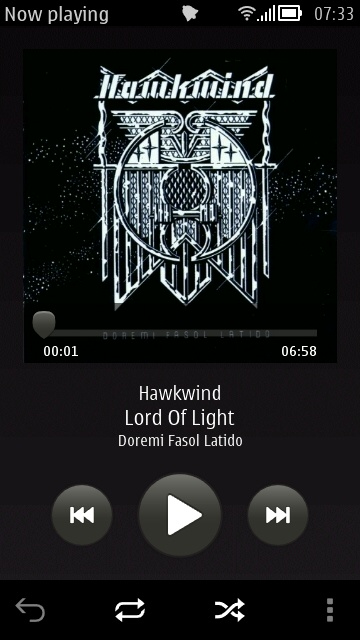 With the Store about to freeze, having an application go 'free' has an extra benefit beyond the obvious one of not having to pay for it anymore. It's now possible to grab the SIS installer file directly, should you want to archive it for easier installation in the future (or if the Nokia Store goes away under Microsoft's oversight). To save you knowing the trick, here's Podcatcher's installer and here's CoverUp's.
Note also that Sebastian is working on Wiki pages for Podcatcher and CoverUp, both works in progress.
UPDATE. It seems that Amazon has changed something in its site and CoverUp isn't working at the moment. Gah. I've asked Sebastian about options for an update, perhaps as an unsigned SIS and will report back!