From the description on the Nokia Store:
Upload and share your pictures to Instagram directly from your device. The only unofficial Instagram client on the market that let you share your pictures to all your Instagram followers.

Main features (4.0.1.6):


account creation
sign in on Instagram
select a picture from your albums
add @your #tags
change profile picture
check the status of any image upload on the history page.
Here are a few screens of Instagraph Uploader in action: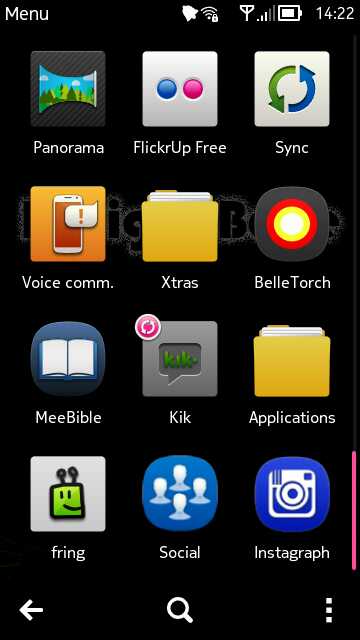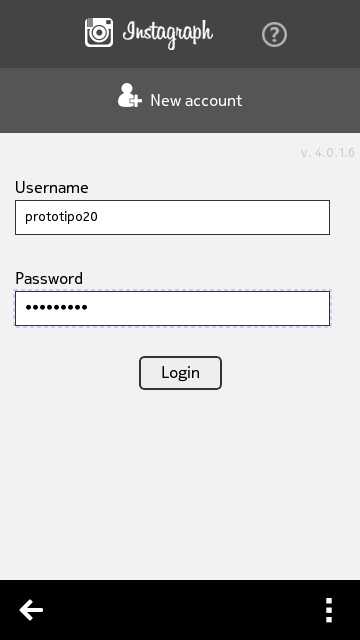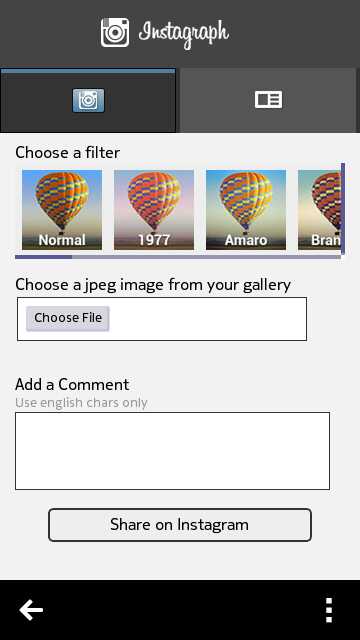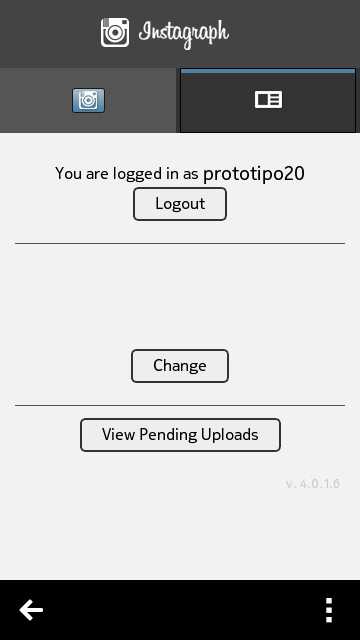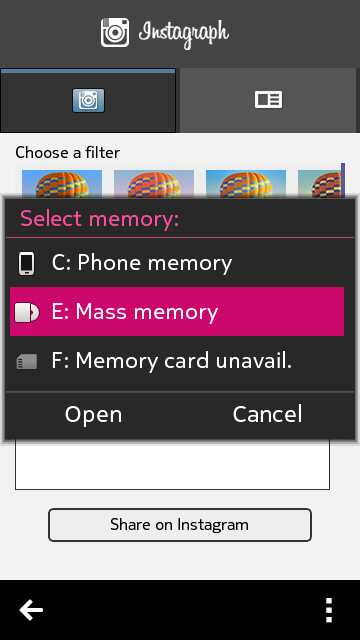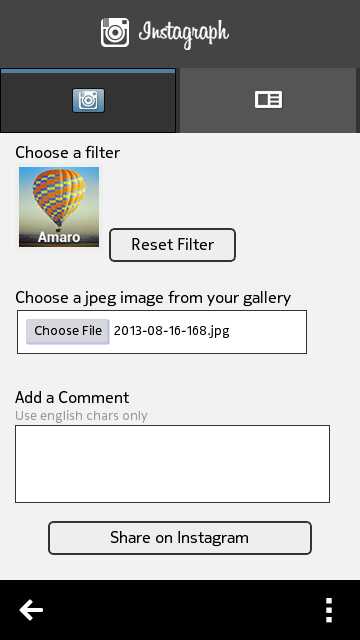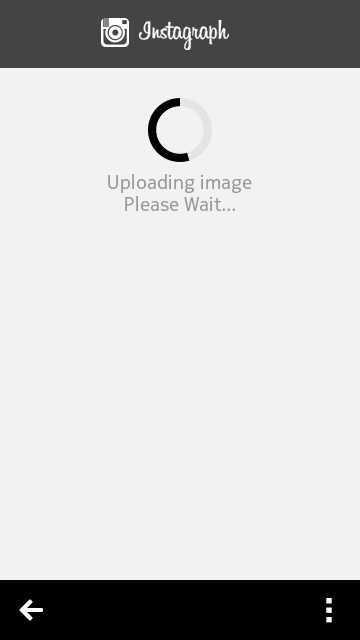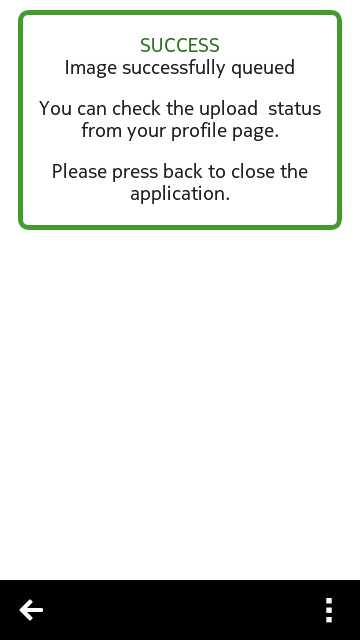 Many thanks to 'prototipo' for their assistance in compiling this news item. As prototipo notes to me, a commercial rate £3 for this ultra basic uploader is somewhat outrageous [though see the developer's comments below in Disqus]. One can only hope that the developer will upgrade the utility, and quickly. In its defense, are there any other ways to upload photos to Instagram? Comments and suggestions welcome!