From the game's description:
Mig 2D has 20 levels of the most intense gameplay, offering you the chance to control a legendary fighter plane and other, no less dangerous, war machines. You'll be opposed by legions of flying, floating, crawling and wheeled metal monsters, real and fantasy. To destroy these steel hordes there's a top arsenal of various weapons which may be upgraded and improved. Mig 2D offers three of the strongest 'bosses' ever to challenge your abilities. Mig 2D - a flight to remember!
We're talking a strict vertically-scrolling shooter here, there are no flight simulation elements or any attempt at depth or realism. Having said that, the action comes thick and fast, and the difficulty is very well pitched: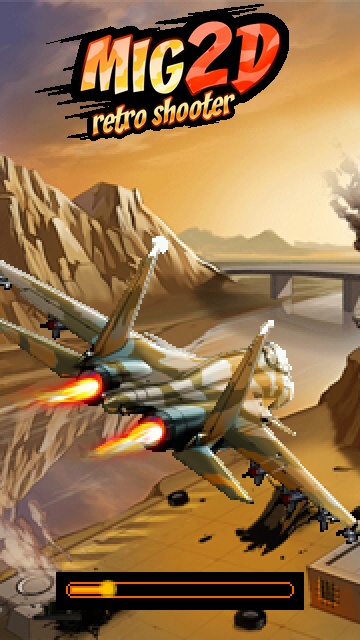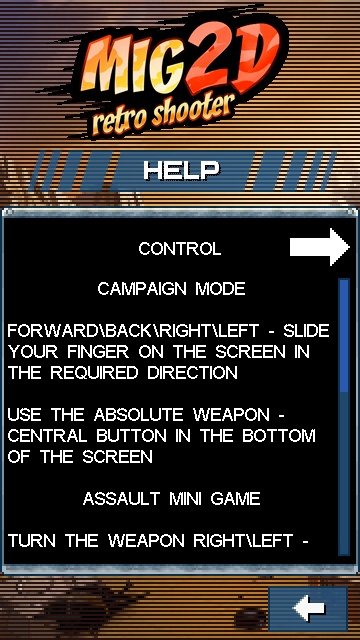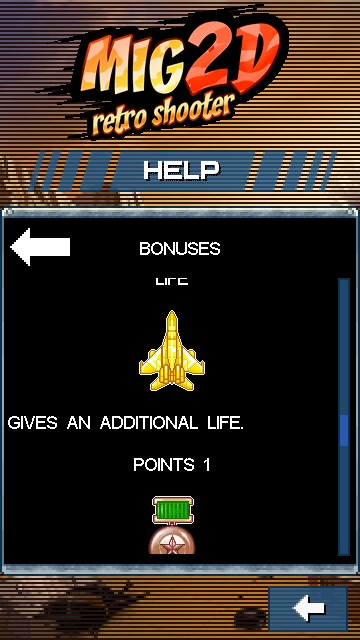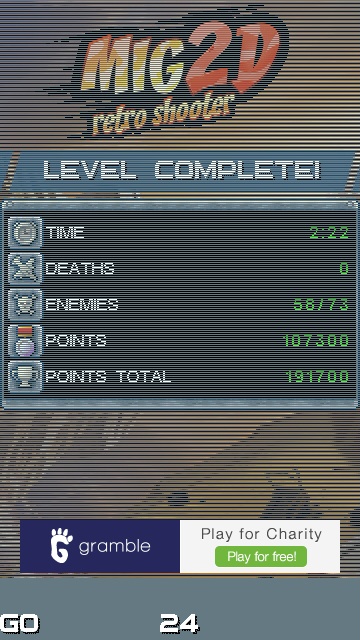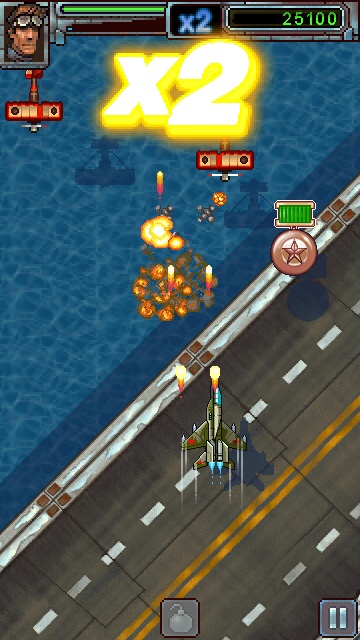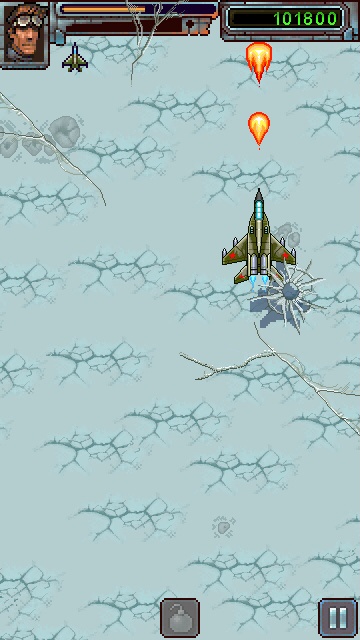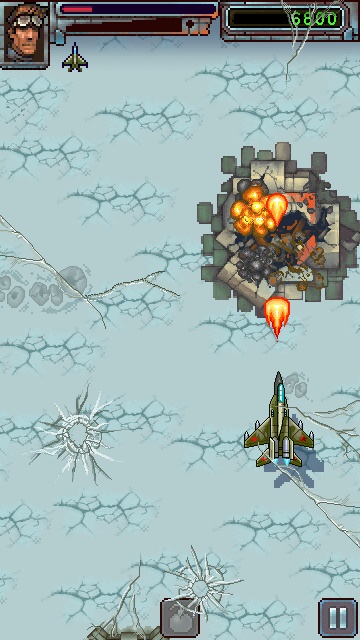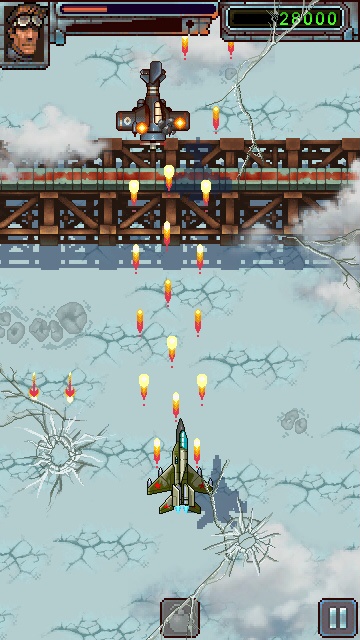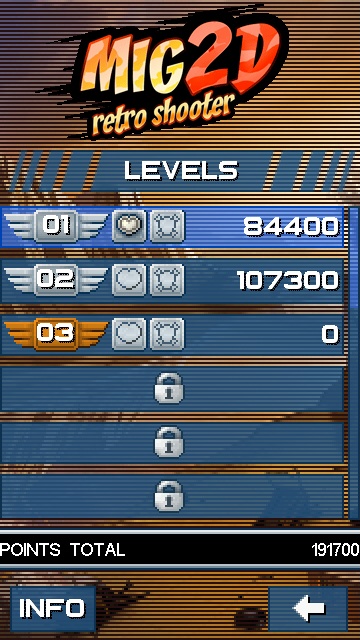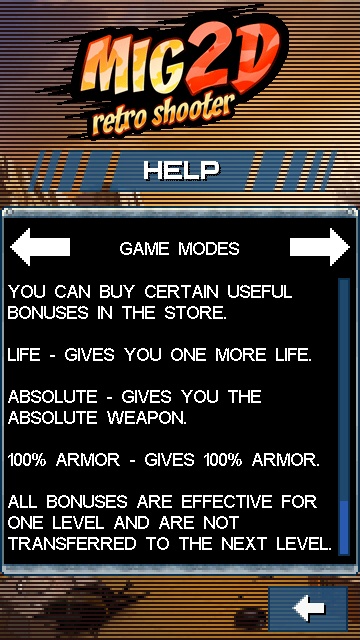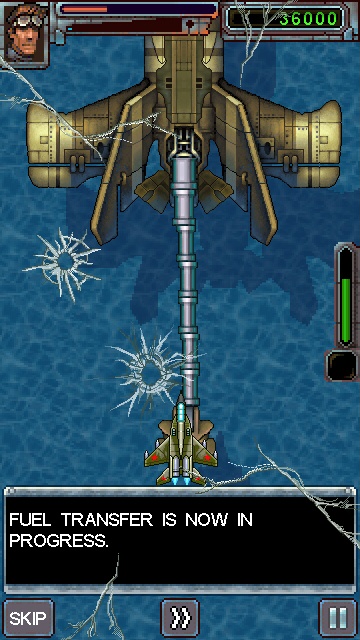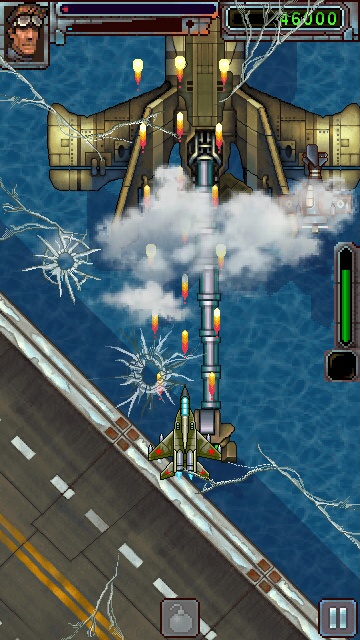 This isn't the slickest shoot 'em up ever, but it is well paced and full of gameplay features. Certainly worth shoot 'em up fans investigating.
You can buy Mig 2D: Retro Shooter for £1.50 here or download a free, ad-supported version here.