From the developer:
I'm hearing from many customers that Notekeeper for Symbian is not talking to Evernote for the past few days.

The problem seems to be in the app trying to verify using SSL that the server is indeed Evernote and not being able to do so with the certificates installed in the phone. It was possibly triggered by Evernote's updation of their SSL certificates recently. Notekeeper for N9 does not have this problem.

I'm working on a fix for this, and will be submitting it to Nokia Store shortly. (Update: The fix is now available in Nokia Store as v2.0.2.) I will update this post as I progress on that.

Update 12/Jul/2013: Notekeeper v2.0.2 is available for update from the Nokia Store. Go get it. (Yay! Finally.)
Great news. Here's Notekeeper 2.0.2 installed and working fine on my Nokia E6: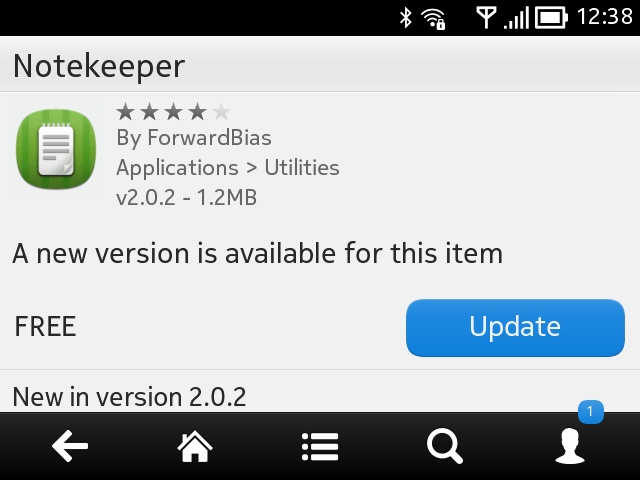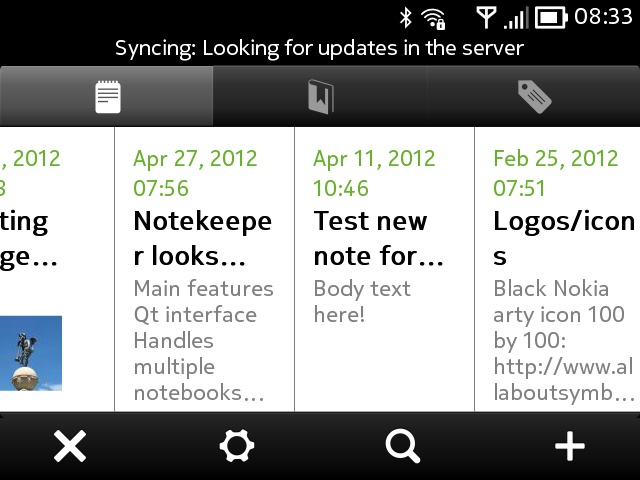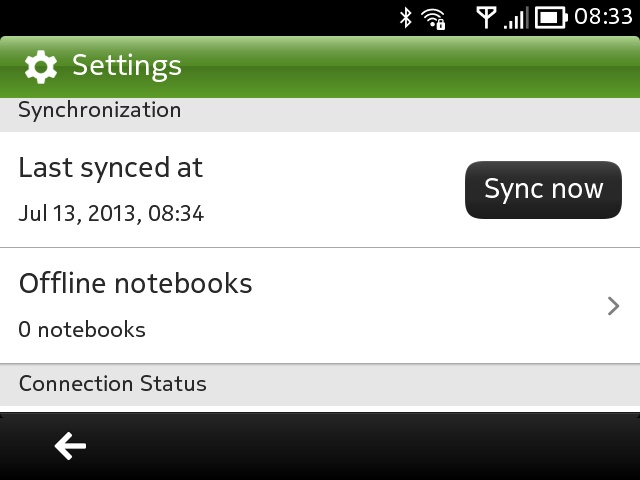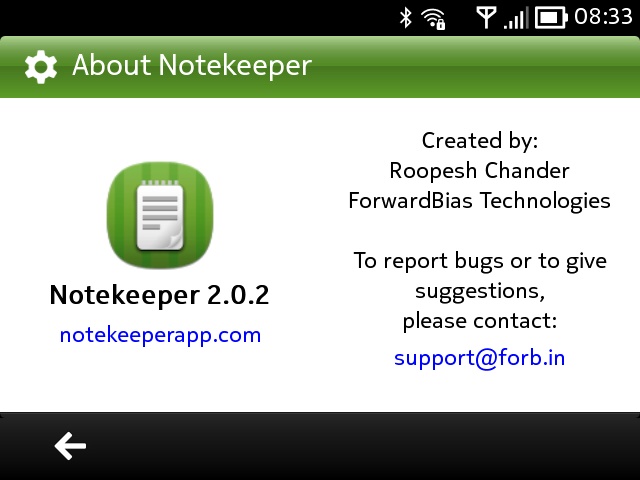 Sync successful and full Evernote access restored! This is v2.0.2, so go update (or buy) now.