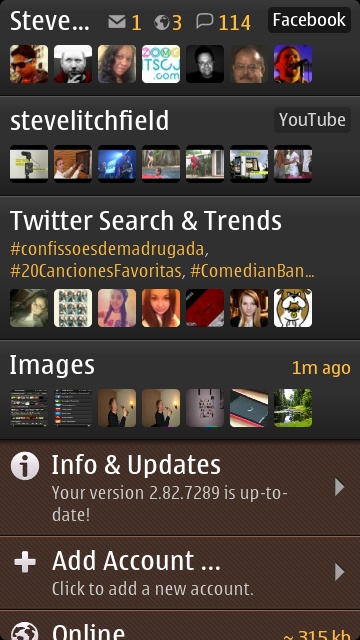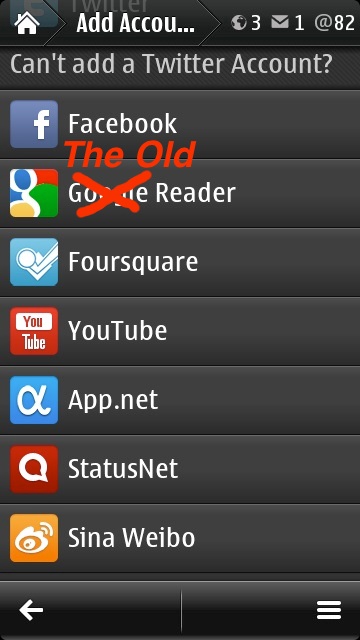 The news from Jan Ole comes in a tweet:
"I'm on a short vacation, but I hope to add Fever and TheOldReader to Gravity soon" and then "Feedly would be cool as well, but it uses Oauth (afaik) which is a problem for older S60v3 phones :-(".
Without wishing to incur the wrath of S60 3rd Edition users, I'd suggest that he implement Feedly anyway, and make it compatible with S60 5th Edition and above. What do you think?