Here's Invaders Strike in action: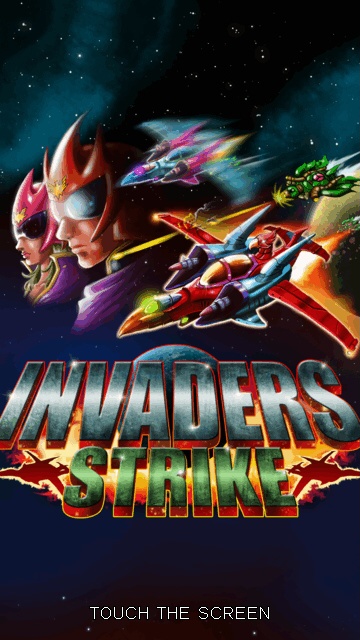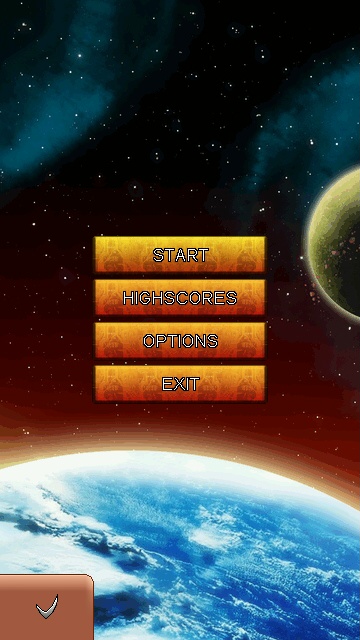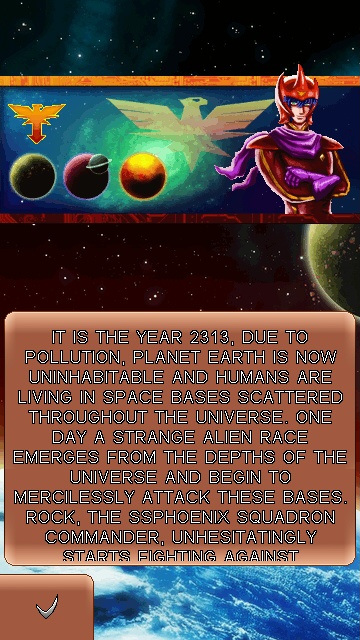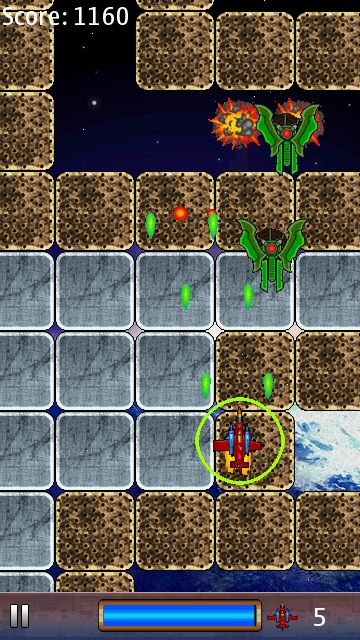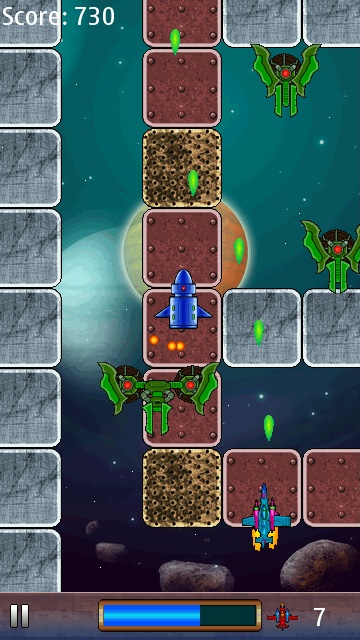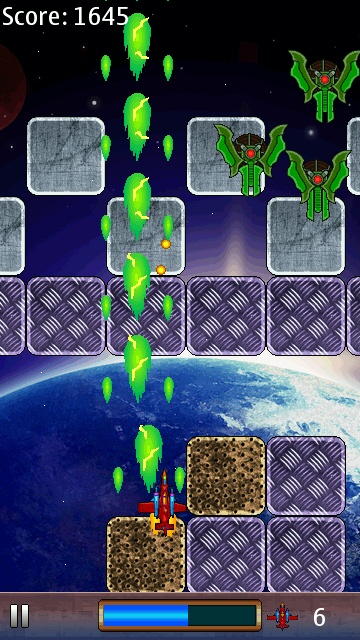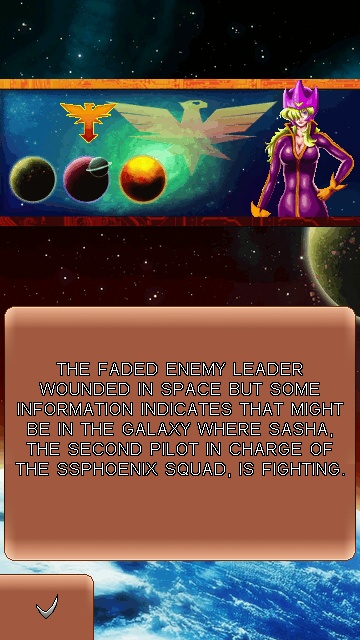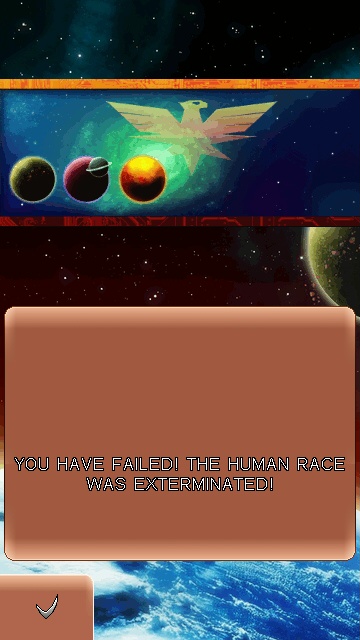 There are two issues which stand out here. One, the Java nature means that the movement of alien ships and energy bolts isn't quite smooth enough - there's always that slight element of jerkiness in the animation which reminds you that this isn't a native Symbian C++ game. Secondly, control of the ship is by dragging it around the screen, which means that your finger is always obscuring the ship - other games solve this issue by putting in an offset, so that the control spot is just below the ship, for example. Work needed here, I think, since the current method ends up being rather clumsy.
You can download Invaders Strike for free (with occasional ads) here in the Nokia Store, or buy the full version for £1 outright.