Barbarian Snake adds twists galore
Published by Steve Litchfield at
Yup, it's Snake. With a Viking/Barbarian theme. And particle weapons. There's certainly a lot going on here, with level-based targets to achieve in 'Action' mode and a gentler, less violent 'Classic' mode if you're feeling more chilled. The bad news? It's Java-based, so no multitouch and slightly crude menus. Still, worth a shot for Snake afficianados...
Here's Barbarian Snake in action: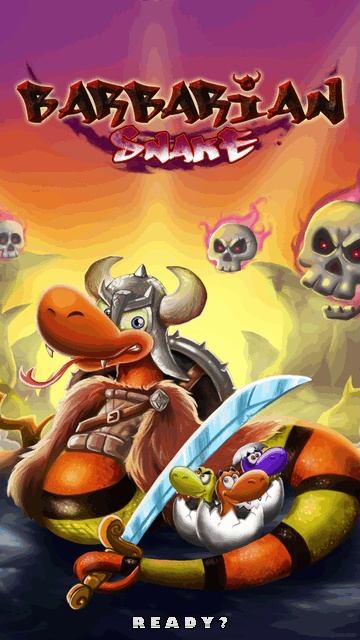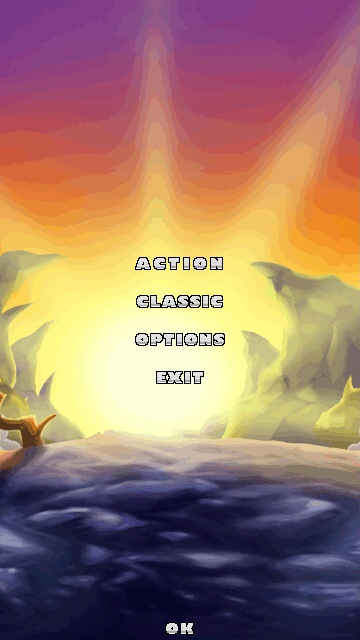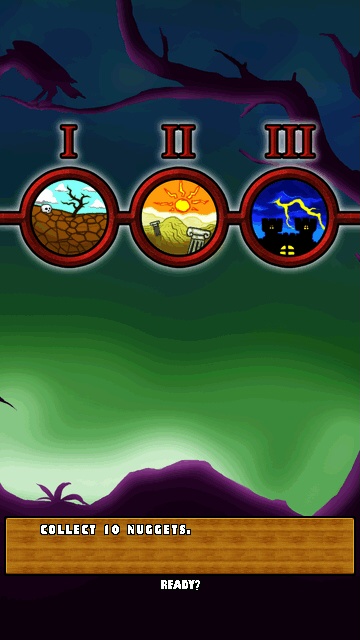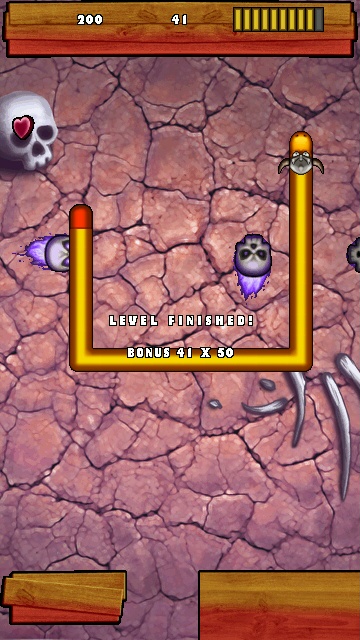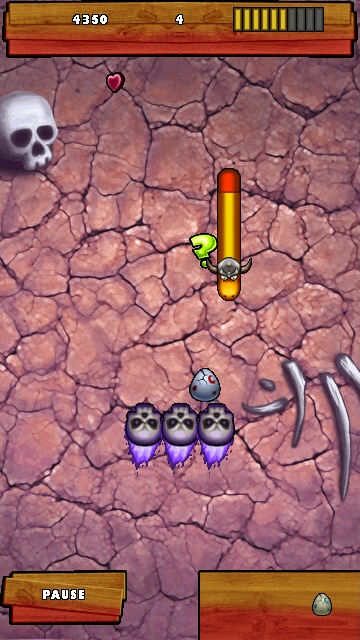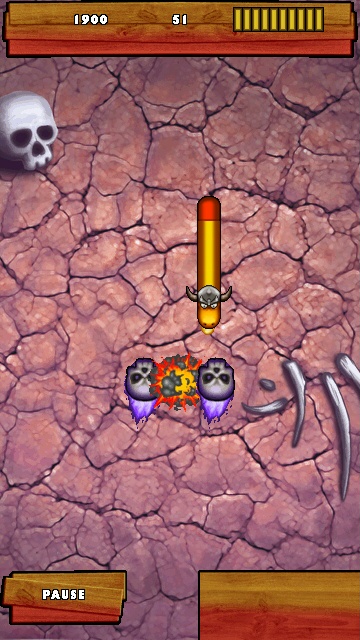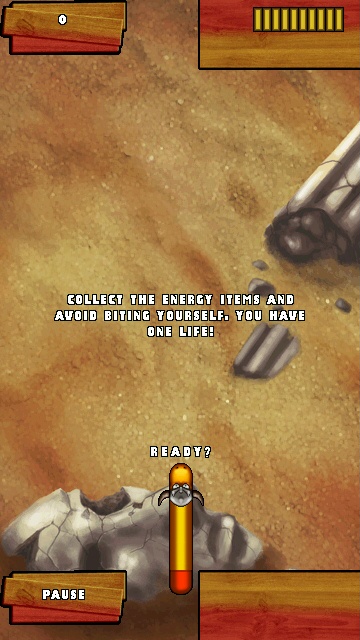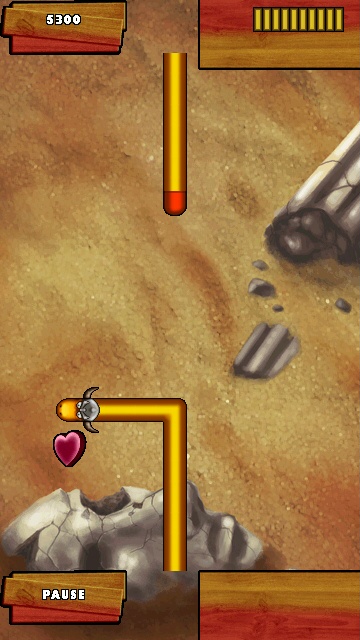 You can download a free version (with sparse ads, thankfully) here in the Nokia Store, or spend a quid on the full version here.
Source / Credit: Nokia Store