Here's the game in action: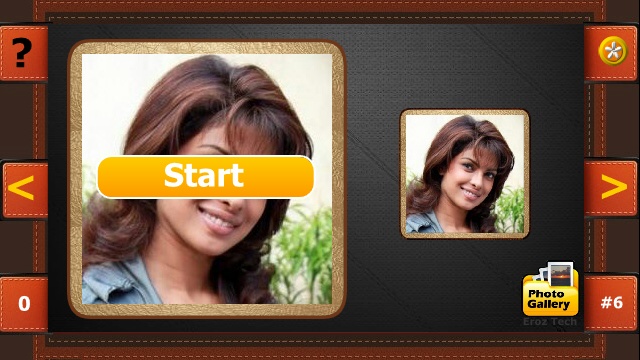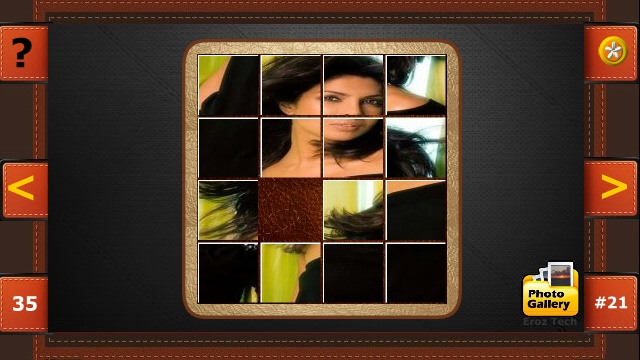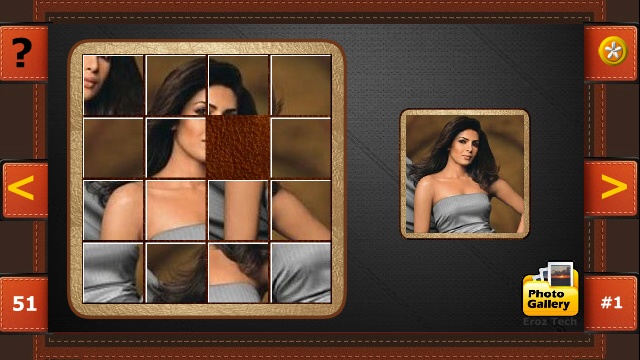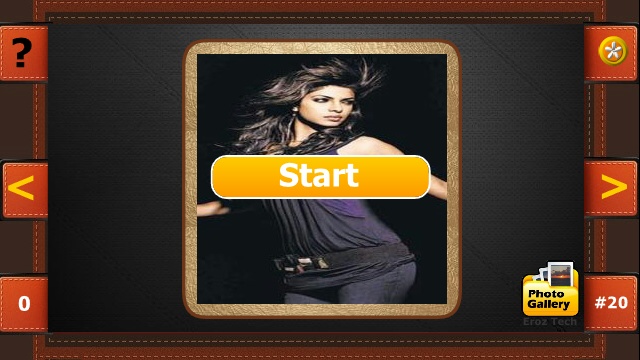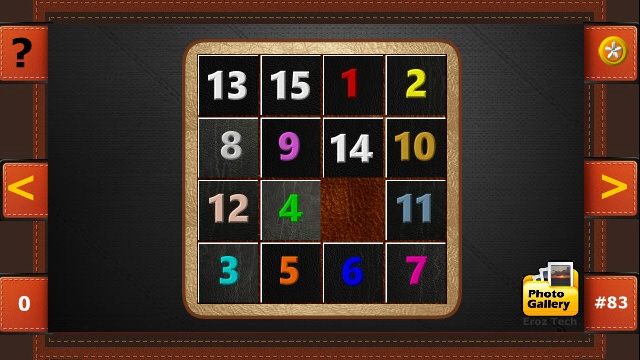 All sex and no substance? Not quite, though there's plenty more the developer could do here to apply gameplay polish as opposed to nail polish (ahem, I'll get my coat...)
You can buy (again, shame about the name, though it is at least descriptive!) SuperSexyPuzzle for £1 here in the Nokia Store.