Gravity beta v2.82 build 7286:
fixes compatibility with Twitter API 1.1
fixes compatibility with Google's Maps API for previewing the location of a tweet or a foursquare location
In case you're wondering why Nokia Maps isn't used, this being Symbian, apparently it's because Nokia's API only allows the showing of 2000 maps per day for free, whereas Google's APIs allow 10 times the number (roughly).
Here's the latest beta in action: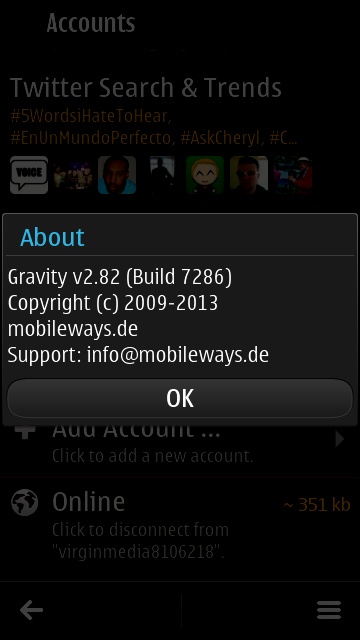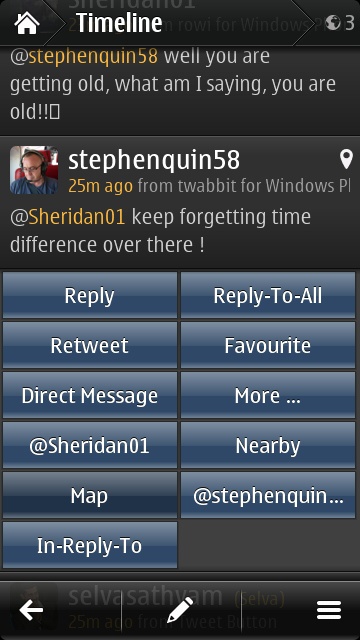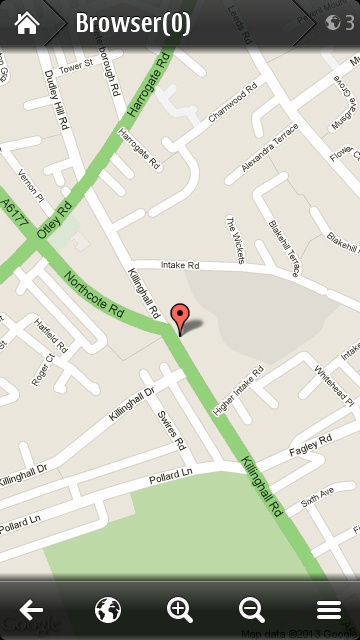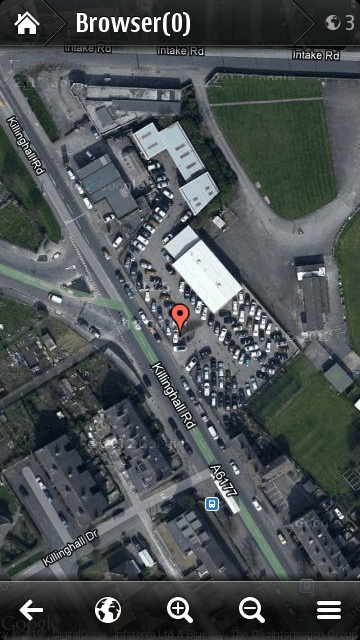 Great to see Gravity advancing month after month and keeping full service compatibility. Now, Jan Ole, what about an up to date SIS file in the official Nokia Store too?