Here's Real Phone 2 in action: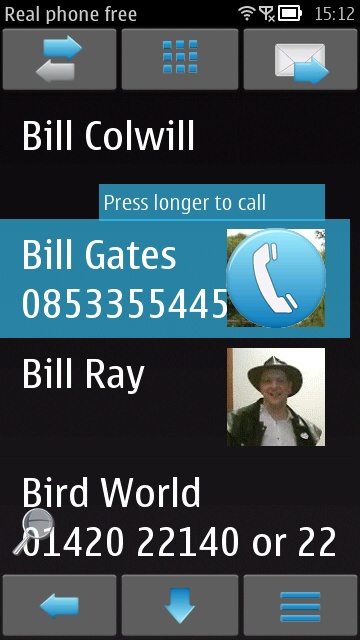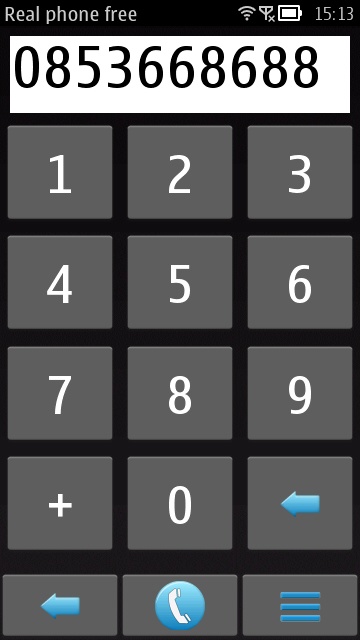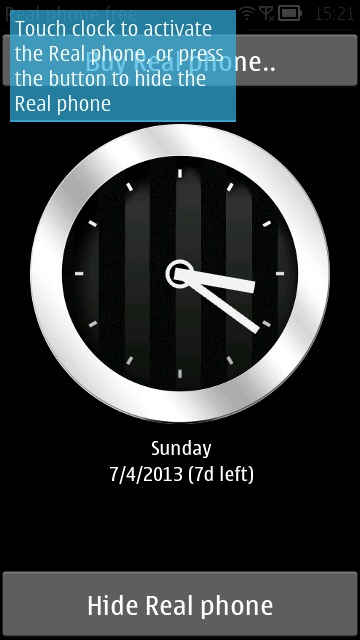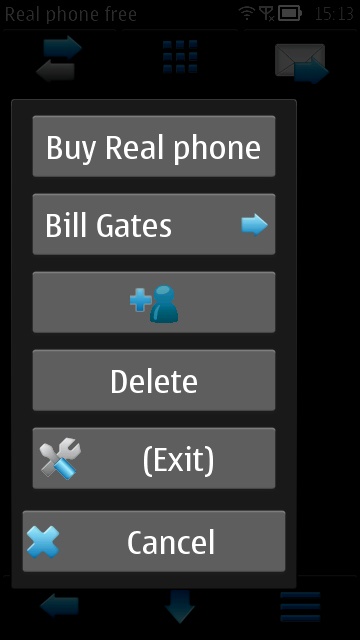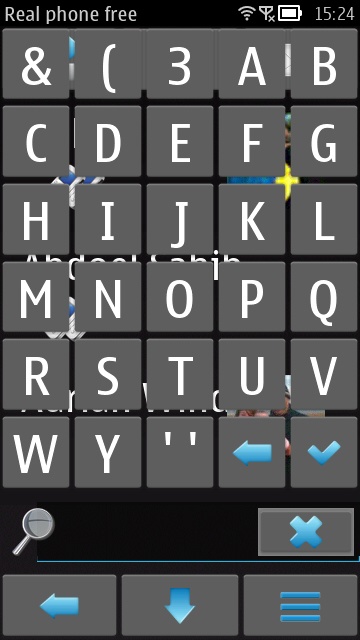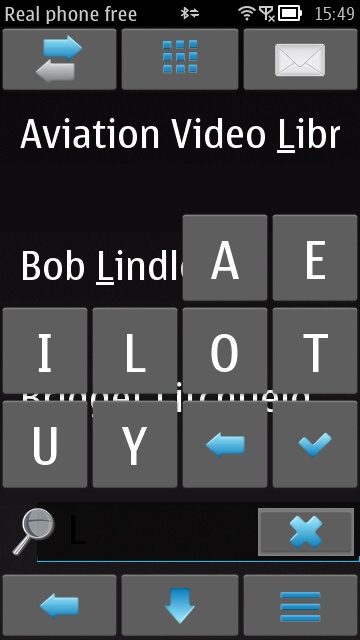 To be honest, to make the application better for occasional lending to a relative, without having to wipe the contacts, some way of putting in just favourite contacts is needed (i.e. "Mike", "Angie", "Hospital", "Breakdown", and that's it). I'm sure there's more potential here - the developer produces the same app under the name 'Easy Senior Phone', so the idea's definitely there - it just needs refinement.
You can buy Real Phone 2 here for £3, or download the 7 day trial version here.