Butterflies PhotoMatch more about learning than finger speed
Published by Steve Litchfield at
I'm not sure whether G Soft envisioned Butterflies PhotoMatch as a game first or a learning aid first, but it definitely leans more towards the latter. A trivial exercise in eyesight and finger coordination, far more pleasure is derived from the simple recognition and naming of almost 500 butterflies (yes, there are that many). If you're a keen lepidopterist (Google it!) then I bet even you can't name everything on display here....
Here's Butterflies PhotoMatch in 'action':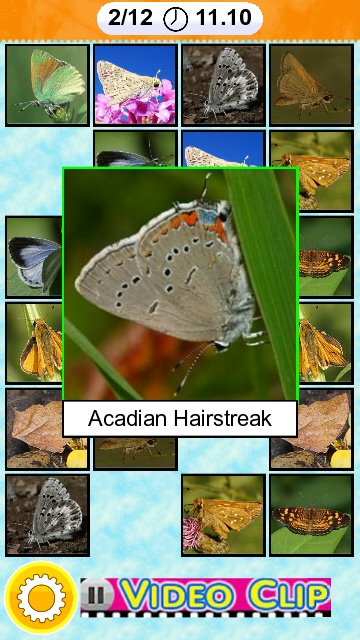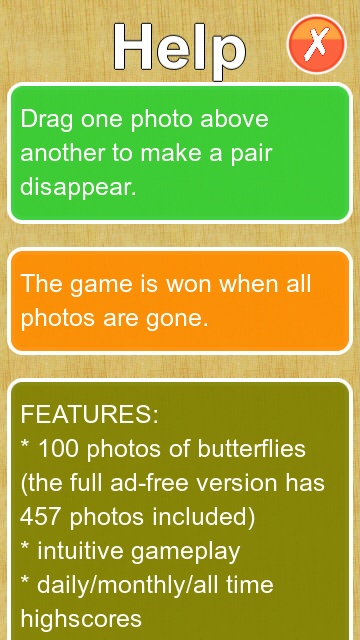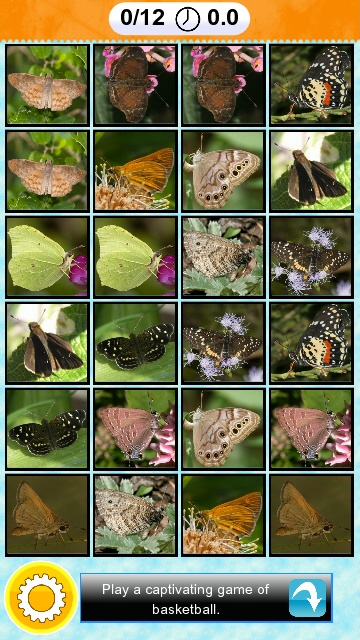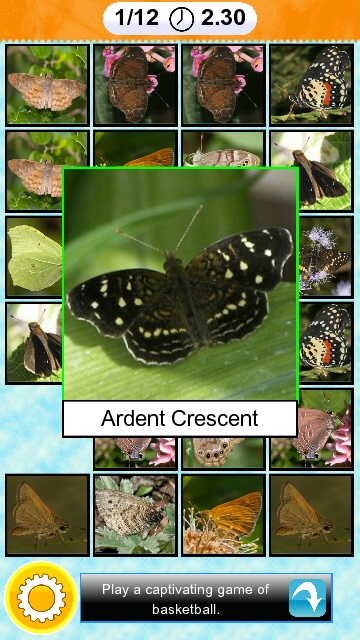 You can buy Butterflies PhotoMatch here for £1 in the Nokia Store, or there's an ad-supported version here with just 100 butterflies that can be grabbed for free.
Source / Credit: Nokia Store