Blackjack Mobile - no more, no less
Published by Steve Litchfield at
The G Soft team are knocking out the casual games at the moment - Blackjack Mobile 'does what it says on the tin', no more and no less, with no frills. You're straight into a standard Blackjack game with nothing in the way of ambience or atmosphere. This is fine for a card game though, if all you're after is a quick distraction from the day. Screenshots and link below.
Here's the game in action: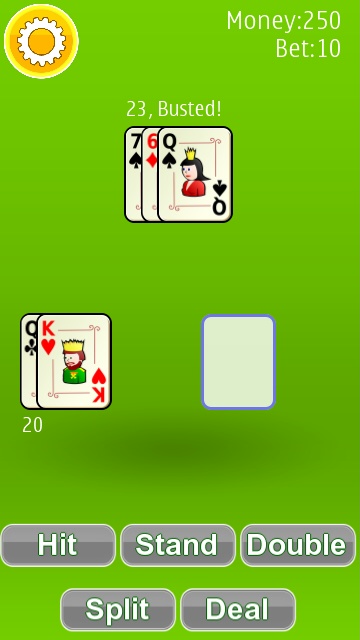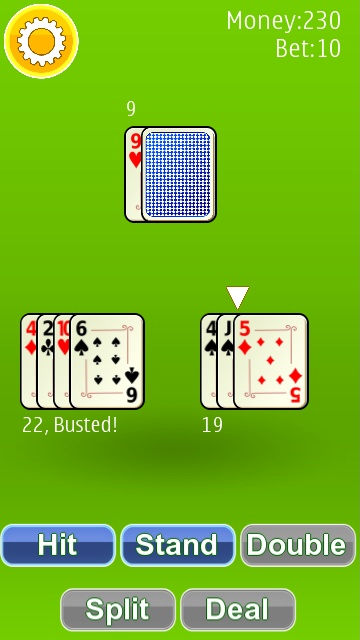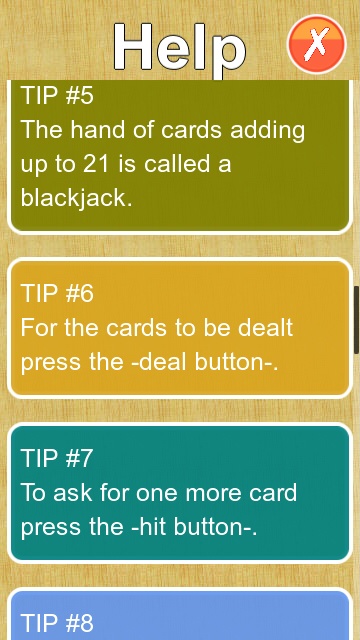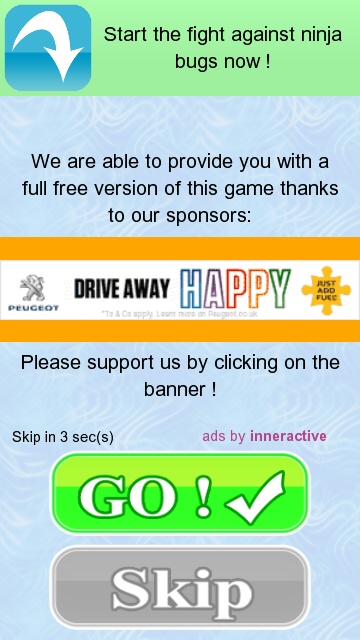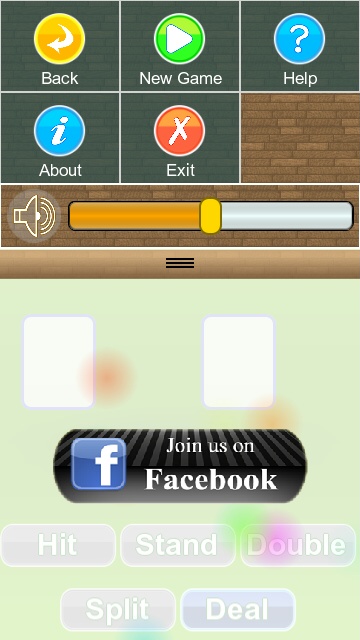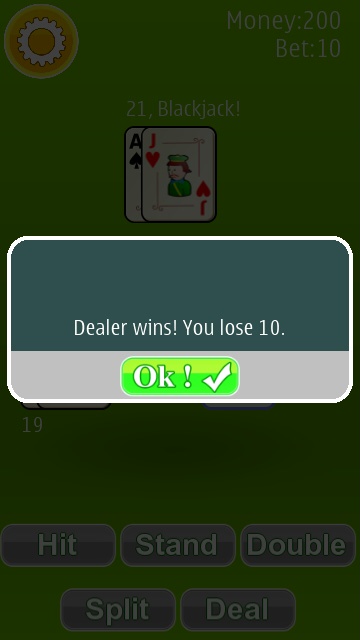 You can download Blackjack Mobile for free here in the Nokia Store.
Source / Credit: Nokia Store